FILM SUBMISSIONS
CLOSED FOR 2017.  
The NYCHFF is an international film festival and accepts films and screenplays from around the globe. The NYCHFF holds no "completion date" or "world premiere" status regulations.
Deadlines; each year the deadlines are as follows:
Films/Shorts: DEADLINES
Early: February 15, 2017
Regular: May 15, 2017
FINAL: August 1, 2017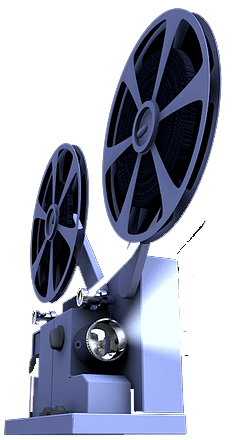 America's largest and most recognized genre film festival focusing solely on Horror and Science Fiction. Each year the NYCHFF celebrates both the horror classics we grew up with and the new horror films & filmmakers who created them. the NYCHFF fills the city with special screenings, parties, celebrity guests and free giveaways.
The New York City Horror Film Festival is the Halloween time event not to be missed. So, keep your eyes peeled right here for full festival information, submission info, lineup, tickets, details about all the cool events the NYCHFF does throughout the entire year to support genre films and filmmakers! *The New York City Horror Film Festival is presented by MooDude Film.