THIS YEAR'S FESTIVAL
The 2017 NYC HORROR FILM FESTIVAL will take place at the newly-named CINEPOLIS  CHELSEA (formerly Bow Tie Cinemas), located at 260 West 23rd Street, NYC. Dates for the fest are October 26th thru the 29th. We are proudly celebrating our 15th year with the best films and filmmakers and, of course, all the amazing peeps that make our festival family. Ya don't want to miss this one!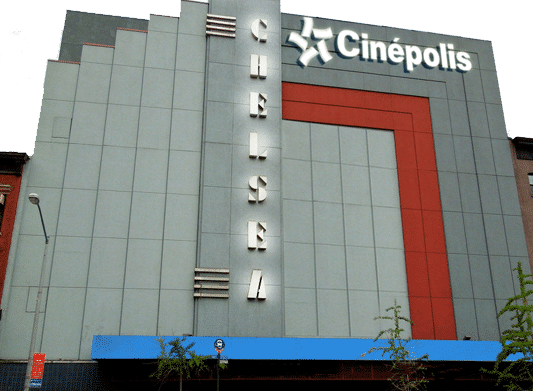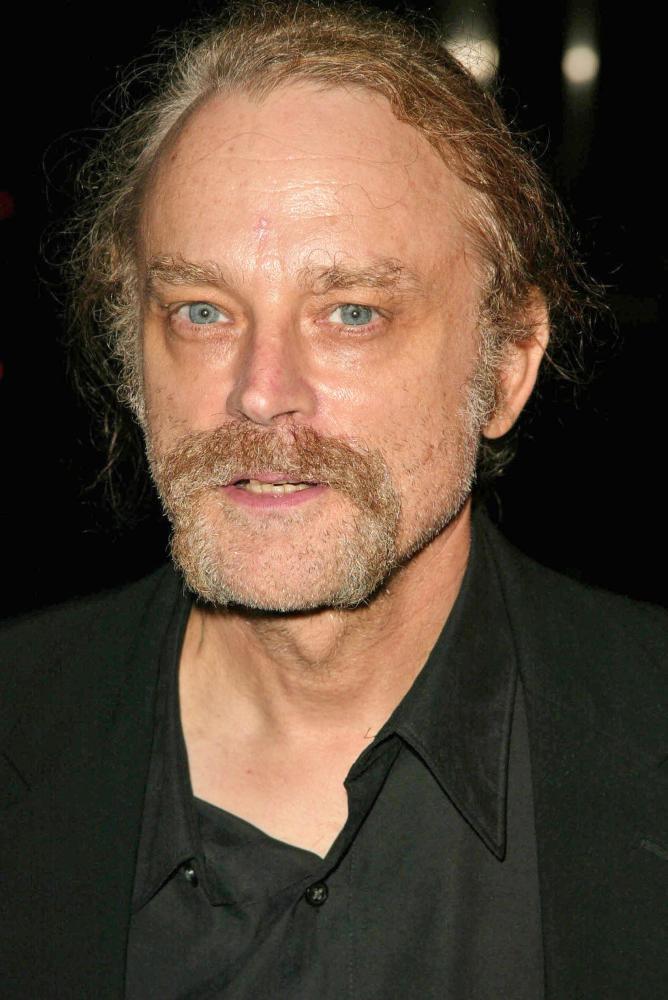 LIFETIME ACHIEVEMENT AWARD RECIPIENT
BRAD DOURIF  
Award-winning actor Brad Dourif will be this year's featured special guest.
After appearing in many Off-Broadway stage plays, Brad Dourif first garnered international attention for his supporting turn in Milos Forman's classic One Flew Over the Cuckoo's Nest in 1975, his portrayal of the vulnerable Billy Bibbit earning him a Golden Globe Award for Best Acting Debut, a British Academy Film Award for Best Supporting Actor and an Oscar nomination for Best Supporting Actor.
His high-strung style has served him well in a number of horror, sci-fi and fantasy films, notably as the voice of the evil doll Chucky inChild's Play and its sequels (the latest, Cult of Chucky, debuts this fall); the John Carpenter-scripted Eyes of Laura Mars; Eric Red's Body Parts, which won him a Fangoria Chainsaw Award; Stephen King's Graveyard Shift; Tobe Hooper's Spontaneous Combustion; Rob Zombie's Halloween and Halloween II; Peter Jackson's Lord of the Rings movies; William Peter Blatty's The Exorcist III; David Lynch's Dune and Blue Velvet; Urban Legend; Progeny; Alien: Resurrection and many more.
TV followers loved Brad Dourif for his continuing role on HBO's Deadwood, while other non-genre film work included Mississippi Burning, Fatal Beauty, Wise Blood and Ragtime.
The New York City Horror Film Festival is honored to welcome this unique and distinctive actor to its stage for its 15th anniversary. Come join us for a special, one-of-a-kind night with Mr. Brad Dourif!
---
THE AWARDS CATEGORIES
WINNERS WILL BE ANNOUNCED SUNDAY AFTER THE LAST PROGRAM
Best Director
Best Horror Feature Film
Best SCI-FI Feature Film
Best Short Film
Best Screen Play
Audience Choice
Lifetime Achievement Award
Best Special Effects
Best Cinematography
Best Sound Design
Best Unproduced Short
Best Unproduced Feature
Best Actor
Best Actress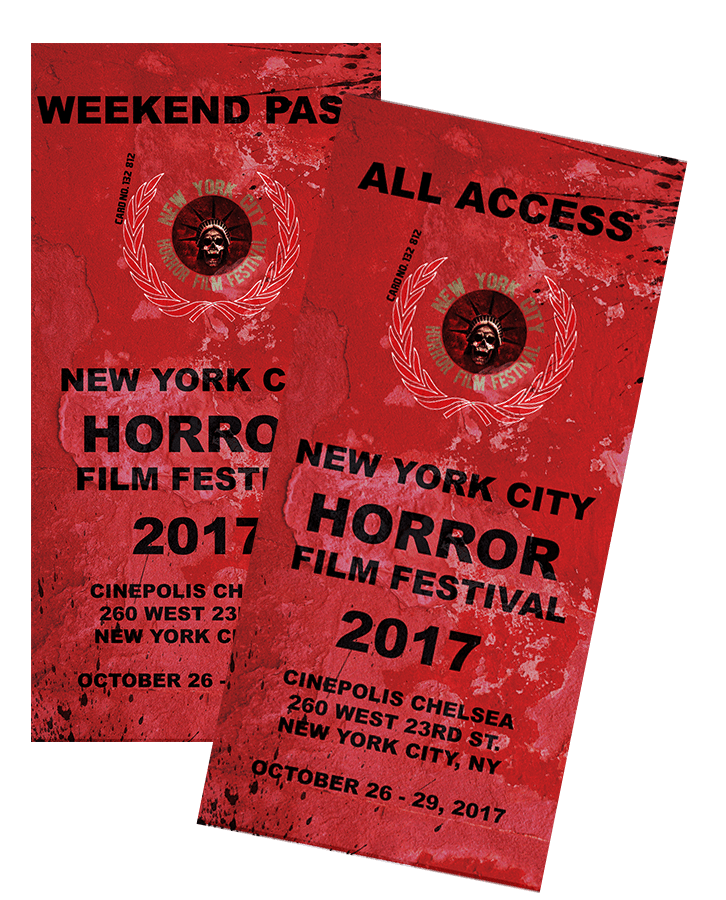 VIP ALL ACCESS  & WEEKEND PASSES
Get Access to any program of your choice being showcased this year including entrance to see Brad Dourif in person as he is honored during the Lifetime Achievement Award Ceremony.
VIP Passes are LIMITED and sell out quickly. Purchase Now.
CHECK OUT THE 2017 FILM FESTIVAL SCHEDULE & LINEUP →
America's largest and most recognized genre film festival focusing solely on Horror and Science Fiction. Each year the NYCHFF celebrates both the horror classics we grew up with and the new horror films & filmmakers who created them. the NYCHFF fills the city with special screenings, parties, celebrity guests and free giveaways.
The New York City Horror Film Festival is the Halloween time event not to be missed. So, keep your eyes peeled right here for full festival information, submission info, lineup, tickets, details about all the cool events the NYCHFF does throughout the entire year to support genre films and filmmakers! *The New York City Horror Film Festival is presented by MooDude Film.