Live Program 1
12/7/2023 - 7:00PM
Lord of Misrule, The Looming, Midnights Sonata, with Scissors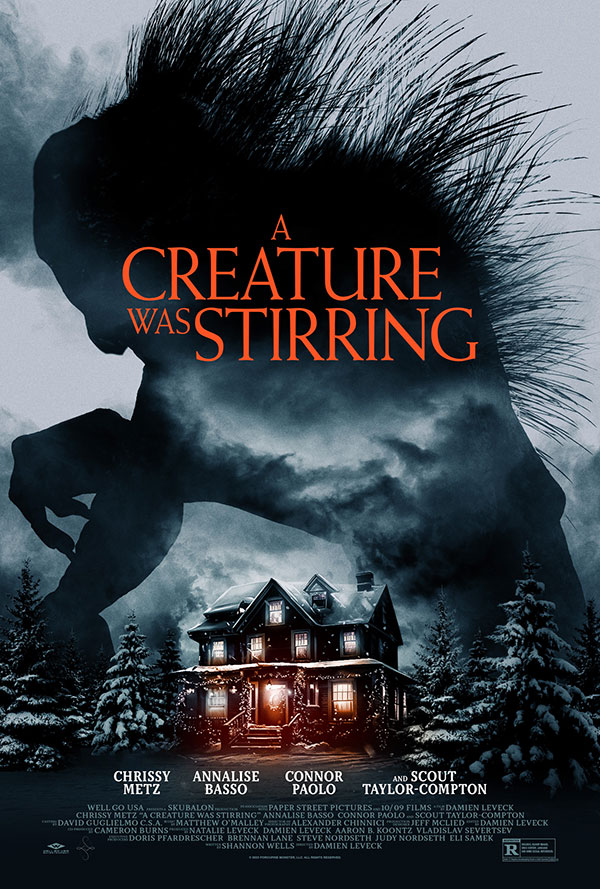 Live Program 2
12/7/2023 - 10:00PM
A Creature Was Stirring, In the Heat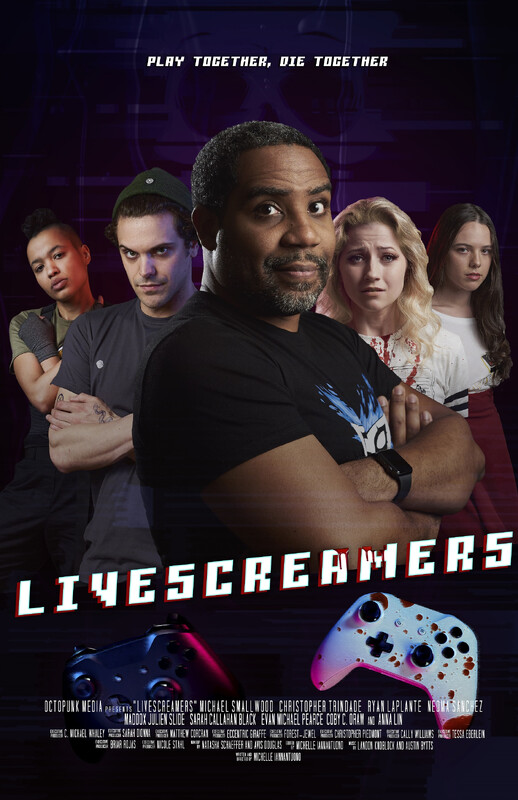 Live Program 3
12/8/2023 - 7:00PM
Livescreamers, Smiley Death Face, Crazy These Days, Your Face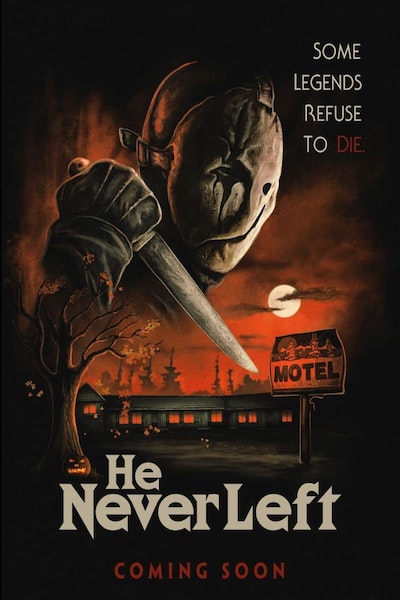 Live Program 4
12/8/2023 - 9:30PM
He Never Left, Toad Boy,Grampy,Anatomy Maestro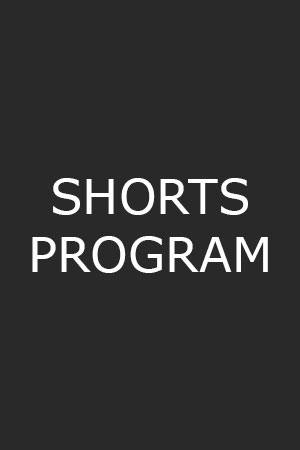 Live Program 5
12/9/2023 - 12:00PM
Annie We're Here for You, Nice You Meet Me, Bad Vibrations, Welcome to Candy's, Tape, Storage Room B, The Creature Under the Bed, When You're Gone, POV, Floater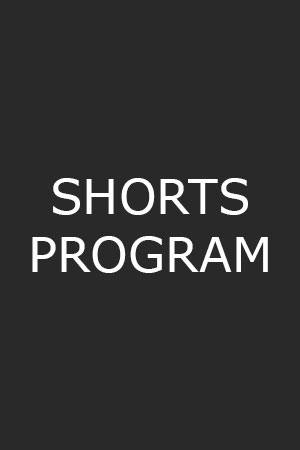 Live Program 6
12/9/2023 - 2:30PM
Lost in the Sky, A Cotton Moon, Queen of the Night, Khoby Forever, Three Baths, At the Window, Sleep Tight, No 8 Reporting, Annihilator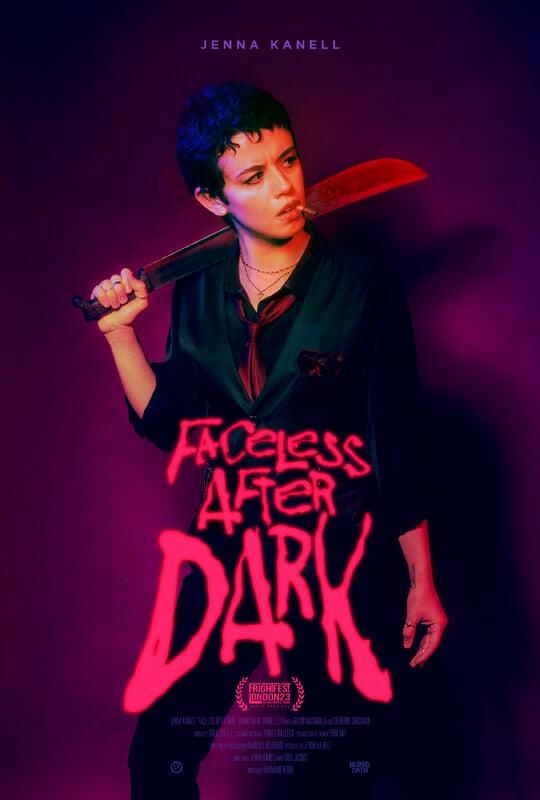 Live Program 7
12/9/2023 - 5:00PM
Faceless After Dark, That's Our Time, Red Velvet, Relevant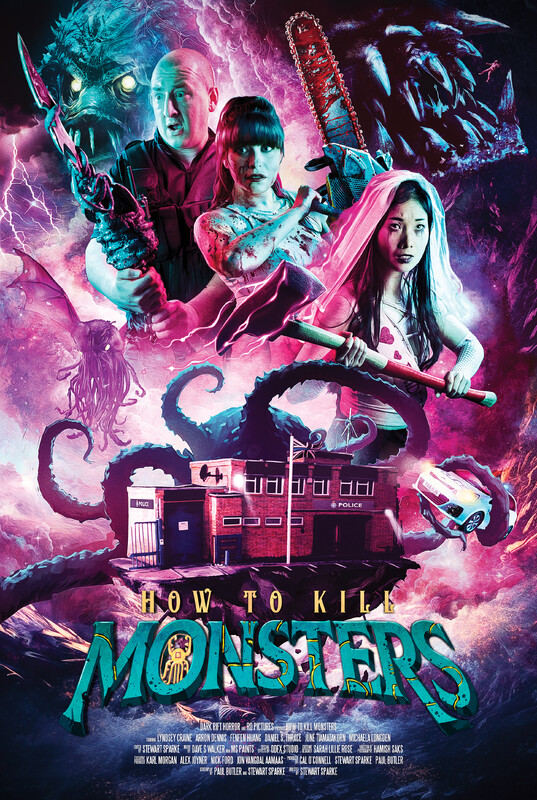 Live Program 8
12/9/2023 - 7:45PM
How To Kill Monsters, Gnomes!, Abominations, Lifetime Achievement Award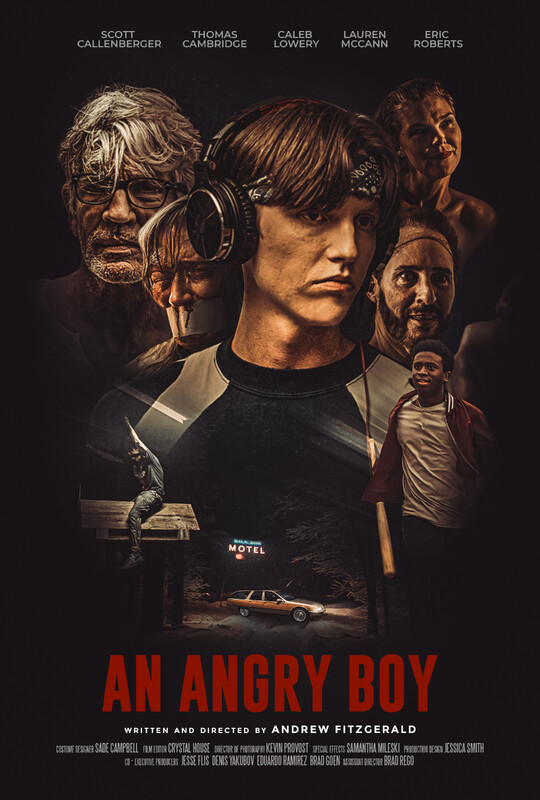 Live Program 9
12/9/2023 - 11:30PM
An Angry Boy, Spellbound, Bookworm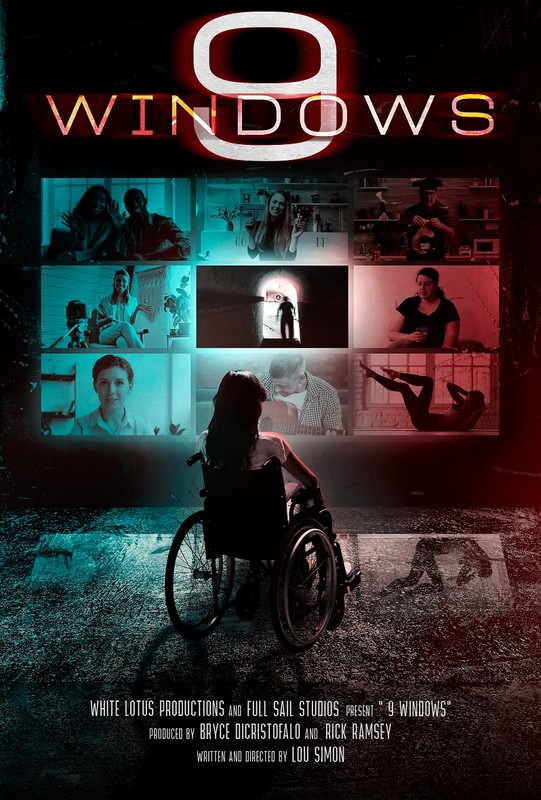 Live Program 10
12/10/2023 - 12:00PM
9 Windows, Lake Sunshine 1989, Lord, Candor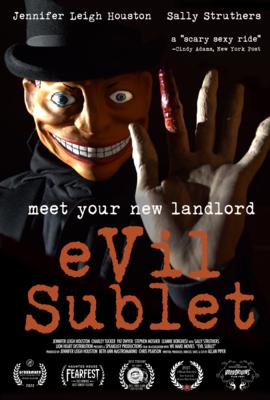 Live Program 11
12/10/2023 - 2:30PM
eVil Sublet, Pest, Thin Skinned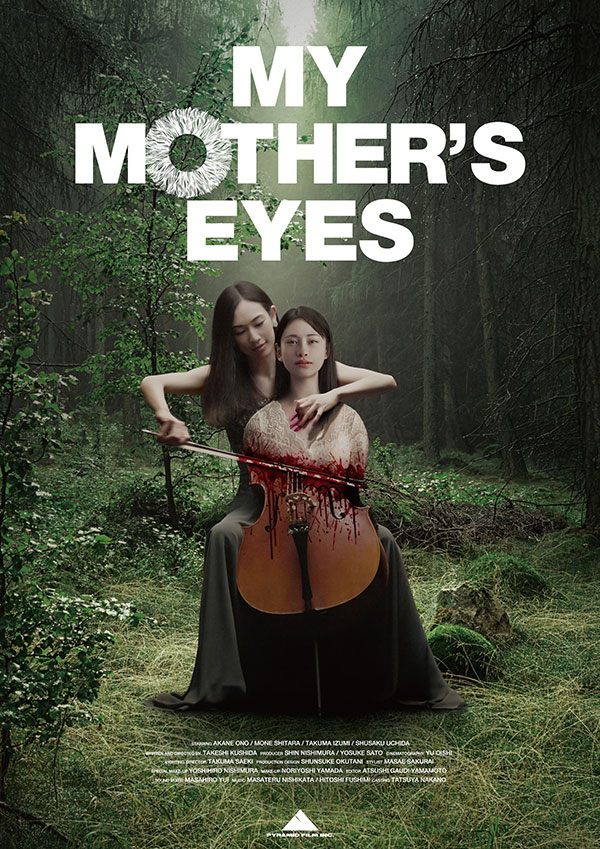 Live Program 12
12/10/2023 - 5:30PM
My Mother's Eyes, Shiver, Janelle's Baby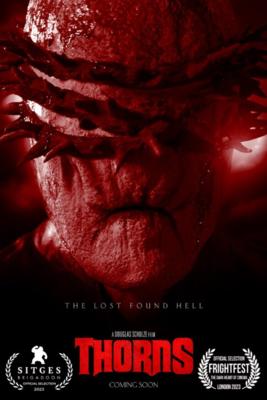 Live Program 13
12/10/2023 - 8:00PM
Thorns, Soul Proprietor, Mysteries of the Desert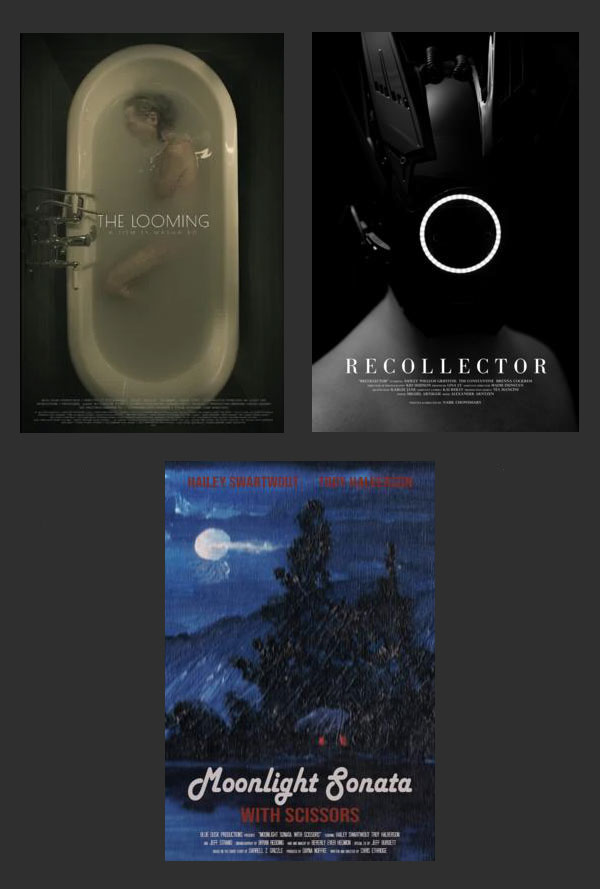 Virtual Program 1
12/8/2023 - 12:00AM
The Looming, Midnights Sonata, with Scissors, Recollector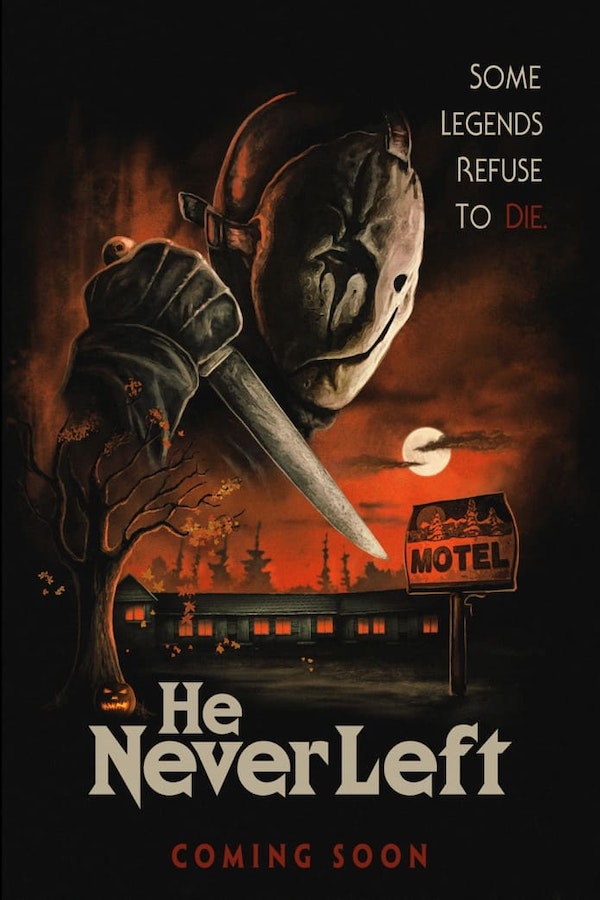 Virtual Program 2
12/8/2023 - 1:00AM
He Never Left, In the Heat, Smiley Death Face, Crazy These Days, Your Face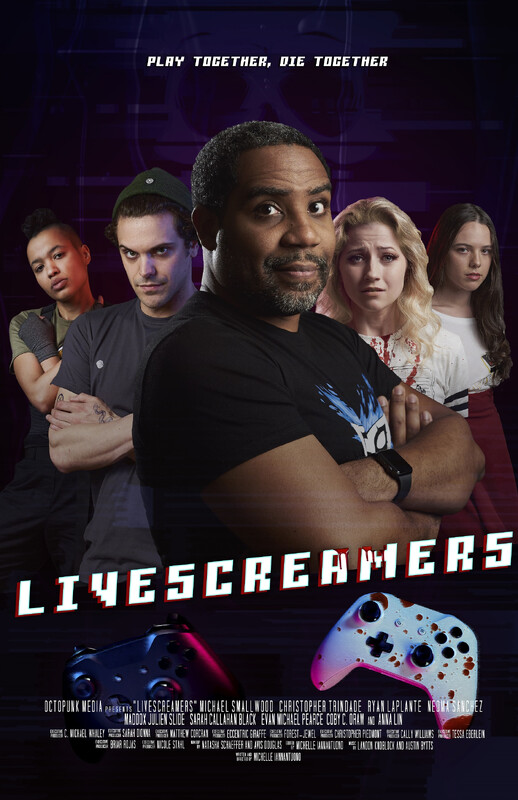 Virtual Program 3
12/9/2023 - 12:00AM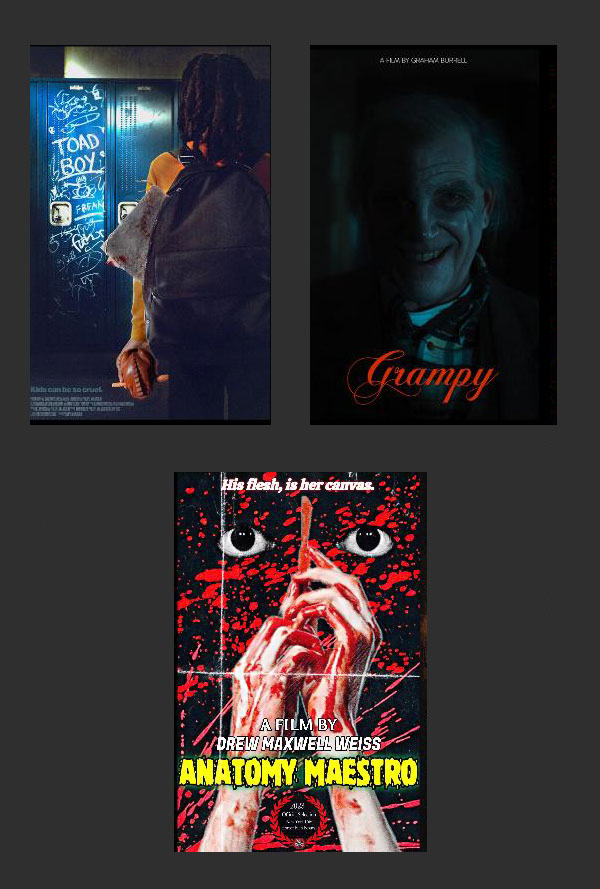 Virtual Program 4
12/9/2023 - 12:00AM
Toad Boy,Grampy,Anatomy Maestro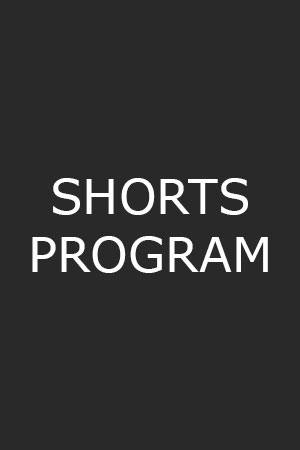 Virtual Program 5
12/10/2023 - 12:00AM
Nice You Meet Me, Bad Vibrations, Welcome to Candy's, Tape, Storage Room B, Brenda and Billy and the Pothos Plant, When You're Gone, POV, Floater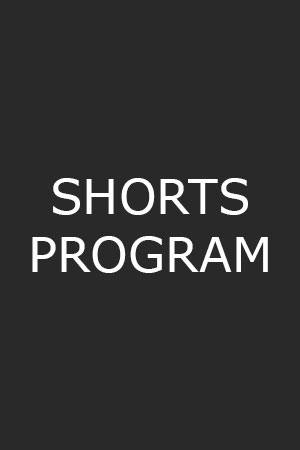 Virtual Program 6
12/10/2023 - 12:00AM
Lost in the Sky, A Cotton Moon, Queen of the Night, Khoby Forever, Three Baths, At the Window, Sleep Tight, No 8 Reporting, Annihilator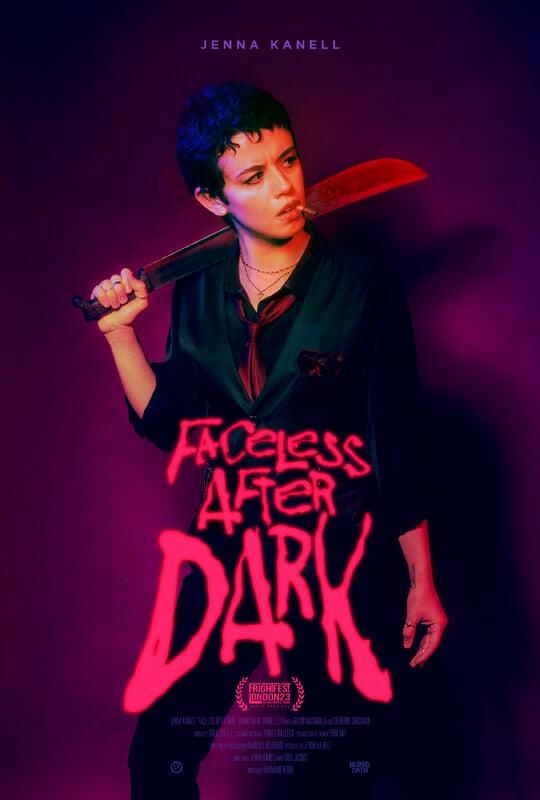 Virtual Program 7
12/10/2023 - 12:00AM
Faceless After Dark, That's Our Time, Red Velvet, Relevant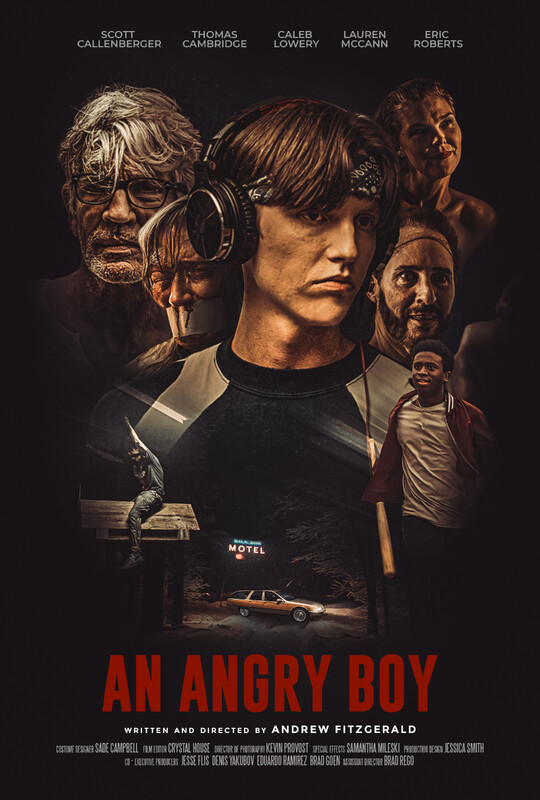 Virtual Program 8
12/10/2023 - 12:00AM
An Angry Boy, Spellbound, Bookworm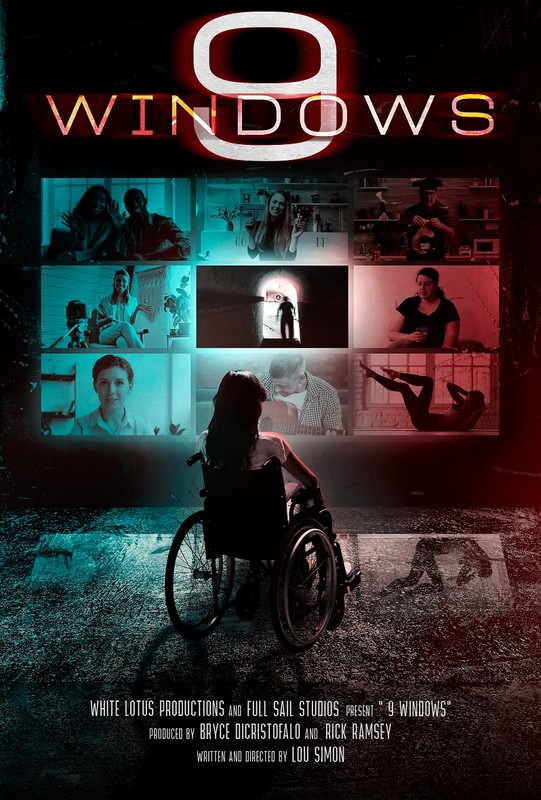 Virtual Program 9
12/11/2023 - 12:00AM
9 Windows, Lake Sunshine 1989, Lord, Candor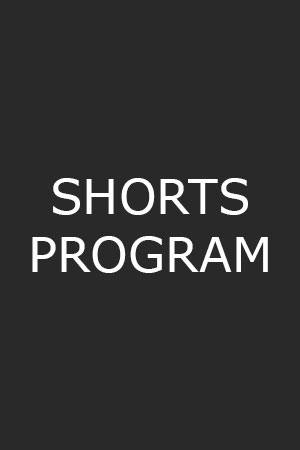 Virtual Program 10
12/11/2023 - 12:00AM
The Neighbor, Thin Skinned, Soul Proprietor, Mysteries of the Desert, Pest, Abominations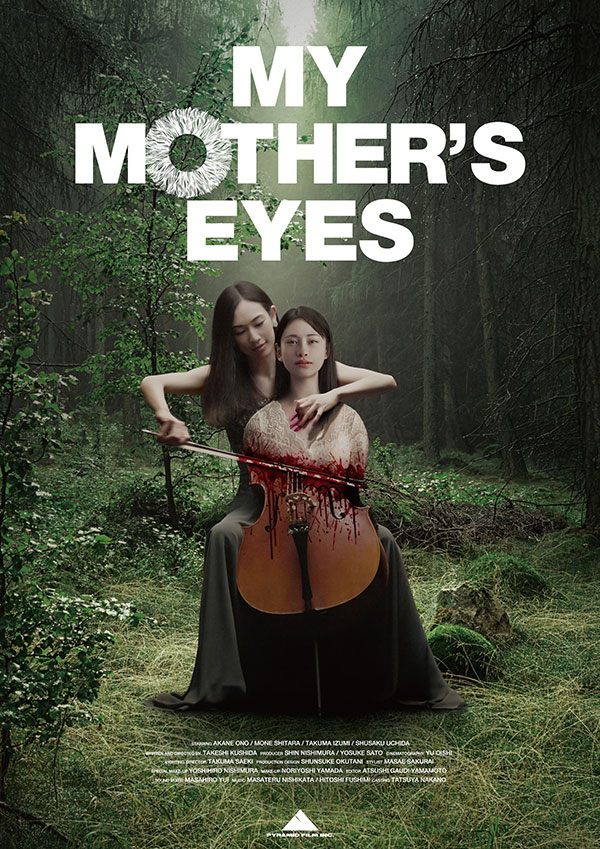 Virtual Program 11
12/11/2023 - 12:00AM
My Mother's Eyes, Shiver, Janelle's Baby
2023 Lifetime Achievement Award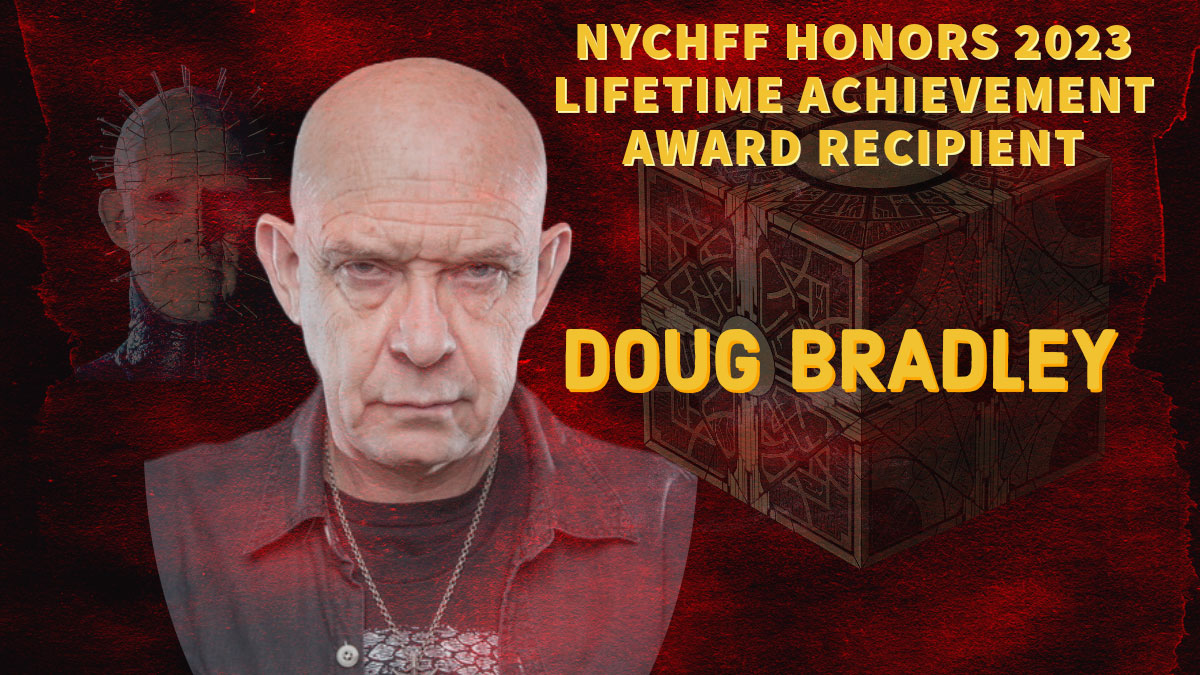 Doug Bradley is known to audiences around the world for his performance as the iconic Lead Cenobite—universally known as Pinhead—in Clive Barker's Hellraiser (1987) and seven sequels (1989-2002).
Born in Liverpool, England, in 1954, Doug has described as "the moment that changed my life" the day in 1969 when he reported for rehearsals for the school play at Quarry Bank High School and met his fellow cast members, which included Barker. The pair worked together, creating independent theater from musicals to mime through the 1970s in Liverpool and London, culminating in The Dog Company, performing original plays by Barker, with Doug appearing, among many others, as The Devil (The History of The Devil) and Dr. Frankenstein (Frankenstein in Love). The company disbanded in 1982, and Bradley went on to work in provincial repertory theater in England.
Doug recalls a comment to him by Clive in 1985: "I'm trying to put together an independent, low-budget British horror film, and I think there might be a part in there for you." A year later, at Cricklewood Production Village in London, the cameras rolled on Hellraiser.
Among Doug's more than 70 further credits are Nightbreed (1990), Prophecy: Uprising (2005), Pumpkinhead: Ashes to Ashes (2006), Book of Blood (2009), Wrong Turn 5: Bloodlines (2012), Thorns and The Exorcists (both 2023). As a voice actor, he has been heard in video games as the Sith Emperor in Star Wars: The Old Republic—Shadow of Revan (2014) and Legacy of the Sith (2022) and as Pinhead in Dead by Daylight (2022).
He has also been heard as Nyarlathotep in the Howard Lovecraft trilogy (2016-18) as well as in JJ Villard's Fairy Tales (2020), Defense of the Ancients: Dragon's Blood (2021-22) and Invincible (2023). On TV, he was seen earlier this year as Joe Chill in an episode of the Batman spin-off Gotham Knights.
Doug has recorded a number of audiobooks, including Mister B. Gone and Tonight, Again by Clive Barker; The Venus Complex by fellow Cenobite Barbie Wilde; and Morningstar by Peter Atkins. He also recorded Doug Bradley's Spinechillers, a cycle of over 70 classic horror stories and poems hailed by Audible as "the world's biggest and best classic horror collection" and by Guillermo del Toro as "remarkable." He has been publishing further genre readings on his You Tube Channel.
In the 2000s, he performed his one-man show An Evening with Death, and is also the author of Behind the Mask of the Horror Actor (originally Sacred Monsters) published by Titan Books in 1996. Still in print and still selling!
Originally married to Lynne, with whom he had two children (his daughter made him a grandfather for the first time this year), Doug has been a resident of the United States for 10 years and now makes his home just outside Pittsburgh with his wife Steph, two step-children, a dog, a cat, a turtle and a fish named Barry.

It's the perfect horror festival and it's got the perfect NYC attitude (loud, abrasive and unapologetic). And that fits perfectly. They are well organized, welcoming and professional. They treat you like family and show you a good time, but above all, every film and filmmaker is treated with respect. Then when you mix it with that NYC attitude, it equals a fun time with great people that care about horror, the festival and you.
Ryan A.
© 2023. NYC Horror Film Festival.