We had a great time at the New York City Horror Film Festival! The staff went out of their way to make us feel appreciated and to make our time in New York beyond enjoyable! The audiences were real horror fans!
Lou S.
2018 LIFETIME ACHIEVEMENT AWARD RECIPIENT
TONY TODD  
Tony has become a film icon in the horror and sci-fi realms starring in not only the CANDYMAN franchise, the HATCHET franchise, and also in the FINAL DESTINATION franchise of hit films. Films grossing more than $6 Billion at the box office worldwide have made the name Tony Todd box office gold. Tony has embarked upon his next great franchise starring in the film HELL FEST for producer Gale Ann Hurd.
Tony Todd is perhaps best known for his chilling portrayal in the title role of CANDYMAN. Since his film debut in the motion picture SLEEPWALK in 1986, followed almost immediately by a starring role in Oliver Stone's Academy Award winning film, PLATOON. This charismatic six foot five-inch-tall actor has consistently turned in compelling performance after compelling performance.
We are proud to recognize Tony with this year's Lifetime Achievement Award.
America's largest and most recognized genre film festival focusing solely on Horror and Science Fiction. Each year the NYCHFF celebrates both the horror classics we grew up with and the new horror films & filmmakers who created them. the NYCHFF fills the city with special screenings, parties, celebrity guests and free giveaways.
The New York City Horror Film Festival is the Halloween time event not to be missed. So, keep your eyes peeled right here for full festival information, submission info, lineup, tickets, details about all the cool events the NYCHFF does throughout the entire year to support genre films and filmmakers! *The New York City Horror Film Festival is presented by MooDude Film.
LIFETIME ACHIEVEMENT AWARD WINNERS
2002…………..George Romero
2003…………..Tom Savini
2004…………..Tobe Hooper
2005…………..Roger Corman
2006…………. Mick Garris
2007………… .Herschel Gordon Lewis
2008…………. Frank Henenlotter
2009…………..Bill Lustig
2010…………. Robert Englund
2012…………..Wes Craven
2013…………..Lloyd Kaufman
2014…………..Angus Scrimm
2015…………..Sean Cunningham
2016…………..Adrienne Barbeau
2017…………..Brad Dourif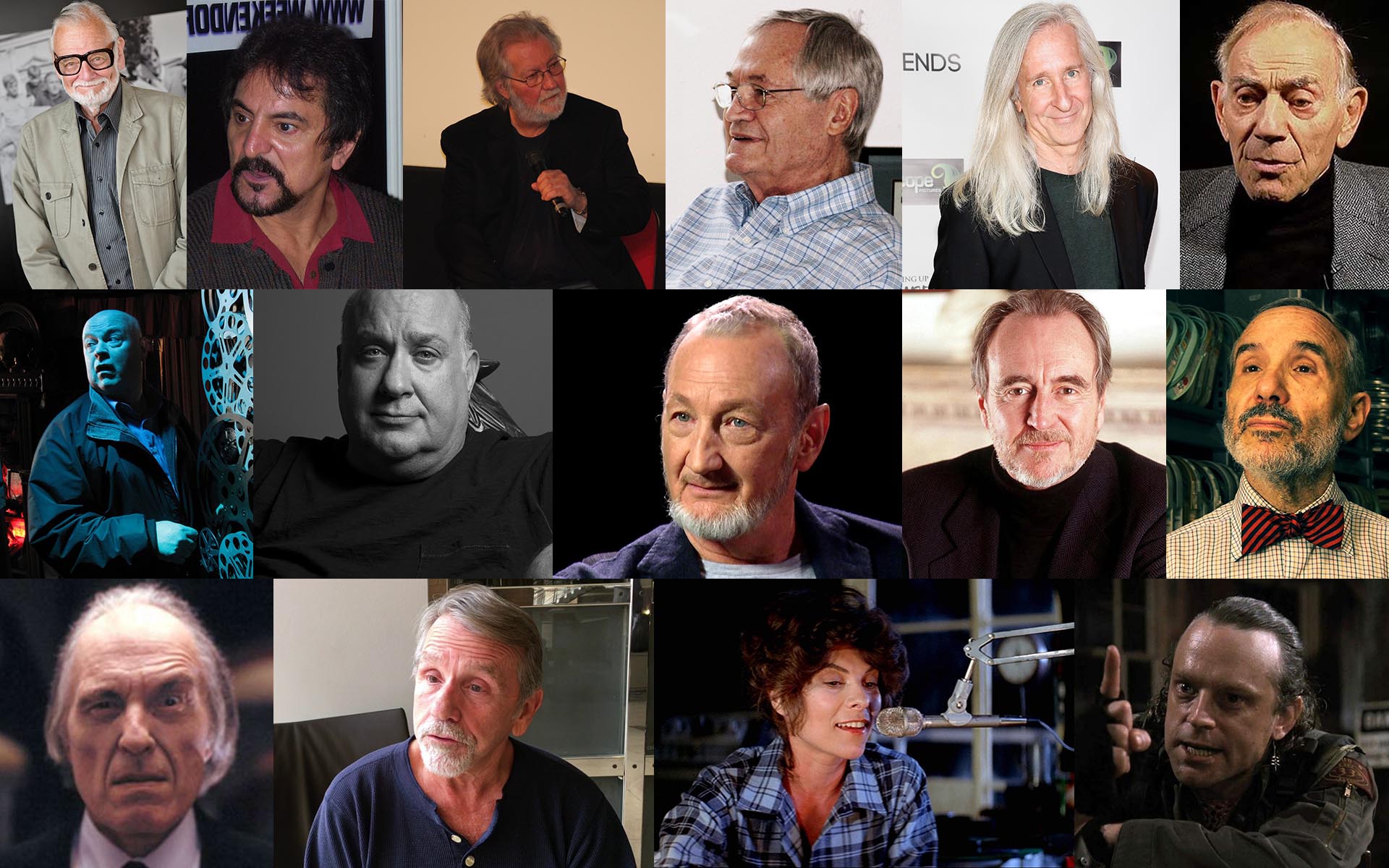 It's the perfect horror festival and it's got the perfect NYC attitude (loud, abrasive and unapologetic). And that fits perfectly. They are well organized, welcoming and professional. They treat you like family and show you a good time, but above all, every film and filmmaker is treated with respect. Then when you mix it with that NYC attitude, it equals a fun time with great people that care about horror, the festival and you.
Ryan A.