Rebecca Holland (Tuppence Middleton) has recently taken over as vicar of a rural English village. When her young daughter Grace (Evie Templeton) goes missing at the local festival, the villagers and local police join in a desperate search. However, the closer they edge towards finding Grace, the more secrets emerge from the village's dark past. Soon, Rebecca must decide just how much she is willing to sacrifice to rescue her daughter from the grip of evil.

Date:  12/7/2023
Time: 7 pm
LOOK Dine-In Cinema
657 W57rd St
New York, NY 10019
(Directions)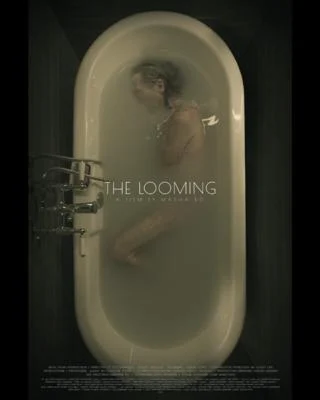 The Looming
Director: Masha Ko
2023 |  14:59
CREDITS
Director: William Brent Bell
Screenwriter: Tom de Ville
Producers: Jason Newmark, William Brent Bell, Laurie Cook, James Tomlinson
Executive Producers: Richard Mansell, Ed Fraiman, Adam Nagel

Key Cast: Tuppence Middleton, Ralph Ineson, Matt Stokoe

Language: English
Country: United States
Year: 2023
Run Time: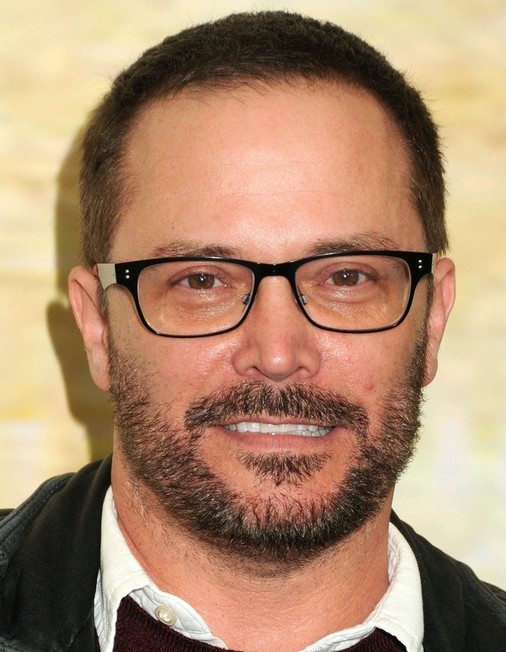 William Brent Bell is an American film director, screenwriter, and producer born in Lexington, Kentucky. Brent has achieved record-breaking success in the genre film space as a filmmaker, with his movies having grossed over $300M worldwide to date.
Bell's first horror project was as co-writer and director of the horror thriller, Stay Alive, which was produced with McG and Peter Schlessel and financed by Spyglass and Endgame Entertainment. The film was acquired and distributed by Disney. Brent then directed The Devil Inside for Paramount Pictures. The film went on to achieve enormous commercial success grossing over $100M at the box office.
He directed The Boy for Lakeshore Entertainment and producer Roy Lee and followed that up with the sequel Brahms: The Boy II. In 2021, he directed Orphan: First Kill for Paramount, a prequel to the cult horror film The Orphan (2009).
——
Director William Brent Bill will be attending with producer James Tomlinson and composer Brett Detar.

© 2023. NYC Horror Film Festival.