"9 Windows" is a modern re-telling of Alfred Hitchcock's "Rear Window." After a tragic accident that killed her parents, Liza is unable to walk and spends her days trolling vloggers. When she witnesses a murder online, the police dismiss it as a hoax, and it's up to Liza to find the killer.

Date:  12/10/2023
Time: 12 pm
LOOK Dine-In Cinema
657 W57rd St
New York, NY 10019
(Directions)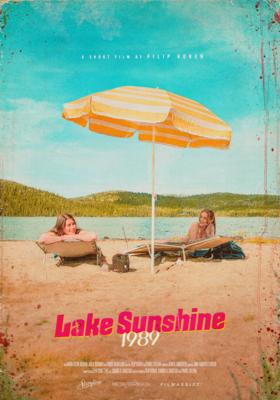 Lake Sunshine 1989
Director: Filip Koren
2022 |  13:45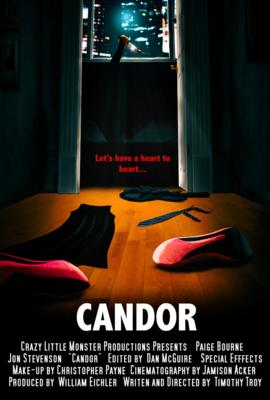 Candor
Director: Timothy Troy
2023 | 1:51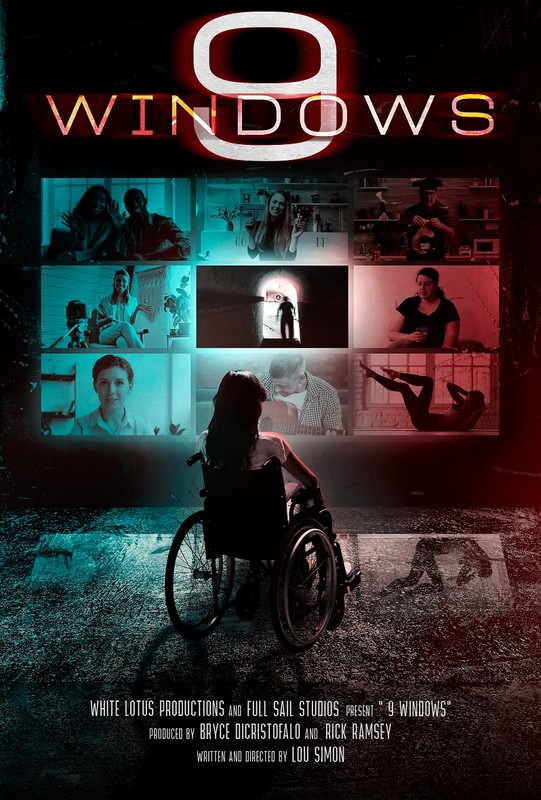 CREDITS
Director: Lou Simon
Screenwriter: Lou Simon
Producers: Bryce DiCristofalo

Key Cast: William Forsythe, Michael Pare, Diana Garle,Christopher Millan

Language: English
Country: United States
Year: 2023
Run Time: 82 mins

Writer, producer and director, Lou Simón was born in Havana, Cuba. At age nine, her family immigrated to the U.S. to escape the communist regime. Lou started writing short stories at the age of 10, but eventually went on to pursue a law career. Lou found her way back to her writing after years of private practice, and in 2011, she decided to produce one of her scripts. Since then, Lou has written, produced and directed four feature films: HazMat, Agoraphobia, All Girls Weekend, 3:An Eye For An Eye and 73 Minutes. All her films have obtained distribution throughout the world and have won several awards at various film festivals. She just completed her sixth film, the thriller "9 Windows." Director Statement

© 2023. NYC Horror Film Festival.