In theatre Only…..A couple finds their dream apartment in New York's East Village (AKA the eVil). Who cares if it's haunted by a horde of murderous ghosts if the rent is cheap and it's got an eat-in kitchen, right?

Date:  12/10/2023
Time: 2:30 pm
LOOK Dine-In Cinema
657 W57rd St
New York, NY 10019
(Directions)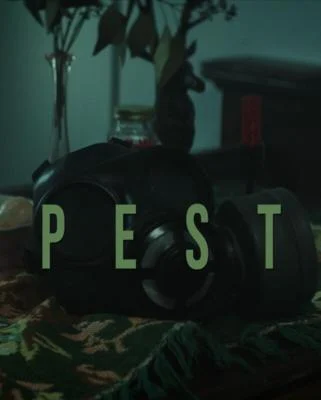 Pest
Director: Matthew Broughton
2023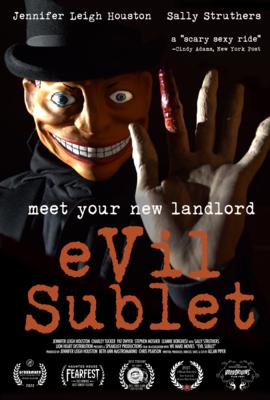 CREDITS
Director: Allan Piper
Screenwriter: Allan Piper
Producers: Beth Ann Mastromarin,Jennifer Leigh Houston,Chris Pearson

Key Cast: Jennifer Leigh Houston,Charley Tucker,, Sally Struthers, Pat Dwyer, Stephen Mosher, Leanne Borghesi, Patrick Wang, Helen Hong

Language: English
Country: United States
Year: 2023
Run Time: 95 mins

Allan Piper may be best known to some viewers for his live fact-checks of the former president. He was NowThis' senior politics producer throughout the Trump presidency, which was a different kind of horror story. He was also a filmmaker on the presidential campaigns of Barack Obama in 2012 and Hillary Clinton in 2016. He previously directed the indie features Married & Counting and Starving Artists, as well as the short film Roommate From Hell, which screened at the New York City Horror Film Festival in 2004.

© 2023. NYC Horror Film Festival.