Both Hitomi and her daughter Eri are cellists. One day, they are involved in a traffic accident and Hitomi loses her sight. She wears camera-equipped contact lenses and Eri, injured and hospitalized, wears VR goggles, and the two share one vision.

Date:  12/10/2023
Time: 5:30 pm
LOOK Dine-In Cinema
657 W57rd St
New York, NY 10019
(Directions)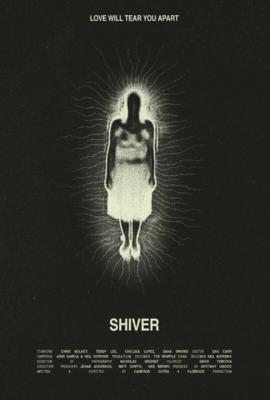 Shiver
Director: Cameron Scott Dutra
2023 |  12:17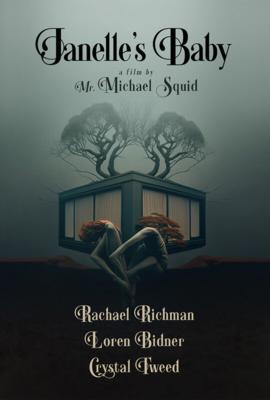 Janelle's Baby
Director: Michael Squid
2023 |  9:58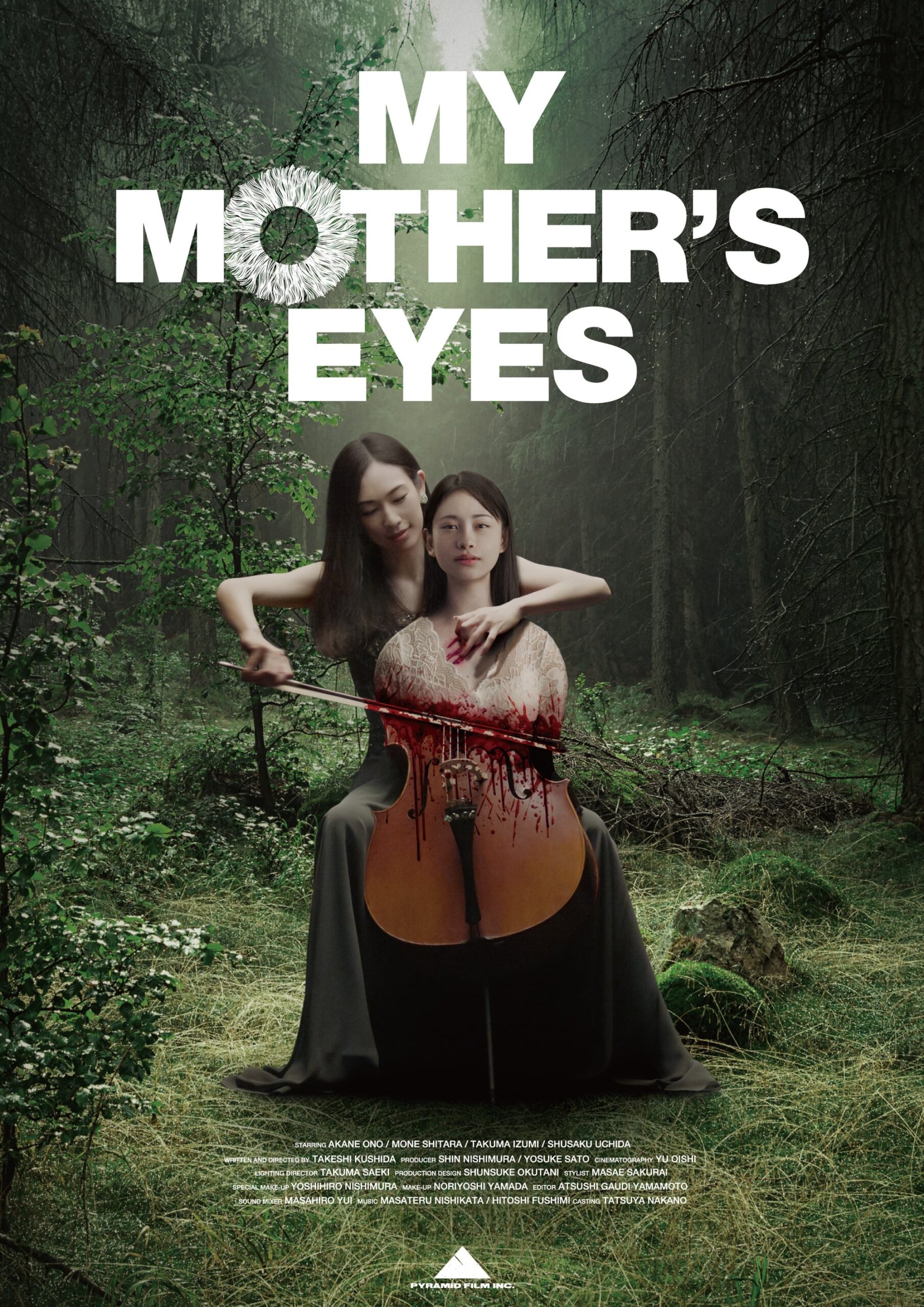 CREDITS
Director: Takeshi Kushida

Key Cast: Akane Ono, Shitara Mone, Takuma Izumi

Language: Japanese
Subtitle Language: English
Country: Japan
Year: 2023
Run Time: 94 mins

Takeshi Kushida Born in 1982. KUSHIDA is a member of PYRAMID FILM in Tokyo. His First Feature "Woman of the Photographs" won 40 film festival awards and has been released in 7 countries. [Filmography] Woman of the Photographs(89min,2020) Official Selection at Fantasia, Frightfest, Tokyo, Nashville etc VOICE (10min, 2018) Best Fiction Film – Black Maria Film Festival The Earth was Bluish (1min, 2015) Grand Prize– UNITED FOR PEACE Film Festival I AM A CAMERA (4min, 2013)Jury Award – GR Movie Festival REINCARNATION (5min, 2008) Jury Recommended work – Japan Media Art Festival Hide and Seek (14min, 2005) GOLD PRIZE – Bilbao International Short and Documentary Film Festival KANNNON (4min, 2004) SPECIAL MENTION – WRO Media Art Biennale FLOW (3min, 2003) FIRST PRIZE – Rencontres Audiovisuelles in Lille Director Statement

© 2023. NYC Horror Film Festival.