In Theatre Only –An ex-priest working for NASA is sent to investigate a remote observatory that went silent after receiving a radio signal from deep space. Upon arrival, he discovers the signal has set in motion the biblical end of times. The former priest must now summon his lost faith to stop the signal from spreading hell on Earth.

Date:  12/10/2023
Time: 8 pm
LOOK Dine-In Cinema
657 W57rd St
New York, NY 10019
(Directions)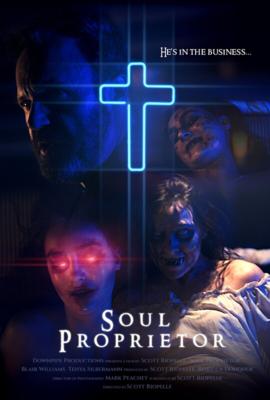 Soul Proprietor
Director: Scott Riopelle
2023 |  12:00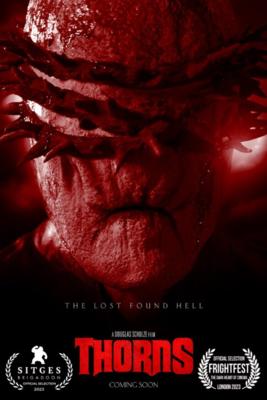 CREDITS
Director: Douglas Schulze

Key Cast: Doug Bradley, Cassandra Schomer, Bo Shumaker

Language: English
Country: United States
Year: 2023
Run Time: 91 mins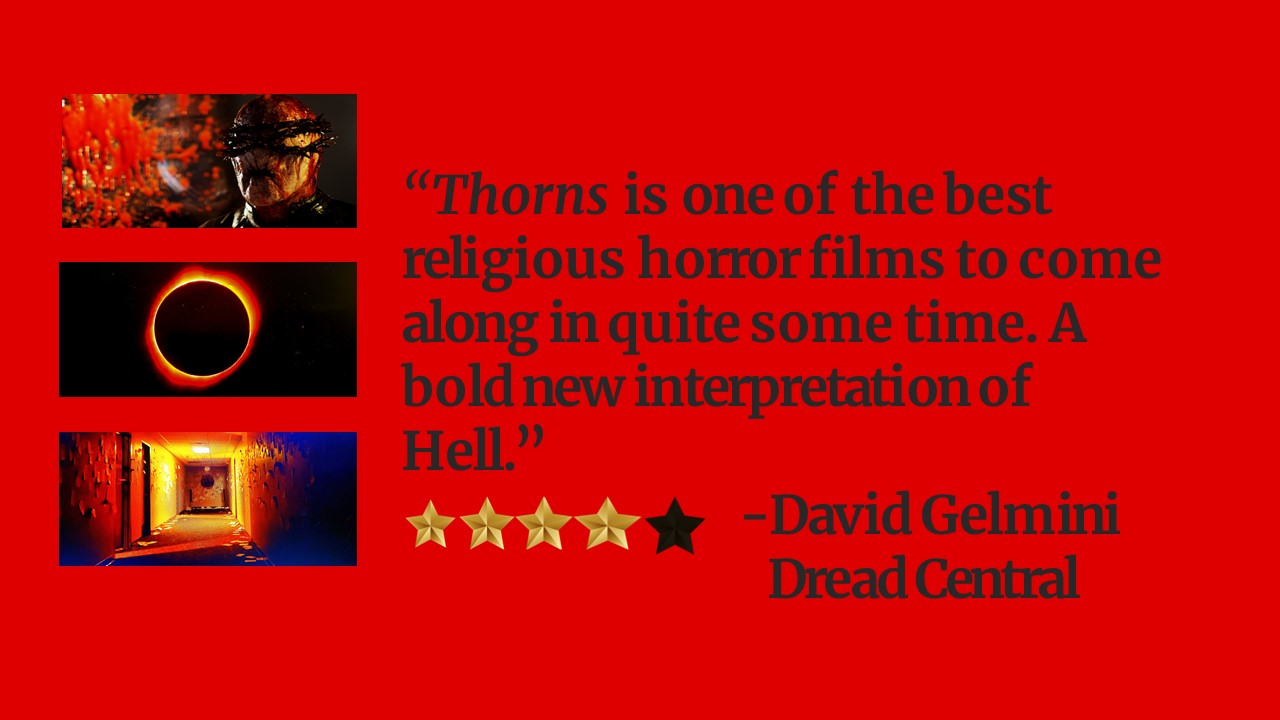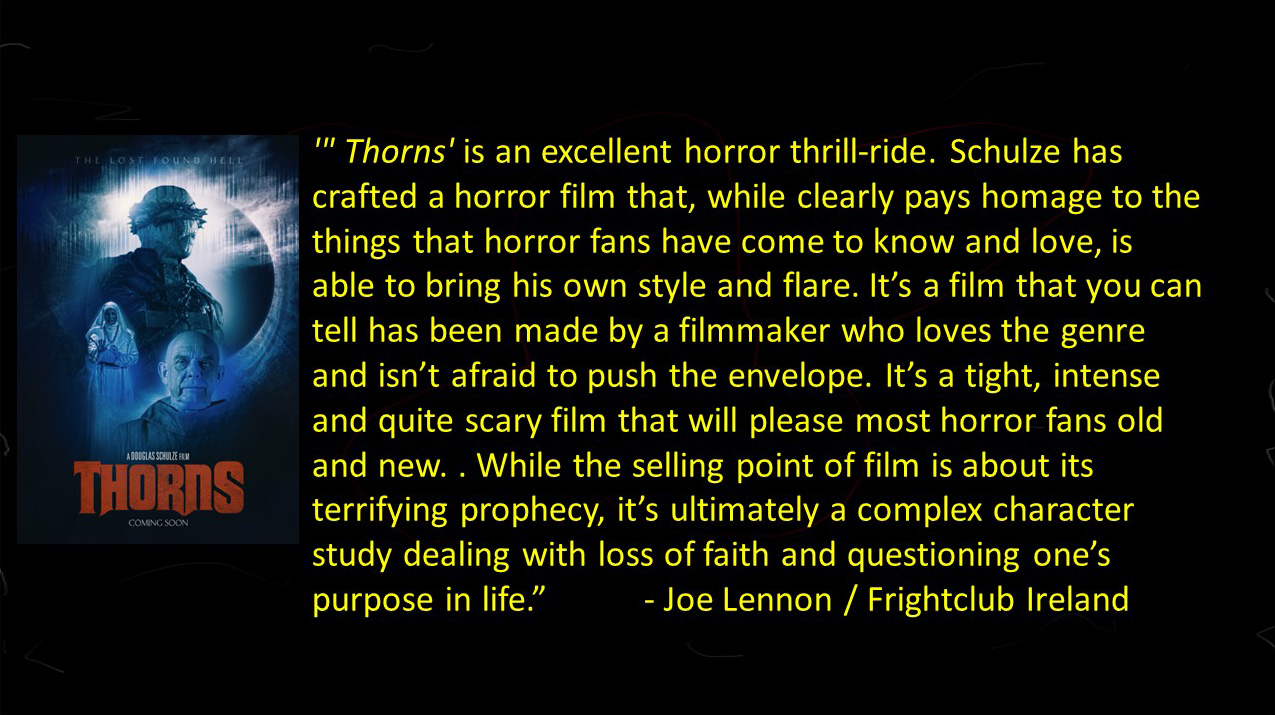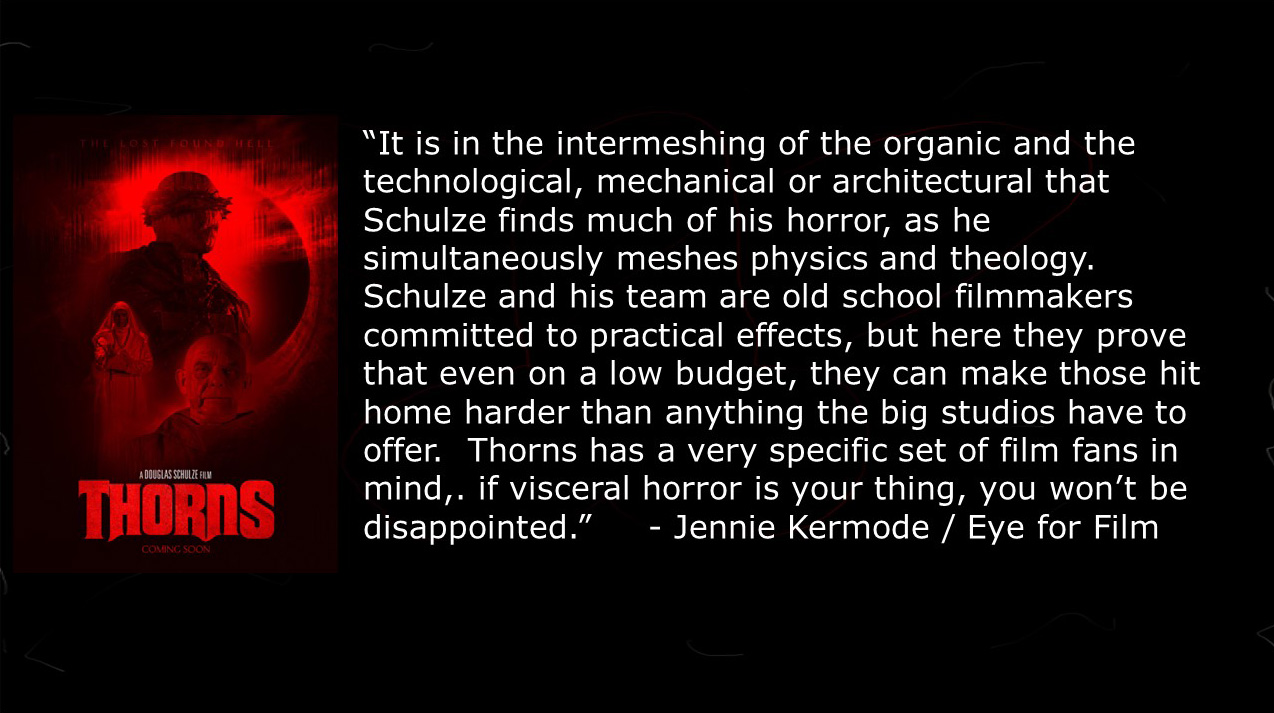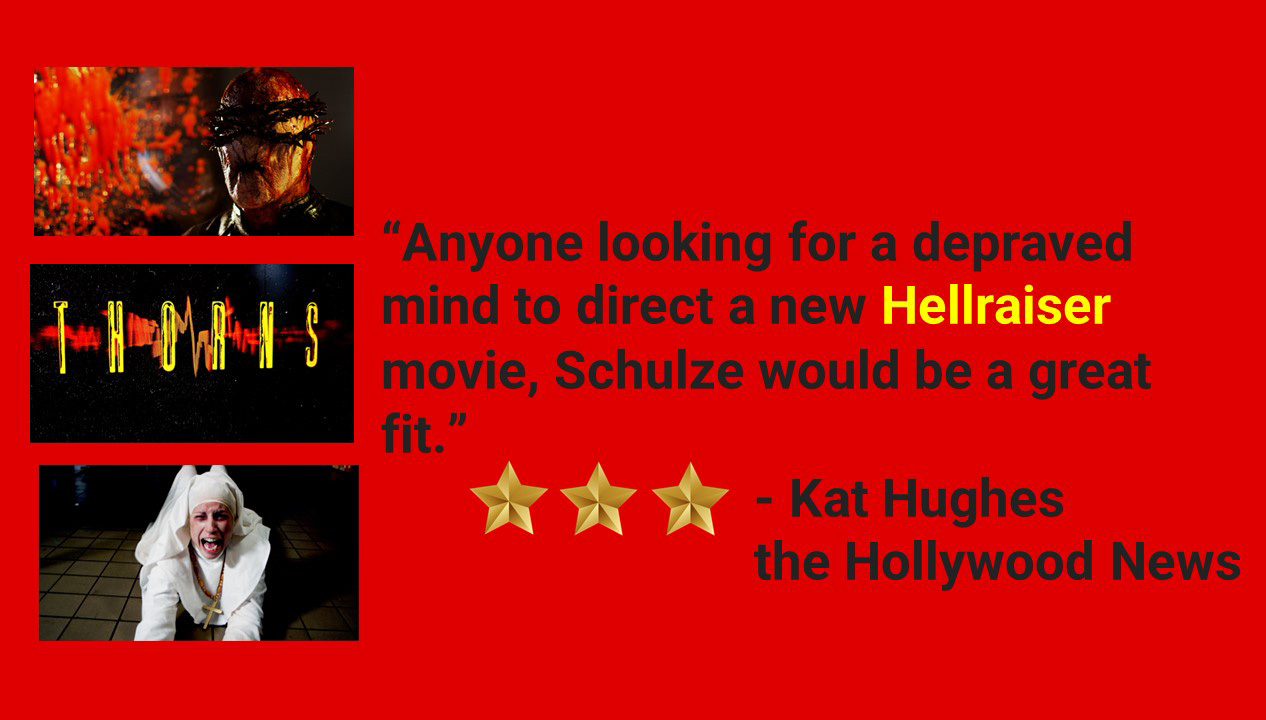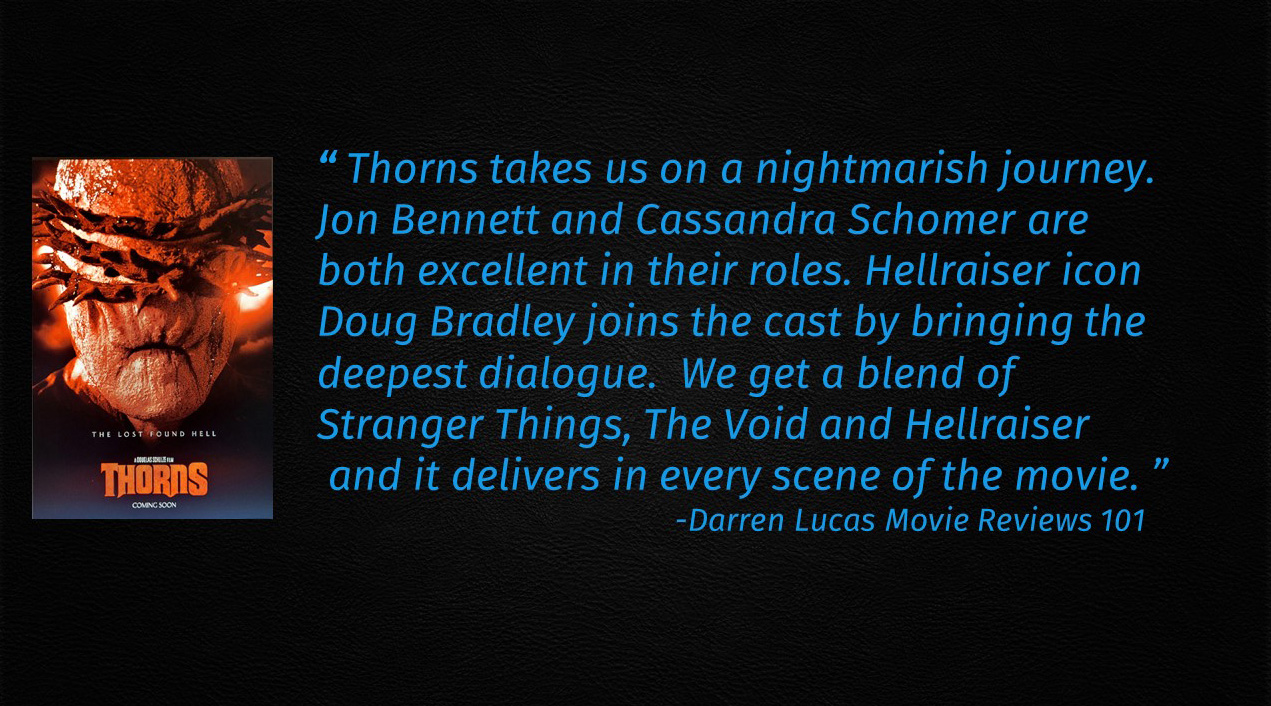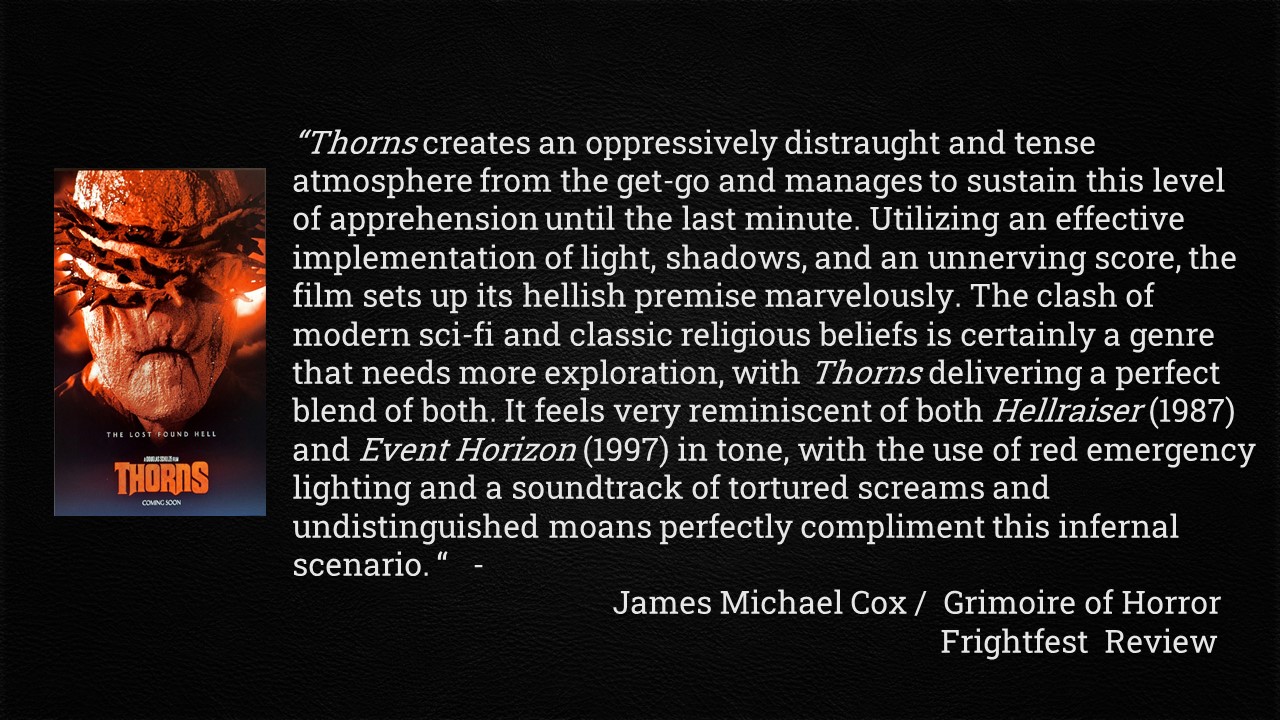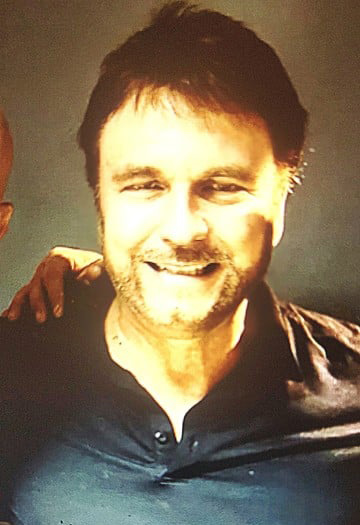 Douglas Schulze is an award-winning independent filmmaker with over three decades of experience in features. He is also the founder and president of an accredited Midwest film institute responsible for training and launching the careers of countless notable industry professionals (www.motionpicture.edu).
Fresh out of film school, Schulze directed screen icons John Saxon and David Emge in Hellmaster. Schulze has also directed Sid Haig in Mimesis and Lance Henriksen in its sequel, Mimesis: Nosferatu. Schulze's fright flicks have aired on major cable and streaming platforms including HBO, Cinemax, Showtime, The Movie Channel, Shudder and more. His movies (which also include The Dark Below, Dark Fields and Dark Heaven) have been invited and won awards at notable film festivals including Fantasia, Sitges, London FrightFest, Cinequest and the New York City Horror Film Festival, just to name a few. Schulze's latest chiller THORNS is wrapping up its successful worldwide fest run right here at the NYC Horror Film Festival and will be receiving a major theatrical release in 2024.

© 2023. NYC Horror Film Festival.