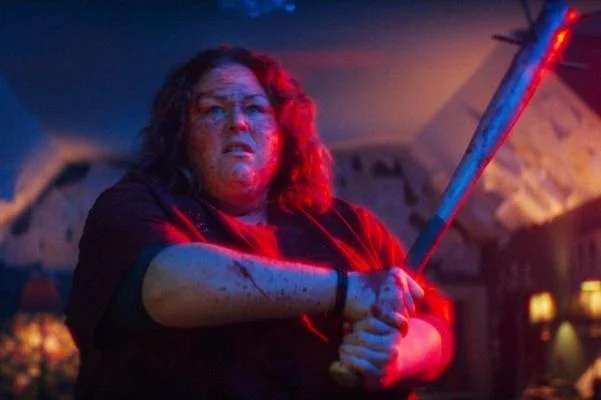 A Creature Was Stirring follows the overprotective mother and professional nurse Faith (Metz), who keeps her teenage daughter (Annalise Basso) locked securely in her room and subjected to constant methadone injections, their only means of sustaining a delicately balanced fever state that keeps a mysterious and terrifying affliction at bay.

Date:  12/7/2023
Time: 10 pm
LOOK Dine-In Cinema
657 W57rd St
New York, NY 10019
(Directions)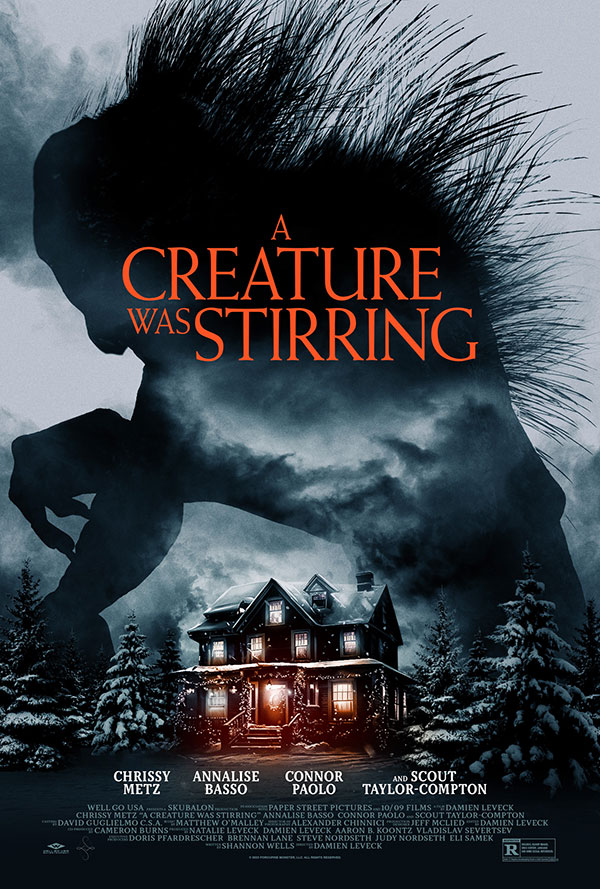 CREDITS
Director: Damien LeVeck
Screenwriter: Shannon Wells

Key Cast: Chrissy Metz, Scout Taylor-Compton, Annalise Basso, Connor Paolo, George Schichtle

Language: English
Country: United States
Year: 2023
Run Time: 95 mins

Damien LeVeck is quickly ascending the ranks as one of the best new horror writers/directors in the industry. His 2020 exorcism teeth-clencher THE CLEANSING HOUR became one of Shudder's most successful titles of all time. Damien parlayed its success into his sophomore film A CREATURE WAS STIRRING, a holiday monster thriller starring Chrissy Metz (This is Us), Annalise Basso (Oculus), & Scout Taylor-Compton (Rob Zombie's Halloween I & II). Damien is particularly drawn to the horror genre because of its ability to spark discussions about morality, evil, and the eternal. With over 20 years of professional experience editing film and television, Damien has grown into a director who not only understands the economy of storytelling but also how to design precise pacing and tone through the art of the edit, which is at the forefront of his mind on set.

© 2023. NYC Horror Film Festival.