Geo-Lock to NY…….. In the screenlife found footage film LIVESCREAMERS, Michael Smallwood (Halloween Kills, Righteous Gemstones) leads a popular group of streamers who face a lesson in teamwork when a cursed video game kills them one by one.

Date:  12/8/2023
Time: 7 pm
LOOK Dine-In Cinema
657 W57rd St
New York, NY 10019
(Directions)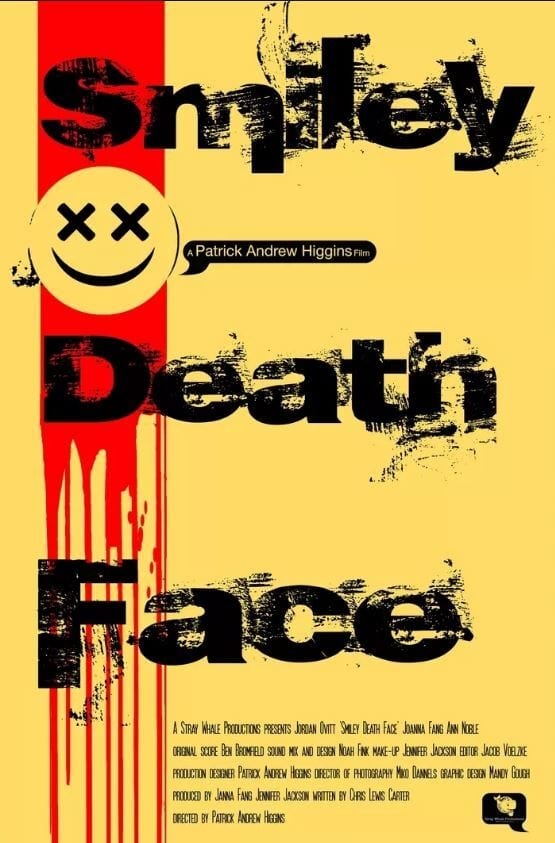 Smiley Death Face
Director: Andrew Torrez
2020 |  7:00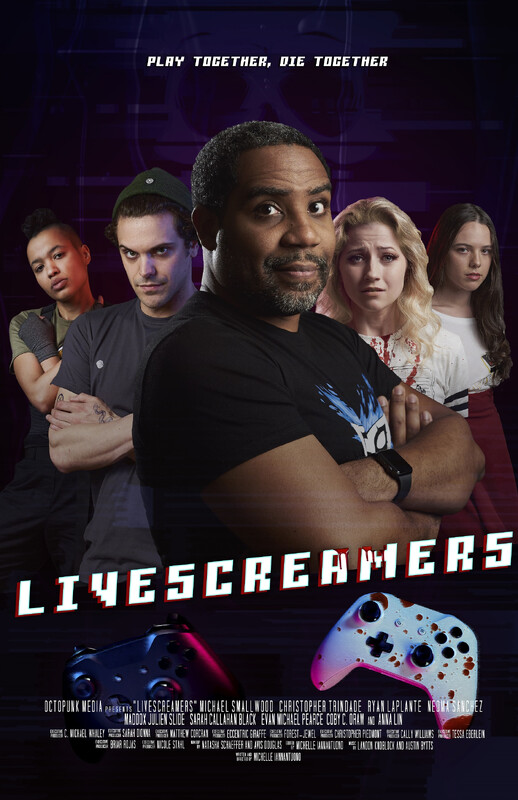 CREDITS
Director: Michelle Iannantuono
Screenwriter: Michelle Iannantuono

Key Cast: Michael Smallwood, Christopher Trindade,Sarah Callahan Black, Ryan LaPlante,Maddox Julien Slide,Coby C Oram,Anna Lin, Neoma Sanchez, Evan Michael Pearce, Kristopher Bosch

Music: Landon Knoblock
Language: English
Country: United States
Year: 2023
Run Time: 90 mins

Michelle Iannantuono is an award winning writer/director from Charleston, South Carolina. Her previous features include 2018's LIVESCREAM, which was nominated for a Rondo Award and won Best Director at Nightmares Film Festival, and 2020's DETROIT EVOLUTION, a queer transformative fan film in the "Detroit Become Human" video game universe which has surpassed 2 million views on YouTube. Her previous shorts include FAME FATALE, which screened at NYC Horror Film Festival and won Best Comedy and Best Actor at 2022's Genreblast; DETROIT REAWAKENING, which has half a million views on YouTube; and she produced Michael Smallwood's WHAT A BEAUTIFUL WEDDING, which screened at FilmQuest, NYC Horror Film Fest, and more.

© 2023. NYC Horror Film Festival.