Gabriel—a federal fugitive—and his girlfriend are hiding out in a rundown motel. After hearing strange noises from an adjoining room, accidentally becomes the target of the notorious "Pale Face" killer, whose legend has haunted the local community for decades.

Date:  12/8/2023
Time: 9:30 pm
LOOK Dine-In Cinema
657 W57rd St
New York, NY 10019
(Directions)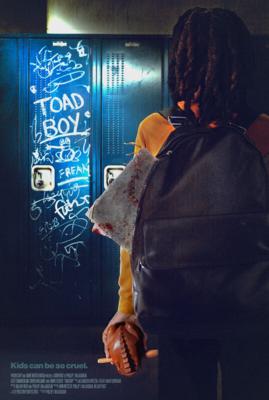 Toad Boy
Director: Phillip J. McLaughlin
2023 |  13:00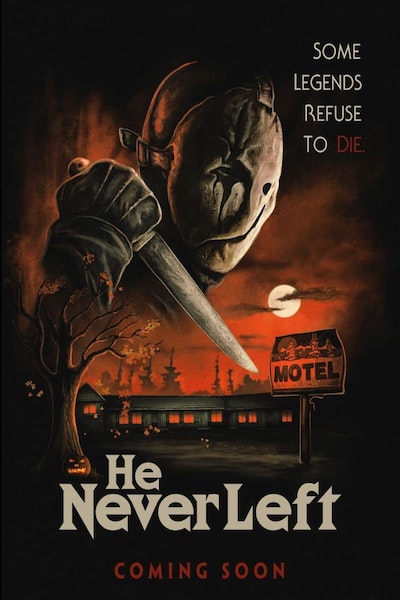 CREDITS
Director: James Morris
Screenwriter: James Morris
Producers: Michael Ballif, James Morris

Key Cast: Colin Cunningham, Jessica Staples, Charla Bocchicchio, David McMahon, Sean Hunter, James Morris, Mary Ellen Wolfe, Hailey Nebeker, Will McAllister, Jake Watters

Language: English
Country: United States
Year: 2023
Run Time: 93:35

James Morris was born on April 26, 1988, in Provo, Utah. He started making films at an early age and was later able to hone his creative skills at East Hollywood High, a film charter school, from which he graduated in 2006. He is an actor, director, producer, and writer, known primarily for his work in the independent horror genre.

© 2023. NYC Horror Film Festival.