In Theatre only…….The sole survivor of a blood-drenched massacre must team up with a rag-tag bunch of rookie cops and lawbreakers to defend a police station from an invasion of monsters from another dimension.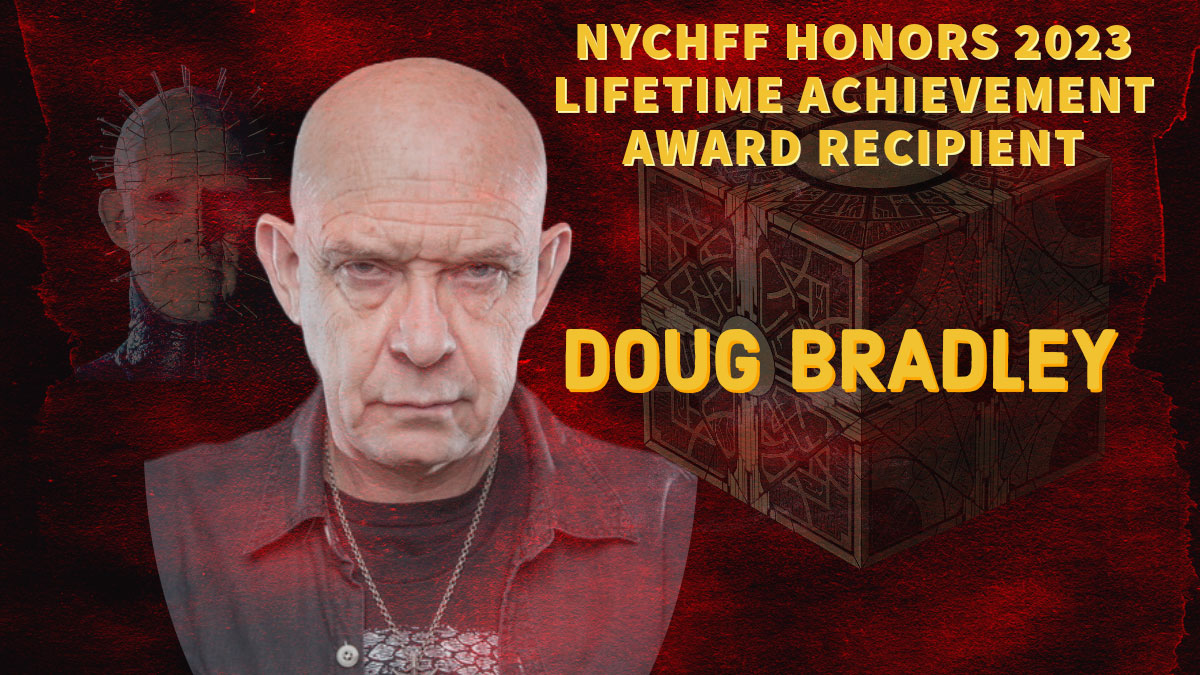 Date:  12/9/2023
Time: 7:45 pm
LOOK Dine-In Cinema
657 W57rd St
New York, NY 10019
(Directions)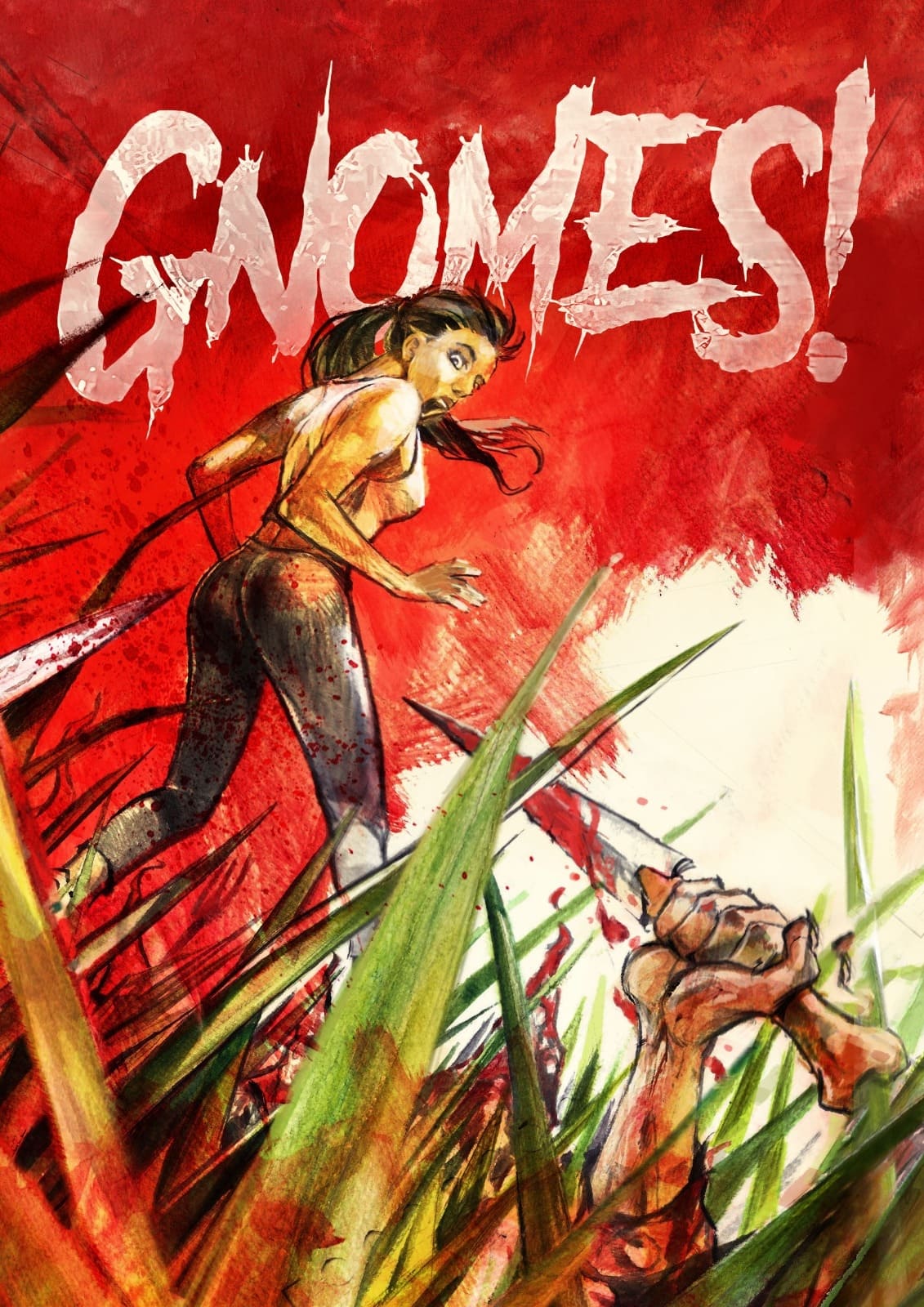 Gnomes!
Director: Ruwan Suresh Heggelman
2022 |  6:00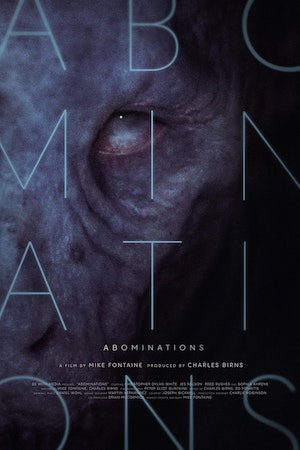 Abominations
Director: Chris Ethridge
2023 |  14:17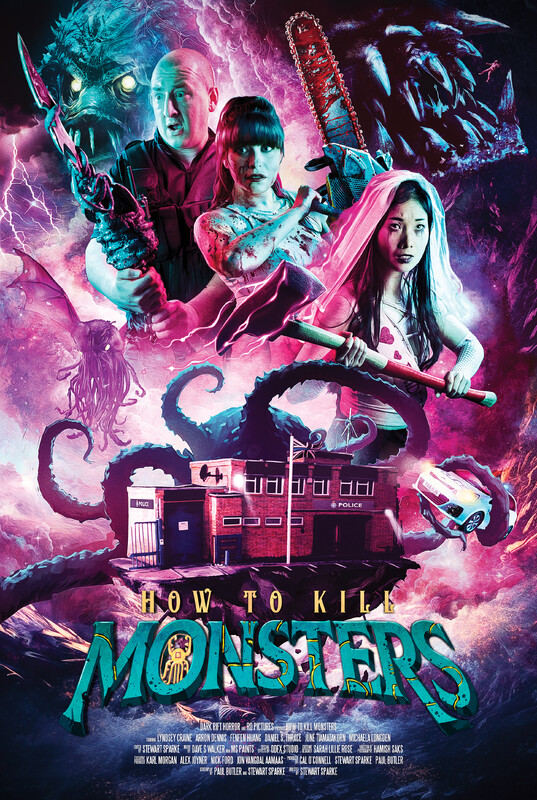 CREDITS
Director: Stewart Sparke
Screenwriter: Stewart Sparke, Paul Butler
Producers: Stewart Sparke, Paul Butler, Cal O'Connell
Executive Producers: Jon Vangdal Aamaas, Nick Ford, Alex Joyner, Karl Morgan

Key Cast: Lyndsey Craine, Arron Dennis, Huang Fenfen

Editor: Stewart Sparke
Language: English
Country: United Kingdom
Year: 2023
Run Time: 95 mins

Stewart Sparke a writer, director and producer specializing in horror feature film and interactive storytelling. After completing a BA in Film & TV Production in 2010 and an MA in Directing Film in 2012, he worked as a freelancer in the UK film and TV industry for several years, with credits on BBC television productions and the London 2012 Olympic Games. In 2015 Stewart co-founded Dark Rift Horror, a multimedia studio that with the goal of creating relentlessly entertaining, immersive horror experiences. Under the Dark Rift banner, Stewart has produced and directed two commercially successful feature films, The Creature Below (2016) and Book of Monsters (2018). Both films had their world premiere at Frightfest London and the latter won 'Best Feature' at the New York City Horror Film Festival.

© 2023. NYC Horror Film Festival.