Following her breakout success in a killer clown horror flick, Bowie finds herself held hostage by an unhinged fan determined to recreate the film's fatal plot.

Date:  12/10/2023
Time: 12 am
Streaming on Eventive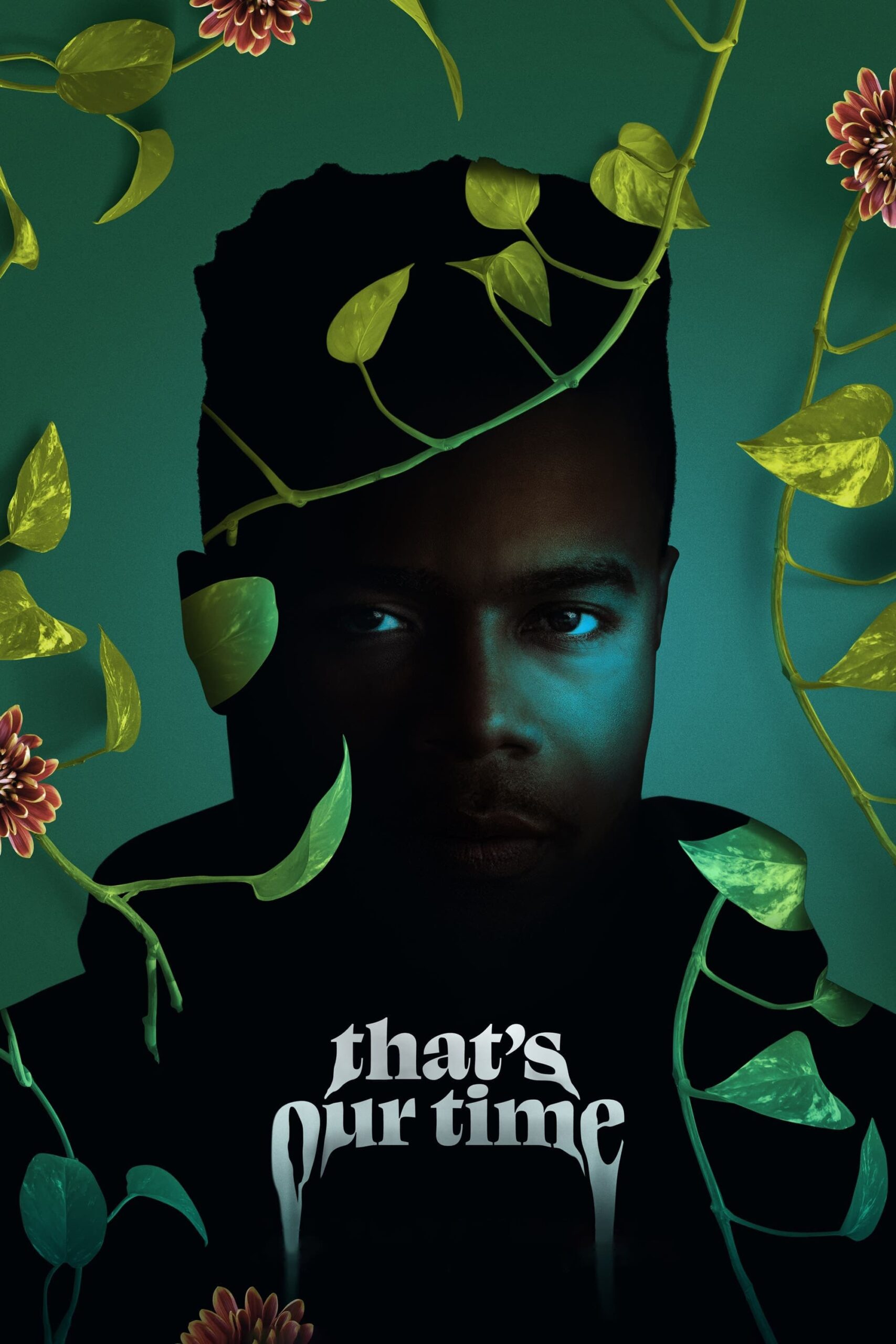 That's Our Time
Director: Alex Backes
2023 |  9:30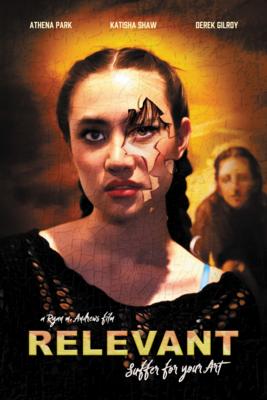 Relevant
Director: Ryan M. Andrews
2023 |  7:18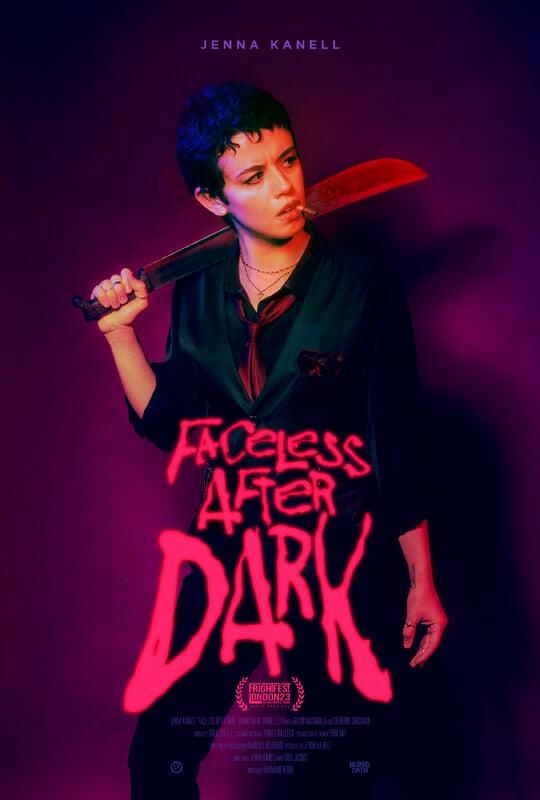 CREDITS
Director: Raymond Wood
Screenwriter: Jenna Kanell, Todd Jacobs
Producers: Jenna Kanell

Key Cast: Jenna Kanell, Danny Kang, Danielle Lyn

Cinematographer: Randall Blizzard
Language: English
Country: United States
Year: 2023
Run Time: 86 mins

Raymond Wood
I'm a film and commercial director with a lengthy background in post-production and visual effects. My recent co-producing credits include Joseph Cross's directorial debut "Summer Night" and the upcoming Wendie Malick film "7000 Miles."

© 2023. NYC Horror Film Festival.