A man and a woman kidnap her rapist in order to extract a confession from him. Locked up in the basement of a remote home, he is unwilling to confess on camera and continues to assert his innocence. With time running out, how far are they willing to go for justice and what if they are wrong?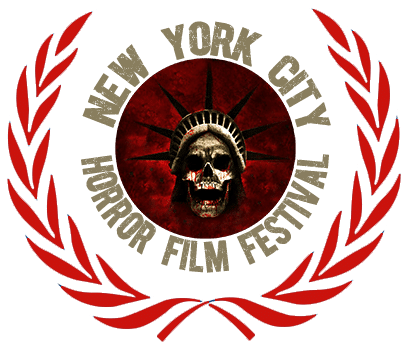 THURSDAY:  10.26.17
7:00PM-9:00PM
CINEPOLIS CHELSEA, NYC
THEATER 8
AGATHA
Director:  Timothy Vandenberg
2017 | 8 MIN 
BODY IMAGE
Director:  Kim Garland
2017 | 3 MIN 
STUDDED NIGHTMARE
Director:  Jean-Claude LeBlanc
2017 | 9 MIN 
CREDITS
Director: Lou Simon
Producers: Lou Simon, Alan Hanna, Todd Bruno
Writer: Lou Simon
Starring: Todd Bruno, Mike Stanley, Aniela McGuinness
Director's Statement: "3" is something completely different from anything done — a psychological thriller that hopefully tests the audience's values between right and wrong and keeps them searching for what truly happened.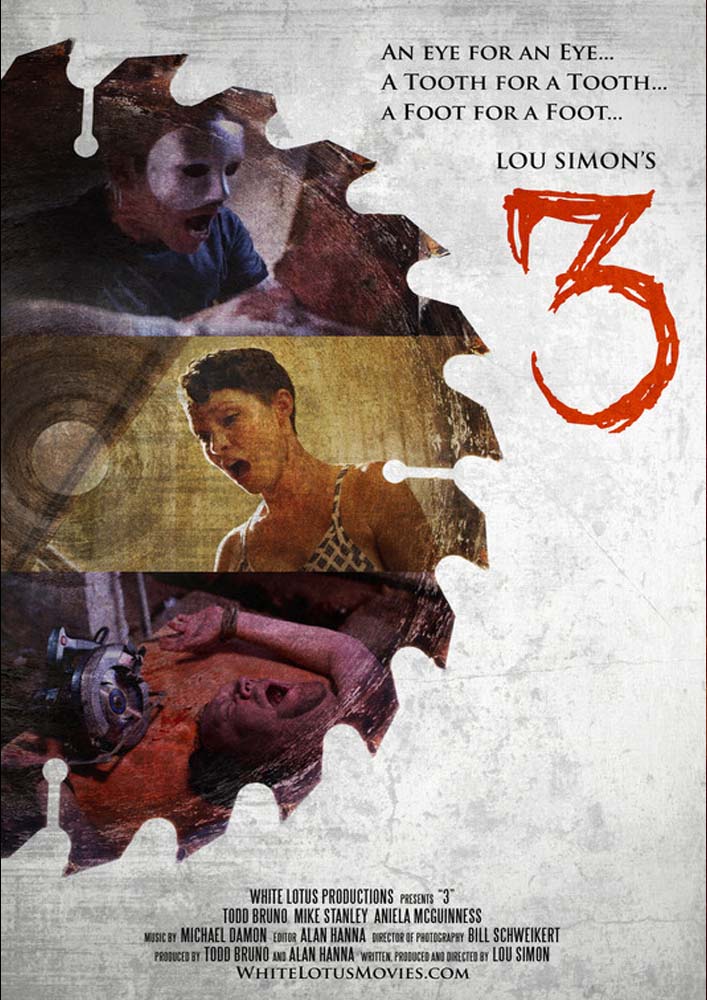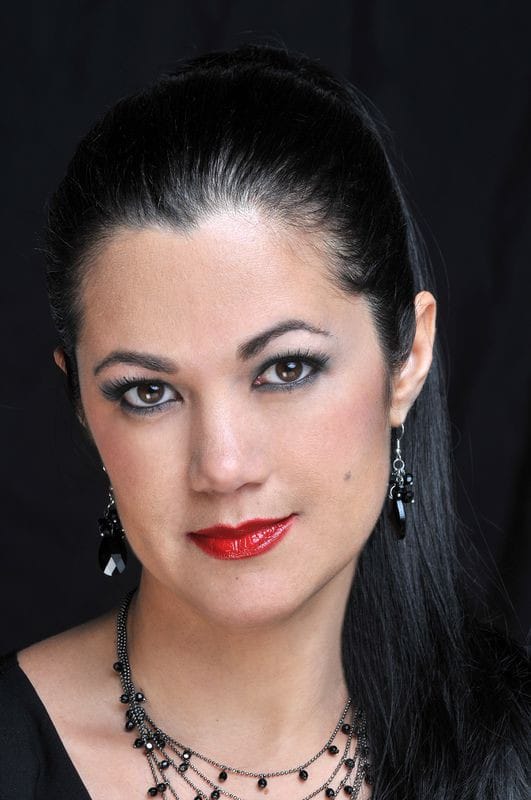 DIRECTOR LOU SIMON
Writer, producer and director, Lou Simon, stumbled into filmmaking by fate and became a "triple threat" within the indie film community by melding passion with hard work. Born in Havana, Cuba, at age nine Ms. Simon and her family migrated to Miami, Florida to escape the communist regime.
Ms. Simon soon found her own escape and safe haven amid the change and turmoil in her life: Writing. Assigned as a tool to assist the process of learning English, Lou was required to write a short story that would inadvertently ignite her passion for writing. She eventually graduated from the University of Florida with a degree in English and Creative Writing. Although she continued to freelance, she ultimately decided to continue her education at NYU School of Law before finding her way back to her roots in 2011 when she helped a friend work on a screenplay.
It was then that she discovered her true gift: Screenwriting. Never one to wait around, Lou not only wrote, but also produced and directed her feature film, "HazMat" and secured distribution for it in a record time of nine months. "HazMat" went on to win Best Horror Film at both the Massachusetts Independent Film Festival and the Berlin Independent Film Festival. Her film, "Agoraphobia", which she also wrote, produced and directed, stars legendary actor Tony Todd and rising star Cassandra Scerbo. The supernatural thriller was release in February, 2016. Ms. Simon followed up with "All Girls Weekend," which was released in July, 2016, and "3" which she just completed.

© 2023. NYC Horror Film Festival.