THURSDAY:  11.10.16
PROGRAM 1
7:00PM-9:00PM
CINEPOLIS CHELSEA, NYC
THEATER 8
WHEN SUSURRUS STIRS
Director:  Anthony Cousins
2016 | 10 MIN 
A KNOCK AT THE DOOR
Directors:  Katrina Rennells & Wendie Weldon
2016 | 8 MIN 
Real estate reporter Julia Talben's life is turned upside down when her family is brutally murdered. However, what seems like an open and close case quickly becomes a much bigger story when she returns to the crime scene to find the murder room deconstructed and physically removed from her sister's home.
This ignites an investigation that eventually leads Julia and her ex-lover Detective Declan Grady to the town of New English where they find the SYNOPSIS enigmatic Jebediah Crone and the Abattoir – a monstrous house stitched together with unending rooms of death and the damned. Julia comes to realize that her sister's soul is trapped inside, but the Abattoir isn't just a house – it's a door to something more evil than anyone could have ever imagined. Julia and Grady are ultimately faced with the question: Who is Jebediah Crone… and what is he building?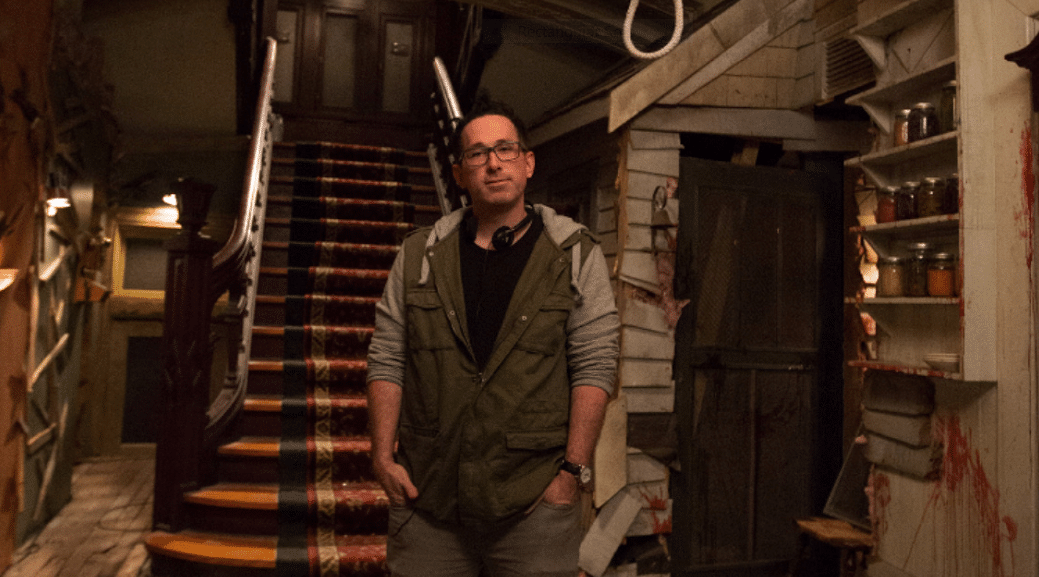 DIRECTOR DARREN LYNN BOUSMAN
Darren Lynn Bousman began his career directing commercials and music videos and quickly rose to fame when he was hired to direct "SAW II", the sequel to the box office success film "SAW". Bousman went on to direct sequels in the franchise "SAW III" and "SAW IV", with his first three major films garnering global distribution and opening at #1 at the box office three years in a row.
To date, Bousman has generated over $430 million in worldwide box office receipts. Since the SAW films, Bousman has built an incredible career directing and producing a slate of genre films catering to an enormous, dedicated fan base of horror fans
CREDITS
Director:  Darren Lynn Bousman
Writer:

Christopher Monfette
Producers:

Jesse Berger, Brent C. Johnson
Co-Producer:

William Hines
Executive Producers:

Lynwood Spinks, Kevin Niu, Rob Cain, Yoel Dahan, Yohan Baiada, Andrew Mann, Mike Yedwab, Steve Ponce
Co-Executive Producers:

Xing Chen, Zhongmin Xu
Cinematographer:

Michael Fimognari
Production Designer:

Jennifer Spence
Cast:

Jessica Lowndes, Joe Anderson, Dayton Callie, Lin Shaye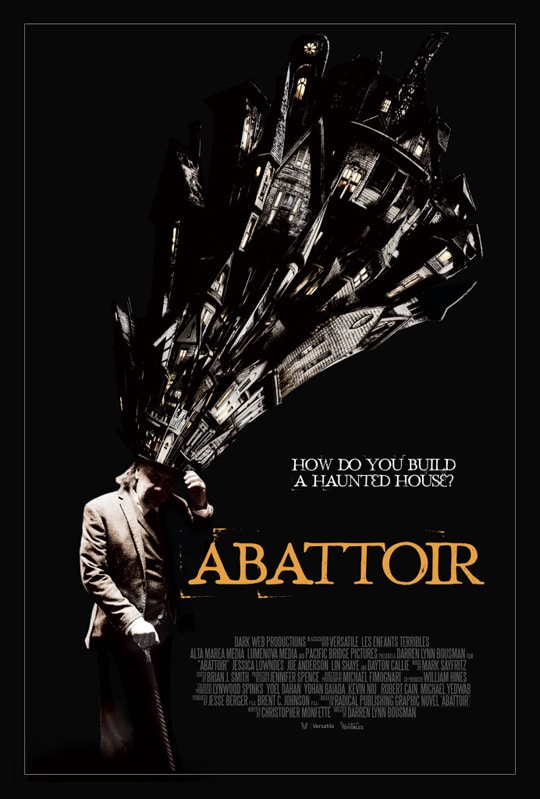 © 2023. NYC Horror Film Festival.