Sara travels to the hot spot where one of the most extraordinary contacts with extraterrestrials in history took place. The forest ranger accompanies her, but they'll soon be attacked by a creature that lives in the depths of the forest, being forced to take refuge in an abandoned military barracks.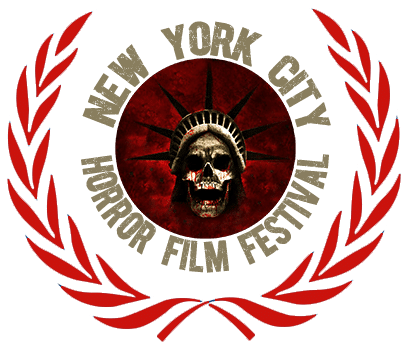 SATURDAY:  12.01.18
2:30PM-4:10PM
CINEPOLIS CHELSEA, NYC
THEATER TBD
i am the doorway
Director:  Simon Pearce
2018 | 20 MIN 
CREDITS
Director: Marc Carreté
Writers: Marc Carreté
Producers:  Marc Carreté … executive producer / line producer / producer (produced by)
Jordi González … producer
Charles Hamilton … executive producer / producer
Carles Herrera … producer
Eduard Moret … producer
Stephen Northwood … producer
Miquel Serra … producer
Oriol Serra … producer
Starring: Liliana Cabal, Mark Schardan, Andrea Guasch 
Director Statement: 
CONNECT
Facebook: 
Twitter:
Instagram: 
DIRECTOR MARC CARRETE
Marc Carreté, born 1970 in Barcelona. An indie producer & director, member of the Catalan Film Academy. He studied Audiovisuals and MBA, and worked for years with some of the leading advertising agencies in Spain. In 2015, founded "Creatures of the Dark", and presently is developing and producing indie horror films.
– IMDb Mini Biography By: JR Armadàs

© 2023. NYC Horror Film Festival.