Liz just wants to host the perfect dinner party but an unexpected guest sends the evening into chaos, with potentially apocalyptic consequences.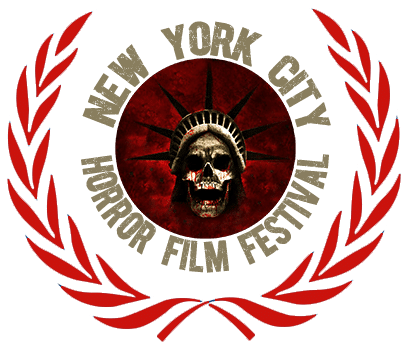 Year: 2020
Runtime: 84 MINS
Language: English
Country: Australia
2020 Virtual Fest
CREDITS
Director: Robert Woods
Screenwriter: Tyler Jacob Jones
Producers: Robert Woods, Tyler Jacob Jones
Key Cast: Nadia Collins, Evan Williams, St. John Cowcher, Naomi Brockwell
Cinematographer: Robert Woods
Editor: Robert Woods
Production Design: Emma Vickery
Music: Robert Woods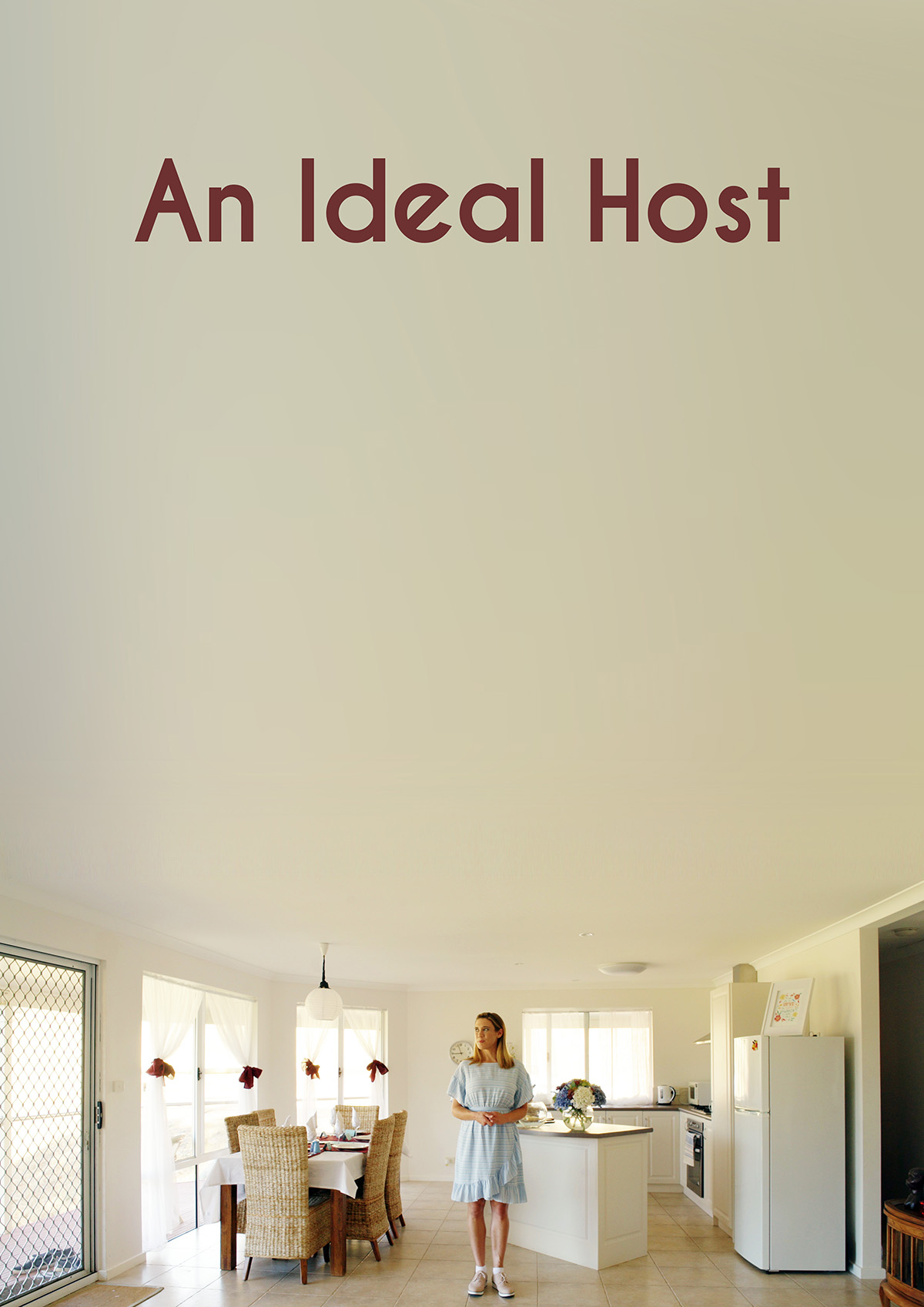 © 2023. NYC Horror Film Festival.