After losing his family in a car accident and seeing his latest work bomb, famous novelist, Kennedy Sait, becomes a recluse and turns to drugs and alcohol to numb the pain he feels. Struggling to make it through day to day, Kennedy's life is turned around after meeting his neighbor's new wife, Patricia. Infatuated with her, she becomes his "muse" and she not only inspires him to create again, but she also inspires him to live again. But his infatuation with her, becomes a dangerous obsession. And so he doesn't lose Patricia, he kidnaps her and keeps her prisoner in his attic. Police comb the neighborhood, hoping to find a trace of the missing woman, never knowing that she is right under their noses the whole time. Patricia tries keeping a level head and is always looking for a way to escape, though she fears she may never break free of her capture as Kennedy's grasp on reality continues on a frightening downward spiral.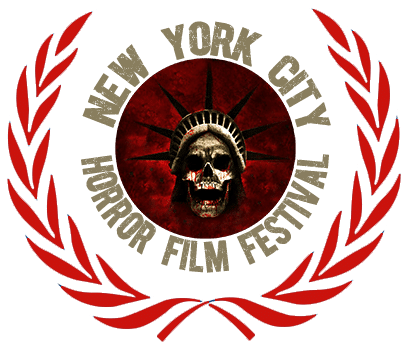 SUNDAY:  10.29.17
3:00PM-5:30PM
CINEPOLIS CHELSEA, NYC
THEATER 8
BURN
Director:  Judson Vaughan
2017 | 15 MIN 
WANDERING SOUL
Director:  Josh Tanner
2017 | 13 MIN 
THIRD DATE
Director: Avishai Weinberger
2017 | 19 MIN 
CREDITS
Director: Ryan Andrews
Writers: Ryan Andrews, Chris Cull
Producers: Ryan Andrews, Chris Cull, Eva Mancini, Bruno Marini
Music by: Janal Bechthold
Cinematography: Michael Jari, Davidson
Production Design: Ash Hrivnak
Art Direction & Costume Design: Jessica White
Makeup: Kelly Davidson
Production Managment: Eve Mancini
Visual Effects: Jeff Sinasac
Cast: Ry Barrett, Winny Clarke, Raven Cousens, Jessica Vano, Timothy Paul McCarthy, Brian McDonald, Margaret Jeronimo, Monika Meyer, Keegan Chambers, Megan Liedo.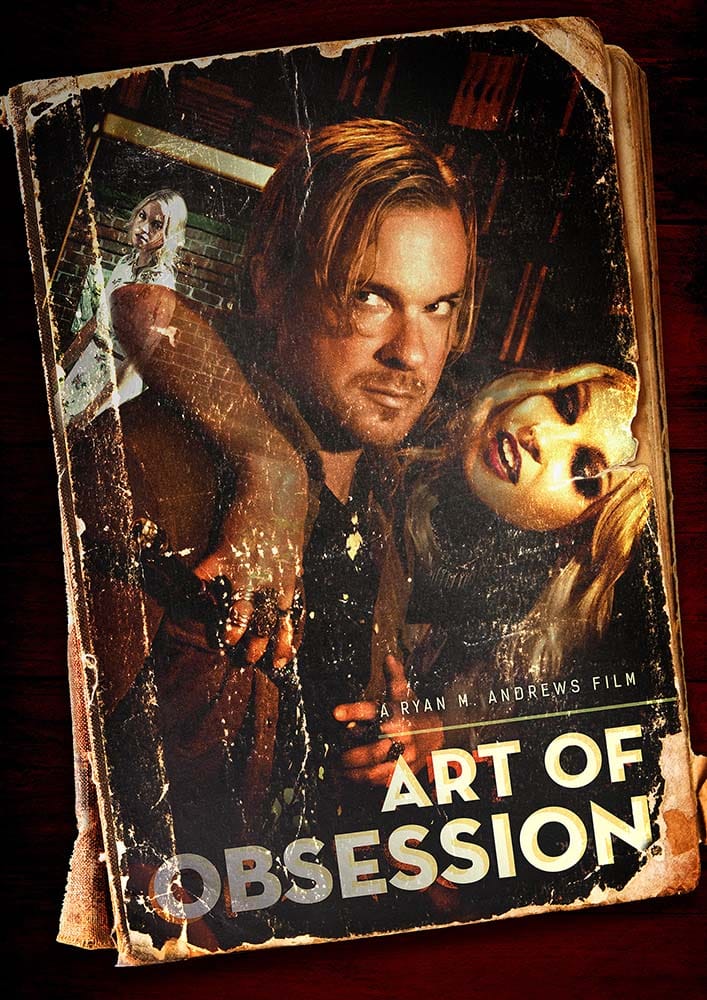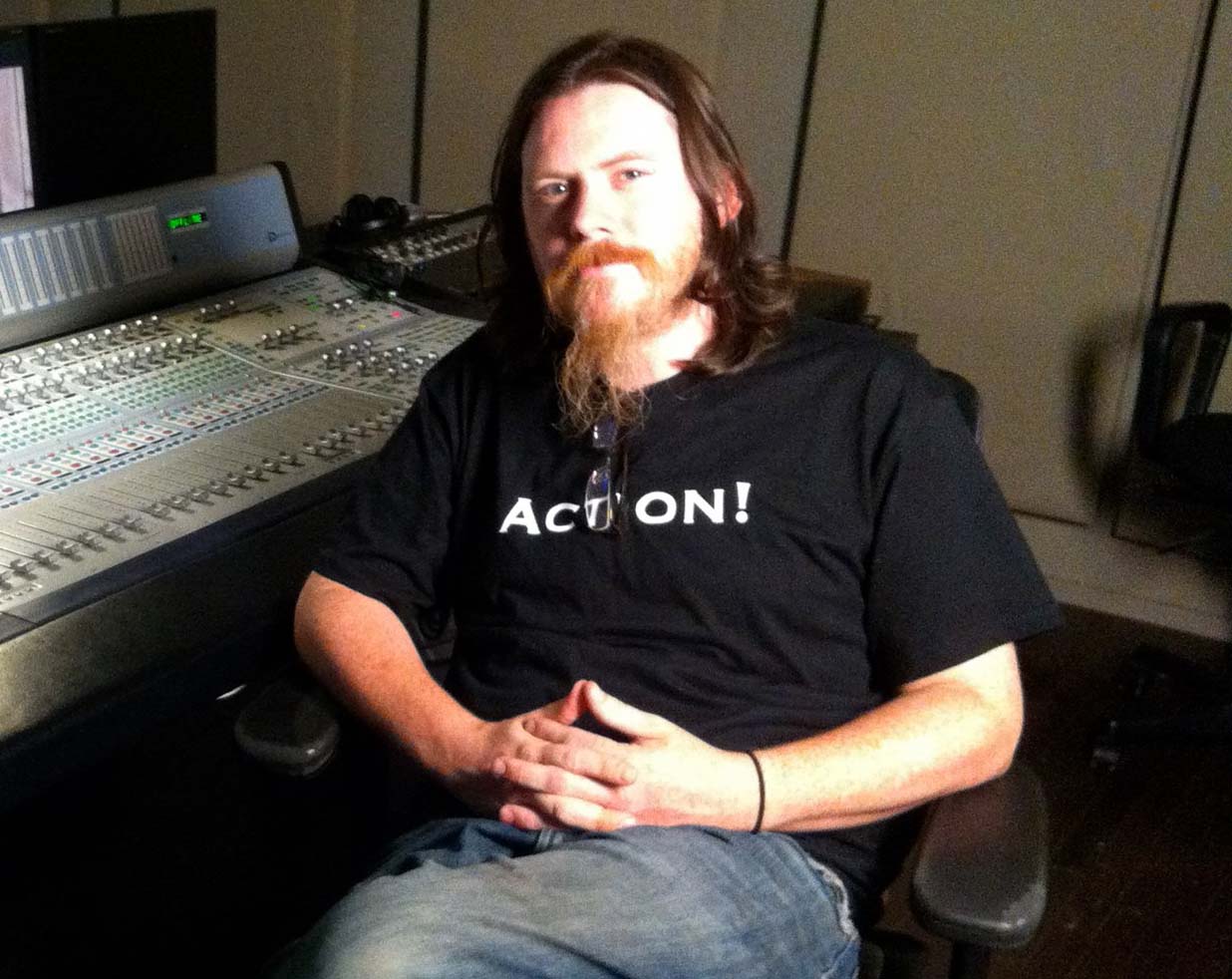 DIRECTOR RYAN M. ANDREWS
Like his films, director/writer Ryan M. Andrews has crept up on the Canadian horror scene. Having attended both Niagara College and Trebas Institute in Toronto, for film production, Andrews graduated at the top of his class and has spent the past 14 years honing in on his craft. A fan of all things macabre, Andrews lives his life like every day is Halloween and as a storyteller, he feels what is most important is the need to respect the genre and the fans.
Living in Toronto, Ontario, Canada, Andrews' films, both features and shorts, have played around the world and have received dozens of nominations and awards. His third feature, Black Eve (released 2013), while an homage to early 80's slasher films, has an art house feel to the structure of story showing a disjointed timeline that fits together the horrific events of a Halloween party gone bad after an uninvited guest shows up and starts killing people off one by one.
In 2014, Andrews went to camera on two more horror features. Save Yourself and Desolation. His films are always different in subject matter, but one thing Andrews' promises about his horror is that they will always be artful in their approach.
Courtesy – IMDb Mini Biography By: Matthew Roger

© 2023. NYC Horror Film Festival.