A desperate choice leads Jack down a path that leaves him beaten and bruised as he struggles against man, nature, and his own insanity.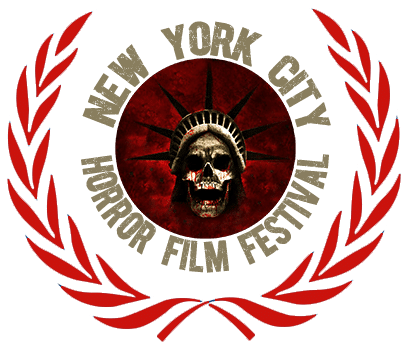 Date:  12/1/2022
Time: 10pm
CINEPOLIS CHELSEA, NYC
THEATER (Directions)
** Virtual Screenings will be available one day after the live event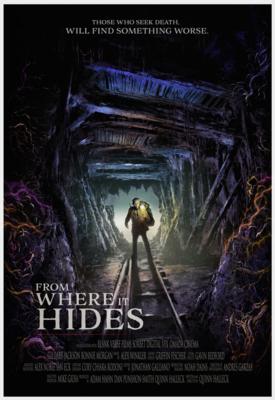 From Where It Hides
Director: Quinn Halleck
2021 | 9 MIN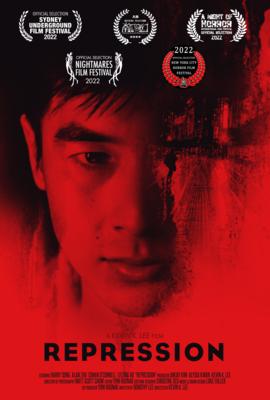 Repression
Director: Kevin K. Lee
2022 | 12 MIN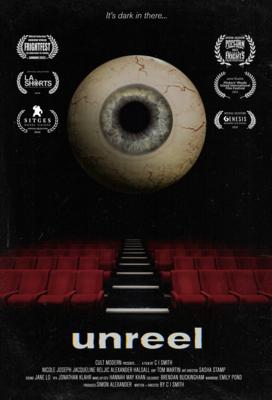 Unreel
Director: C.I. Smith
2022 | 7 MIN
CREDITS
Director: Sam Curtain
Screenwriter: Sam Curtain, Benjamin Jung-Clarke
Producers: Sam Curtain, Thomas Roach, Benjamin Jung-Clarke, Libby Jessup
Key Cast: Thomas Roach, David Tracy, Nicole Tudor
Language: English
Country: United States
Year: 2022
Run Time: 91 MIN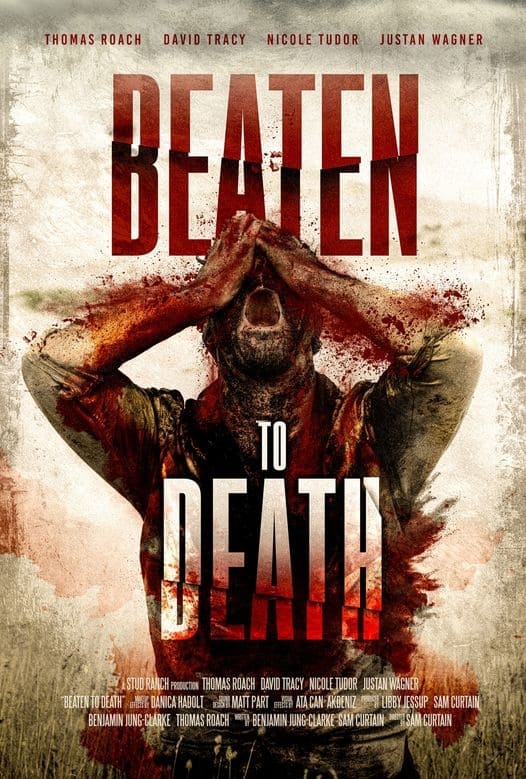 © 2023. NYC Horror Film Festival.