Jack is desperately trying to find a new start in life, but when he throws away his childhood toy Benny, it's a move that can only end in death.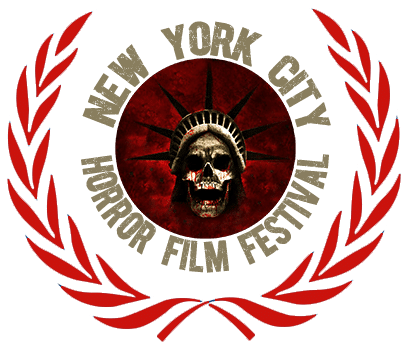 SUNDAY:  12.08.19
6:15PM-8:45PM
CINEPOLIS CHELSEA, NYC
THEATER | SEE TICKET
fears
Director:  German Sancho
2019 | 5 MIN 
WELCOME TO DAISYLAND
Director:  Tony E Valenzuela
2019 | 15 MIN 
BAR FIGHT
Director:  Benjamin R Moody
2019 | 4 MIN 
CREDITS
Written and Directed by Karl Holt
Cinematography by John Bowe
Starring Cast:
Claire Cartwright as Dawn
George Collie as Richard
James Parsons as Ron
Darren Benedict as Good Cop
Anthony Styles as Bad Cop
Karl Holt as Jack
Lydia Hourihan as Tara
David Wayman as Phil
Bella Munday as Ashley
Catriona McDonald as Jack's Mum
Logan Murray as Young Jack
Greg Page as Jack's Dad
Greg Barnet as David
Jennifer Healey as Ashley's Mum
DIRECTOR KARL HOLT
"Benny Loves You" is Karl's debut feature, inspired from the comedy horror short "Eddie Loves You" which won multiple awards on the indie horror festival circuit. Since then Karl's other shorts have been shown at Screamfest, Frightfest, the New York City Horror Film Festival and in 2011 "Negative Image" won best short at Shriekfest and also Master Of The Scream at Cinefantasy.

© 2023. NYC Horror Film Festival.