In the wake of a messy break-up, Andy Escobedo decides to start fresh, relocating from Austin to Los Angeles. Eager to make new connections, he befriends Roger, an unusual rideshare driver. But when Roger's behavior gets too strange for comfort, Andy blows him off, choosing to focus on a budding relationship with Sam. This unhinges Roger, who begins to torment Andy, ensuring that his stay in L.A. is short-lived.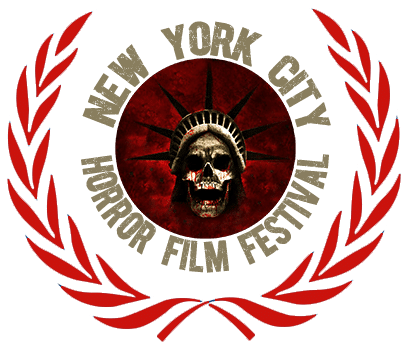 Year: 2019
Runtime: 90 MINS
Language: English
Country: United States
2020 Virtual Fest
CREDITS
Director: Tyler Savage
Screenwriter: Tyler D. Savage, Dash Hawkins
Producer: J.P. Castel, Dash Hawkins, Daniel Pisano, Tyler Savage
Executive Producer: Dean Georgopoulous, Chadd Harbold, Tylie Jones
Cast: Christine Ko, Vincent Van Horn, Michael Joplin, Paula Jai Parker, Carla Valentine
Cinematographer: Antonio Cisneros
Editor: Jeremy Edwards
Production Design: Sonja Kroop
Music: Devin Johnson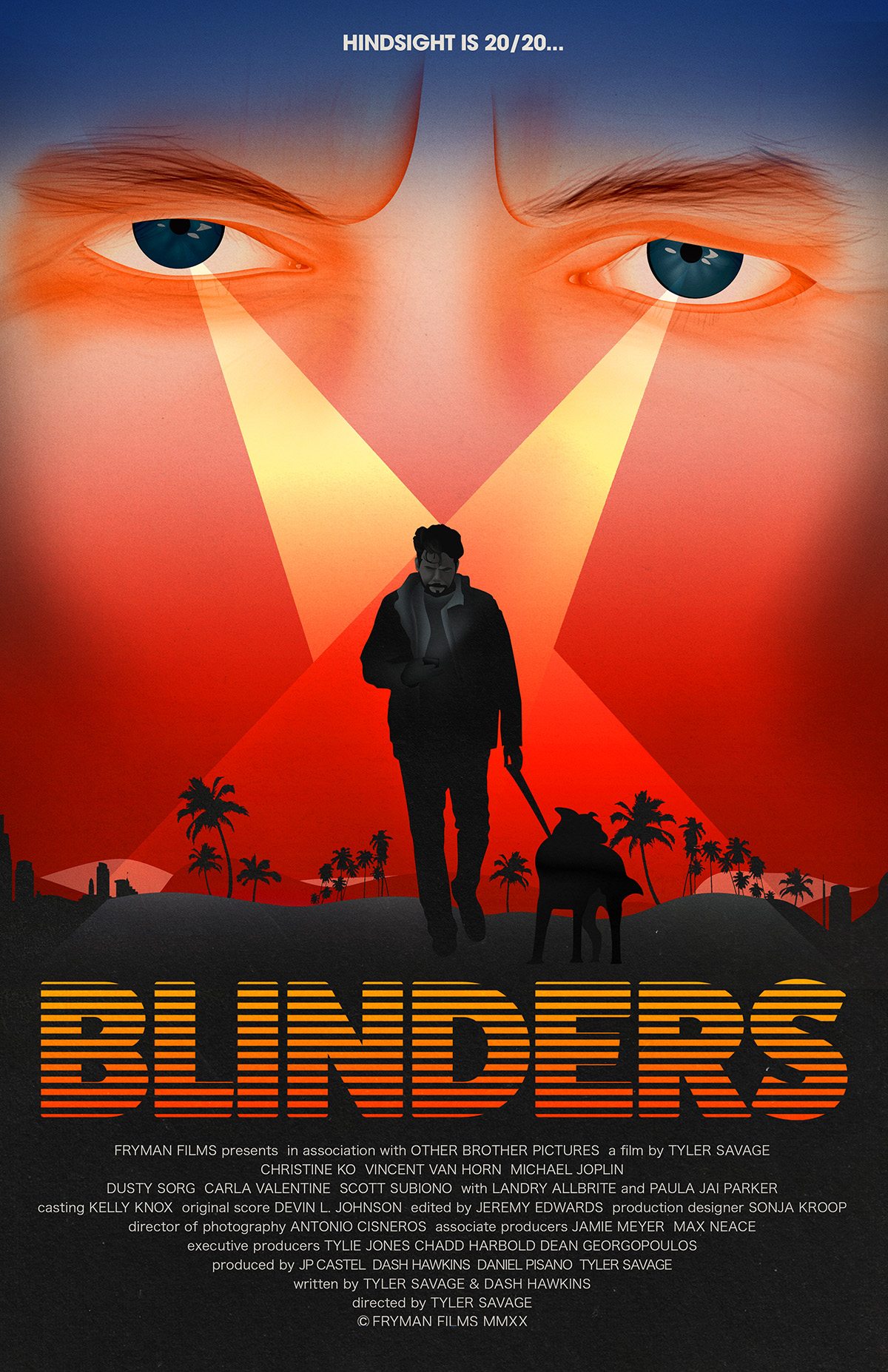 © 2023. NYC Horror Film Festival.