Paco, Pepe and Pedro work at a car wash in the middle of nowhere. One rainy day they fight against boredom without knowing that a couple of visitors will turn their tedium into death and danger.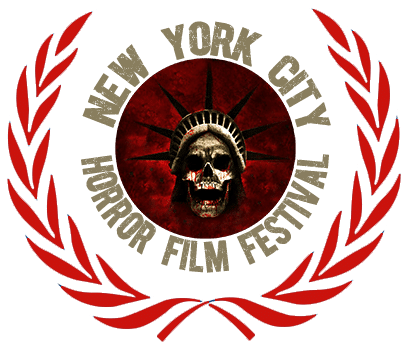 Date:  12/3/2022
Time: 12 pm
CINEPOLIS CHELSEA, NYC
THEATER (Directions)
** Virtual Screenings will be available one day after the live event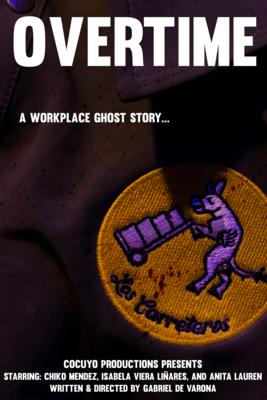 Overtime
Director: Gabriel de Varona
2022 |  18:57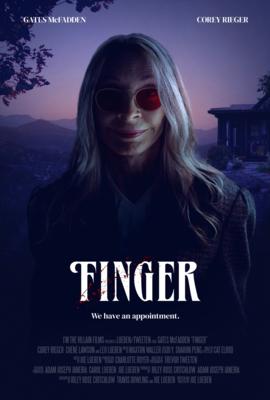 Finger
Director: Joe Lueben
2022 |  MIN
CREDITS
Director: Arturo Nunez
Screenwriter: Arturo Nunez
Producers: Tania Zamora
Key Cast: Erick Israel
Language: Spanish
Country: Mexico
Year: 2022
Run Time:  80:30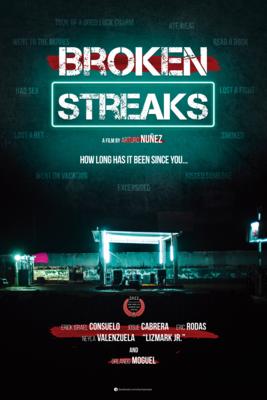 DIRECTOR
Arturo Nunez Born in Mexico. He studied filmmaking in New York City, He began to work in different places making television, commercials, music videos and films, where he worked as an assistant director, editor and finally director of several projects. His short films Tótem Insecto, Se Renta Amueblado and Unrequired Love participated in festivals in Mexico, Chile, ans United States. He lived in Houston, Tx, Washinton DC and now resides en Mexico City. Broken Streaks is his first feature film.

© 2023. NYC Horror Film Festival.