From the Director of 'DEADTIME' and 'Crying Wolf' comes Cute Little Buggers! Will you let them take our women? It's Gremlins meets Hot Fuzz set in the English countryside. When hostile aliens crash land on local farmland the villagers at the summer ball get suspicious when young women start going missing. The villagers soon band together around our hero Melchoir to fend off the invaders and bring back peace to the sleepy English countryside! B-movie laughs in this creature feature from Director Tony Jopia.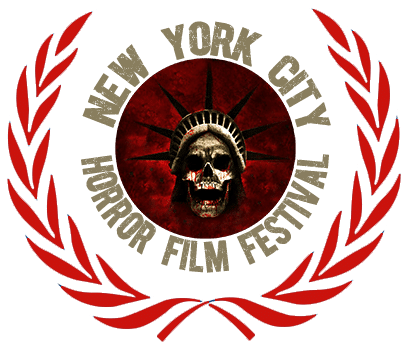 SUNDAY:  10.29.17
12:00PM-2:00PM
CINEPOLIS CHELSEA, NYC
THEATER 8
THE CANDLE
Director:  Rene Ashton
2017 | 9 MIN 
BUBBLES
Director:  Brennan Gilpatrick
2017 | 3 MIN 
BORN AGAIN
Director:  Jason Tostevin
2017 | 7 MIN 
MEOW
Director: Chris Jopp
2017 | 13 MIN 
CREDITS
Director: Tony Jopia
Writers: Garry Charles, Andy Davie, Kristofer Dayne, Tony Jopia
Producers: Kristofer Dayne, Tony Jopia
Starring: Caroline Munro, Honey Holmes, Gary Martin, Dani Thompson, Kumud Pant, Sara Dee, John R. Walker, Lesley Scoble, Steve Aaron-Sipple, Kristofer Dayne
Director Statement: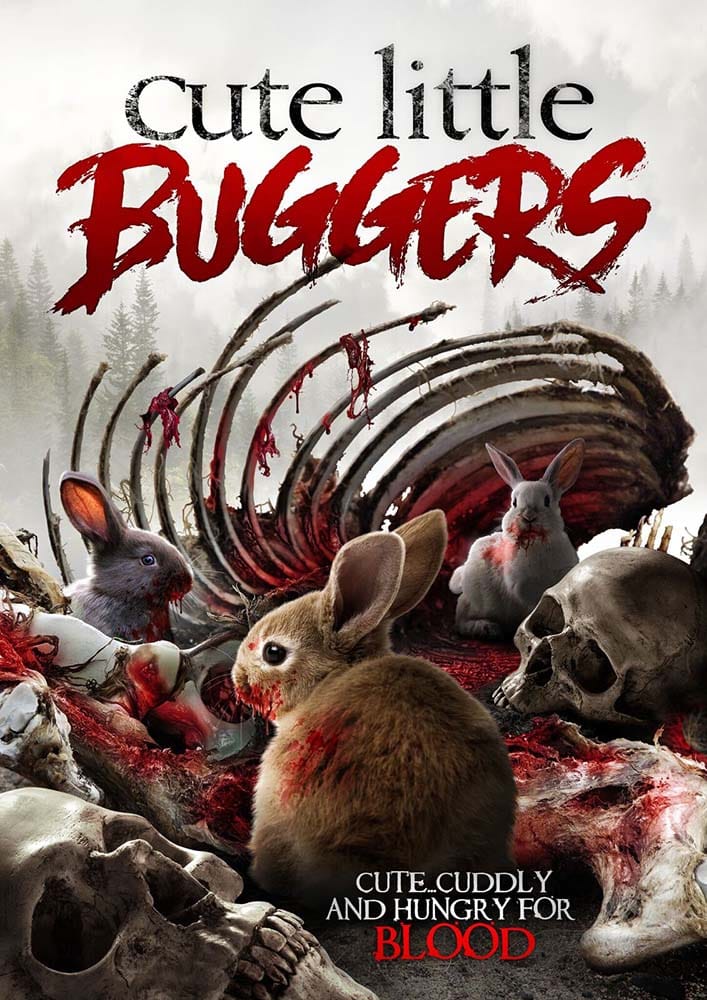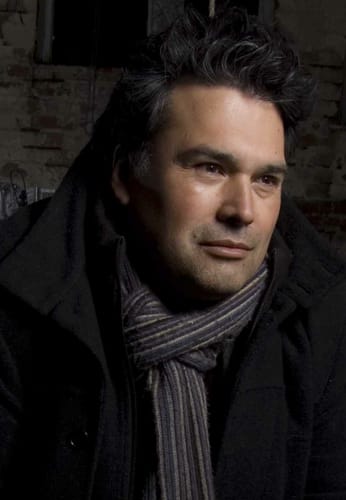 DIRECTOR TONY JOPIA
5 years ago, around his successful television career, he began his journey into shorts and feature films. He has produced and directed six short films including 'The Student Body' a Children's comedy short film that won 'Bright Sparks- Microshorts' Film Festival in England. This was made using amateur children and adult actors. He followed this with two other short film successes Driver's perspective and the quirky living dead comedy Zombie Harvest, In addition Tony also won a commission from UK FILM COUNCIL and Screen West Midlands to make Warped! In 2007 he directed 'Love Sick' for ITV.
Presently, he is in post production with Little big Men, a 50 minutes children's pilot fantasy/drama for HighScore Productions. Tony has just completed 'El Espiritu de Animatas' a Spanish speaking short thriller shot in the north of CHILE, his native country. He is also seeking funding with Tomahawk Productions for a feature length project called 'the Hand' also based in Chile and the UK. He is also in discussions with B3 media and Channel 4 with 'Gobsmacked' an Anglo/Chilean comedy.
As well as managing Jopia Productions, a company aiming to offer full production services in Europe to Latin America, Tony also is creative director for Eye-Catching Productions based at Pinewood Studios.He also lectures in Film and Media Production and Development at Oxford Brooks University, England and is developing projects with writer Stephen Bishop in Liverpool.

© 2023. NYC Horror Film Festival.