When a train derails into the river, its surviving passengers are faced with a grim challenge… die in the wreckage or face the unknown that awaits them in the murky waters below.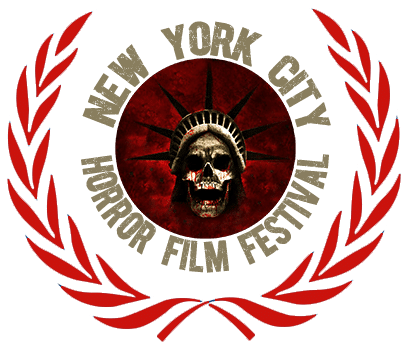 SATURDAY:  12.01.18
12:00PM-2:00PM
CINEPOLIS CHELSEA, NYC
THEATER | SEE TICKET
A DOLL DISTORTED
Director:  Niall Shukla
2018 | 16 MIN 
CREDITS
Director:  Dale Fabrigar
Writing Credits (in alphabetical order):
Suzanne DeLaurentiis
Dale Fabrigar
Everette Wallin
DIRECTOR DALE FABRIGAR
Dale has long been using his imagination and visual sensibilities to communicate and tell stories.
Born and raised in Los Angeles, Dale studied at the Art Center College of Design. As an honored graduate, Dale continued his post grad work as a young, award winning Art Director/Designer while pursuing his passion as a filmmaker. Dale's formal training in art and design eventually helped pave the way for him as a visual storyteller. His transition from design to directing was a natural and swift evolution.
As a director, Dale has produced and directed numerous, award-winning films and projects (100 Yards 2017, Lonely Boy 2013, Area 407 2012) as well as a variety of music videos, industrial films, infomercials and live theater productions.
Regardless of genre – drama, action or comedy, Dale strives to entertain by telling uncompromising stories about the power, strength and often flawed character of the human spirit.
Dale currently resides in LA working as a freelance director and is developing a number of film and tv projects.

© 2023. NYC Horror Film Festival.