When a disabled war veteran discovers the dead body of a beautiful singer in his back yard, his fascination with her photographic image soon turns to obsession.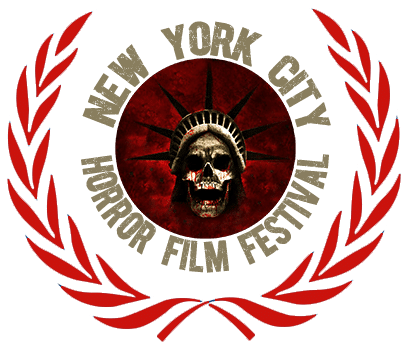 SATURDAY:  10.28.17
2:30PM-4:10PM
CINEPOLIS CHELSEA, NYC
THEATER 8
FWD
Director:  Stephen Sawchuk
2017 | 7 MIN 
ROBB'S PROBLEM
Director:  Dianna Ippolito
2017 | 20 MIN 
CREDITS
Director: Michael Mongillo
Writers: Michael Mongillo, Matt Giannini
Producers: Davis Mikaels, Thomas Edward Seymour
Starring: Jason Alan Smith, Carlee Avers, Margaret Rose Champagne
Director Statement: 
DIANE is a present-day supernatural horror/thriller that also tells a compelling and honest story about the human condition. The critical essays of Roland Barthes, the video art of Bill Viola, and the illustrations of Edward Gorey were all influences for the DIANE screenplay. Its cinematic inspirations were Stanley Kubrick's supernatural drama, The Shining, Gus Van Sant's crime and punishment road movie, Drugstore Cowboy, and Brian De Palma's stylized suspense/thriller, Blow Out. Writer/director Michael Mongillo (Being Michael Madsen) confesses that the muses for his frequently chilling and occasionally humorous fourth feature film may not be readily apparent. In a 2016 interview with Fangoria Magazine, he admitted, ͞…Now I find myself describing [DIANE] in literary terms: to me it's Stephen King meets Elmore Leonard.͟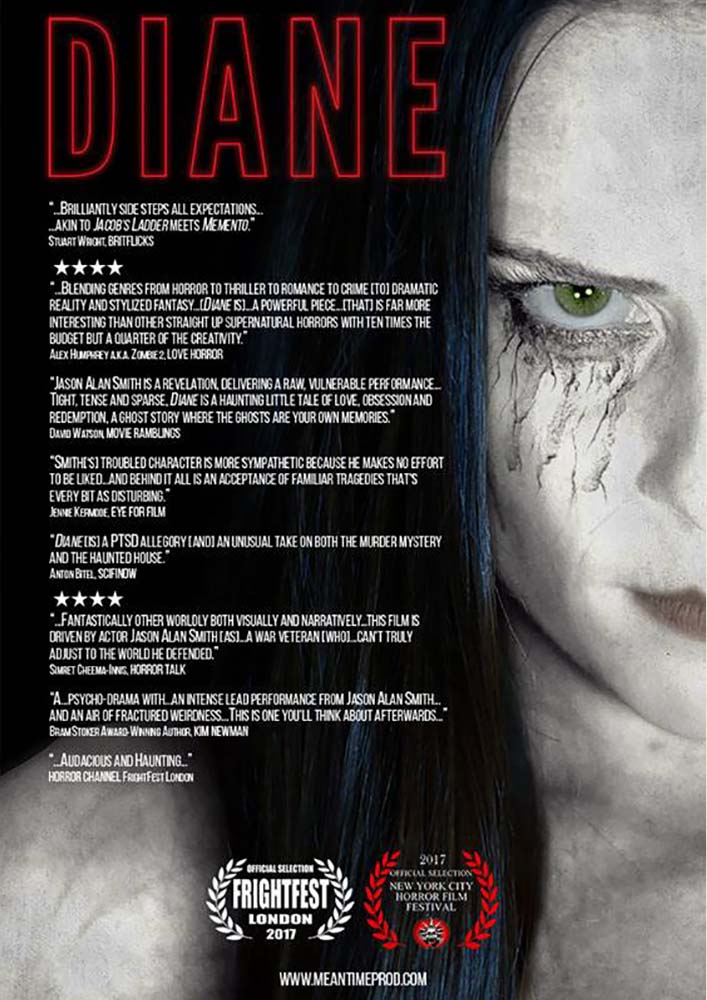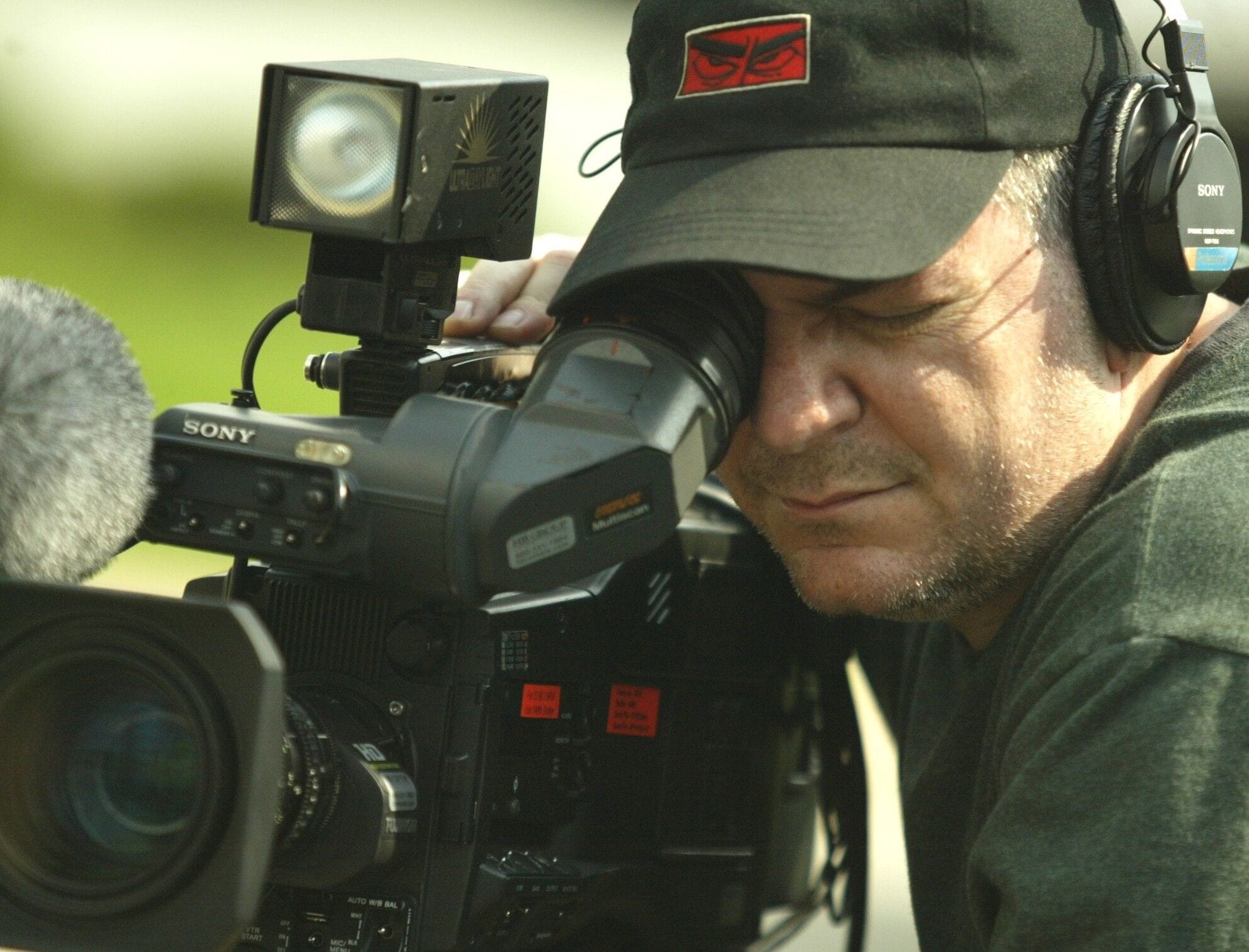 DIRECTOR MICHAEL MONGILLO
Michael Mongillo was born and raised in Connecticut, USA. His pursuits as a musician, comic book creator, screenwriter, and filmmaker consist of near-breakthrough achievements followed by shoulder-shrugging persistence. Unbeknownst to most of the world, his feature films ("The Wind," "Welcome to Earth," "Being Michael Madsen,"and "Diane") have earned several best picture awards and heaps of acclaim. He presently resides in his home state with his wife of fifteen years and four friendly cats.

© 2023. NYC Horror Film Festival.