David Butler is a discouraged but optimistic high school English teacher struggling to connect with his uninterested students. So when honor student Lucas Ward (Dylan Sprouse) transfers into his class, he's thrilled to teach such a passionate scholar. David's excitement soon turns to fear however as he realizes that Lucas' perfectionism is pathological and that the vengeful pupil is willing to destroy anyone standing between him and a perfect GPA.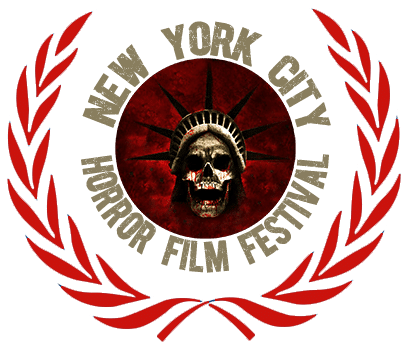 SUNDAY:  10.29.17
6:45PM-8:45PM
CINEPOLIS CHELSEA, NYC
THEATER 8
TOTENTANZ
Director:  Tim Hall
2017 | 4 MIN 
GOODNIGHT GRACIE
Director:  Stellan Kendrick
2017 | 4 MIN 
DON'T TURN ME OFF
Director: Sean Van Leijenhorst
2017 | 5 MIN 
BANSHEE
Director:  Adam O'Brien
2017 | 13 MIN 
CREDITS
Director: Benjamin Arfmann
Writer: Brian McAuley
Producer: Raphael Margules
Starring: Dylan Sprouse, Kent Osborne, Randall Park, Chris Bauer, Alycia Delmore
Director Statement: 
CONNECT
Website:  n/a
Facebook:  n/a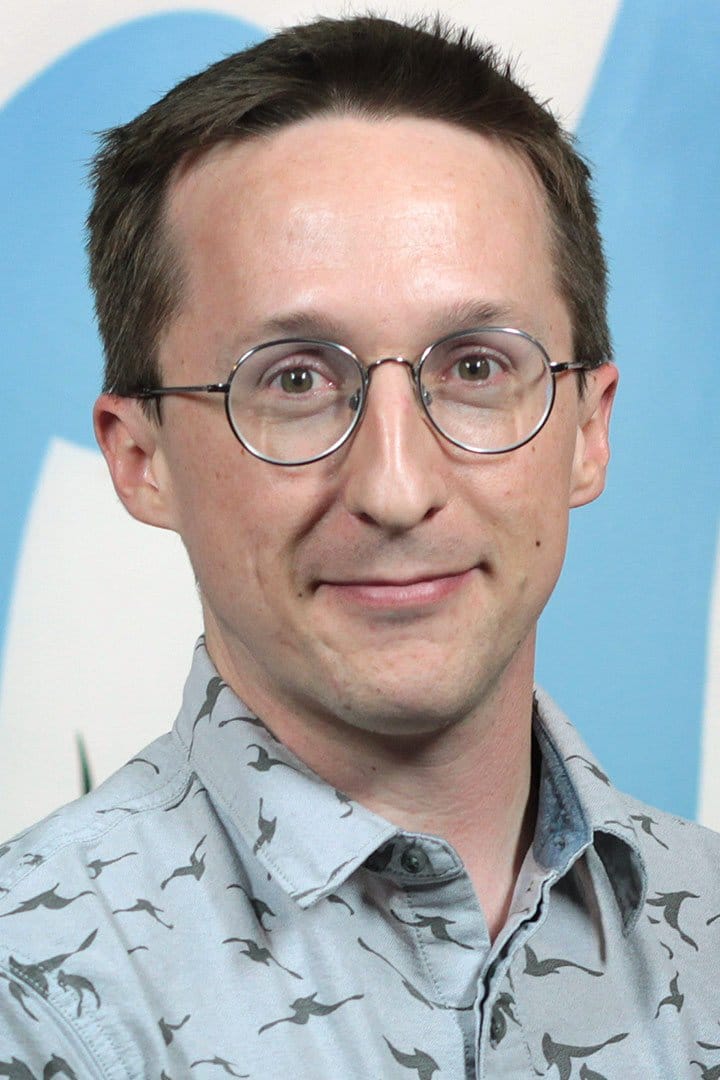 DIRECTOR BENJAMIN ARFMANN
Benjamin Arfmann is a writer/director who recently got his MFA from UCLA's School of Theater, Film and Television. His thesis film, Random Stop, premiered at SXSW, was a Vimeo Staff Pick, and was nominated for a BAFTA Student Award. DISMISSED, his first feature film currently in post, stars Kent Osborne, Dylan Sprouse, Alycia Delmore, Chris Bauer, and Randall Park. His all- POV half-hour pilot, Dead or Alive: Stranded in the Alaskan Wilderness, premiered on the HistoryChannel in the Fall of 2015.
He is currently in post on Halcyon, a trans-media project that will combine traditional 2D and VR content, being produced for SyFy with Secret Location (winners of the first ever Emmy for VR content). His work has been written up by Fast Company, IndieWire, American Cinematographer, and HuffPo, among others. He teaches film directing at UCLA, and in his spare time he enjoys backpacking trips, comic books, and sleep.
 source:  contagiousla.com

© 2023. NYC Horror Film Festival.