(Online screening restricted to NY) … Fifteen years after the events of End Zone, Smash-Mouth is back to finish off the cheerleaders who killed his mother.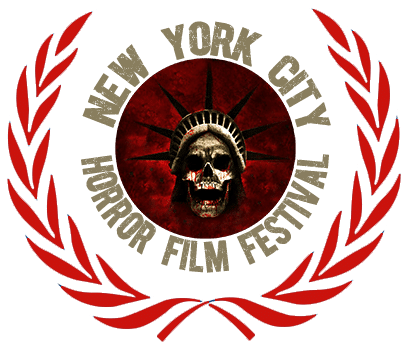 Date:  12/4/2022
Time: 4:15pm
CINEPOLIS CHELSEA, NYC
THEATER (Directions)
** Virtual Screenings will be available one day after the live event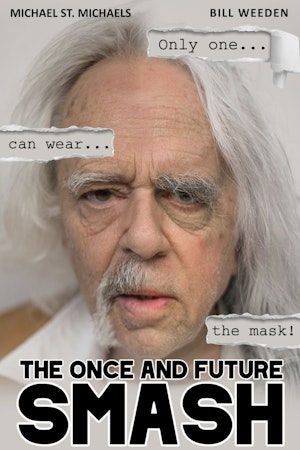 THE ONCE AND FUTURE SMASH
Director: Sophia Cacciola, Michael J. Epstein
2022 |  84 MIN
CREDITS
Director: August Kane
Screenwriter: L. Ray Hobbson, Warren Q Harolds
Producers: Tex Beckerson, Jacques Renault
Cinematographer: Sal Cassini 
Composer: Red Marino
Music: Henry "Oak" Tiller
Key Cast: Percy Wynne, Mikey Smash, Bernadette Ryan, Dahlia Dimont, Melody Riviera, Patricia Ford, Randall Browning, Backwoods Bob
Language: English
Country: United States
Year: 2022
Run Time: 61 MIN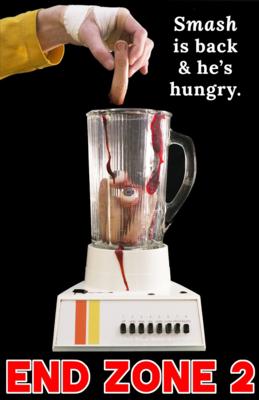 © 2023. NYC Horror Film Festival.