SATURDAY:  11.12.16
PROGRAM 10
5:00PM-7:00PM
CINEPOLIS CHELSEA, NYC
THEATER 8
MONITOR
Director:  Paul Holtzhausen
2016 | 13 MIN 
still
Director:  Oliver Park
2016 | 8 MIN 
When he's hired to document the behind-the-scenes action of the ultralow-budget horror movie Spectre of Death ("the first 3D found-footage horror film"), an aspiring filmmaker packs up his camera and travels with the film's crew to a creepy cabin in the woods. But when the fictional evil presence from their film begins appearing in his behind-the-scenes footage, he has to figure out how to stop it, or it just may find its way into the real world.
In the same way that Scream deconstructed the slasher sub-genre in the 90's, FF3D takes a found-footage horror movie and populates it with people who are aware of all of the rules, tricks, and clichés of the genre. They know how to make a found-footage movie. But do they know how to survive one?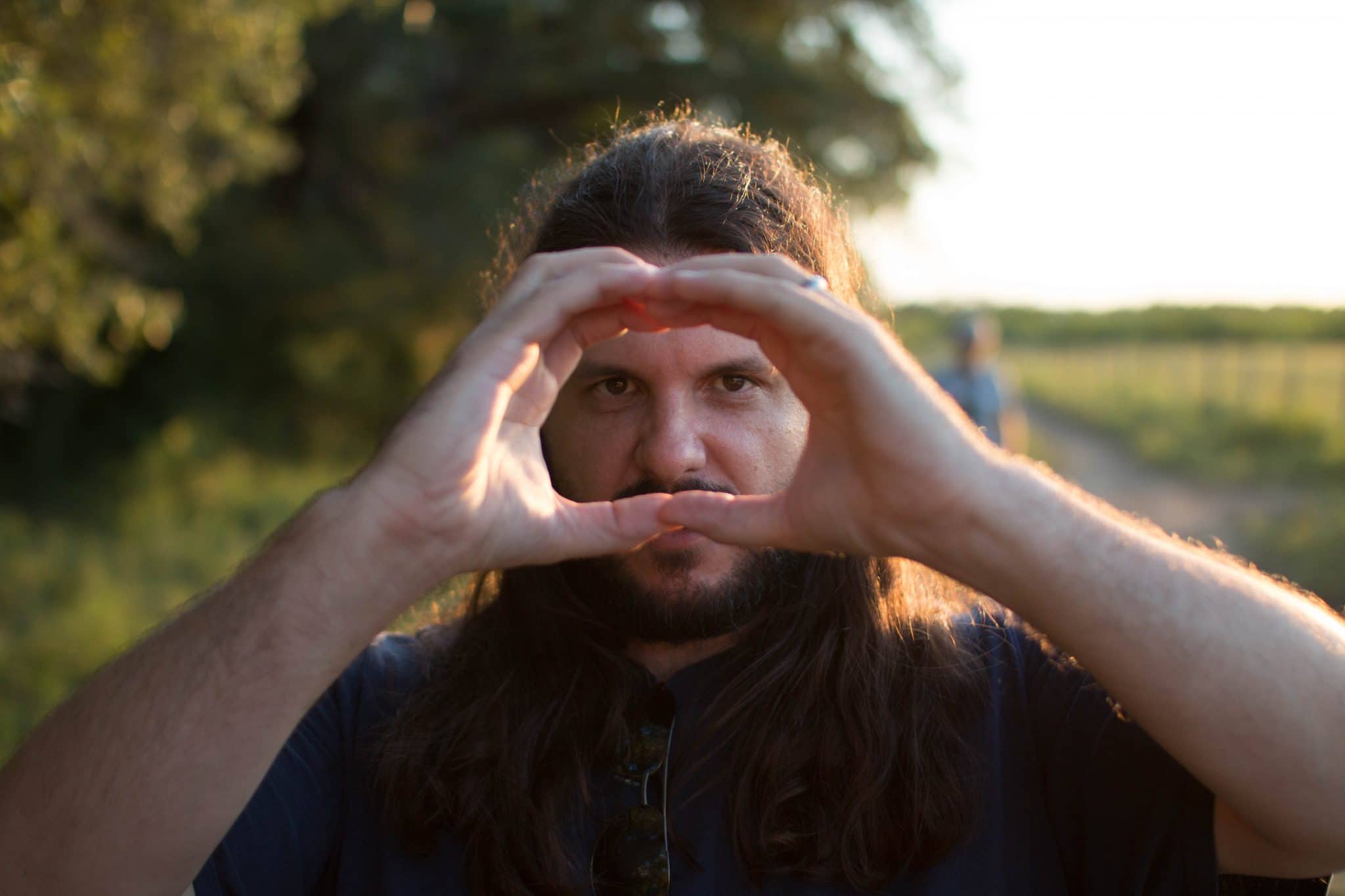 DIRECTOR STEVEN DeGENNARO
Steven DeGennaro's short film First Date was voted "Best of Fest" by five festival audiences, won a jury award for directing, and was given a special commendation by United States Senate Majority Leader Harry Reid. He currently teaches sound design and mixing at The University of Texas at Austin. Found Footage 3D is his first feature.
---
Found Footage 3D Awards:
Jury Award – Bruce Campbell's Horror Film Festival, 2016
Best Feature – Splat! Film Fest Poland, 2016
Scariest Feature – Splat! Film Fest Poland, 2016
Best Special FX – Splat! Film Fest Poland, 2016
Best Feature
– Fear Fete Horror Con
Best Cinematography
– HorrorQuest
Best Supporting Actor
(Scott Allen Perry) – HorrorQuest
Audience Award
– Austin Film Festival
Best Feature
– Madtown Horror Film Festival
Best Director
(Steven DeGennaro) – Madtown Horror 
Film Festival
Best Special Effects
– Madtown Horror 
Film Festival
Best Actress
(Alena von Stroheim) – Madtown Horror 
Film Festival
CREDITS
Writer/Director:  Steven DeGennaro
Producers:

  Steven DeGennaro, Charles Mulford, Kim Henkel
Co-Producers:

Scott Weinberg, David Kassin Fried, Randi R. Ludwig
Starring:

Carter Roy, Alena von Stroheim, Chris O'Brien, Tom Saporito, Scott Allen Perry, Jessica Perrin, Scott Weinberg
CONNECT
Facebook:  facebook.com/foundfootage3d
Twitter:  @foundfootage3d
Instagram:  @foundfootage3d
Youtube:  youtube.com/foundfootage3