SATURDAY:  11.12.16
PROGRAM 8
12:00PM-2:00PM
CINEPOLIS CHELSEA, NYC
THEATER 8
KOOKIE
Director:  Justin Harding
2016 | 13 MIN 
SILHOUETTE
Director:  Wolfgang Rouh
2016 | 16 MIN 
Five people travel to the remote, pristine Pacific island of Saipan to scout locations for their company's new luxury resort. They find curious natives, strange dolls, and learn of historic curses, but they finally find an ideal spot. On this spot is a cave – and when they enter, what appears to be a Japanese WWII bunker turns out to be much more, and they learn that curiosity can kill, that everyone has private secrets and inner demons, and that there are some places on Earth where death itself can live.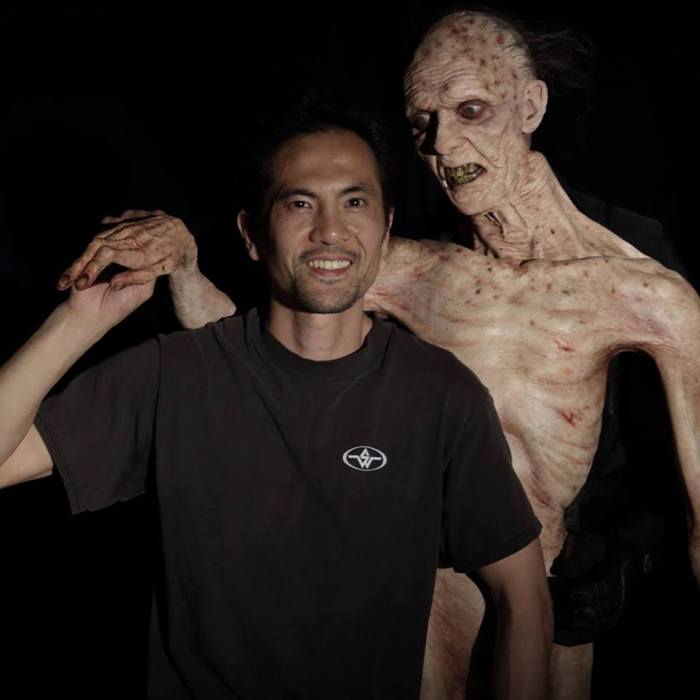 DIRECTOR HIROSHI KATAGIRI
Hiroshi Katagiri was born in Japan, loved film as a child, showed artistic talent, and moved to the US at age 18 to pursue a career in special makeup effects. He became a primary artist at Stan Winston Studios, mastering the art of sculpture and character creation at a high level, which led to him being a sought-after (creature) designer by Steven Spielberg (3 films – Jurassic Park, A.I., and War of the Worlds), as well as Rob Marshal, Guillermo del Toro, Sam Raimi, and others.
His 39 film credits in special effects, and 11 in makeup effects also include such titles as Wolverine, Pirates of the Caribbean, Alien v Predator Requiem, Cabin in the Woods, and The Hunger Games. His TV credits include being part of an Emmy winning team for The X-Files. He is a true fan of the horror genre, and has written and directed several acclaimed horror shorts.
CREDITS
Director, creature effects and sculpture: Hiroshi Katagiri
Special Effects: Spectral Motion
Sculptural Effects: Joey Orosco
Creature and Makeup Effects Designer: Mike Elizalde
Sculptor: Steve Wang
Makeup Artist: Tim Gore
Concept Artist: Kouji Tajima
Cast: Doug Jones, Eva Swan, Simon Phillips, Justin Gordon, Matthew Hegstrom, Sean Sprawling, Patrick Gorman, George Kamea, Lance Henriksen, Katherine Wallace.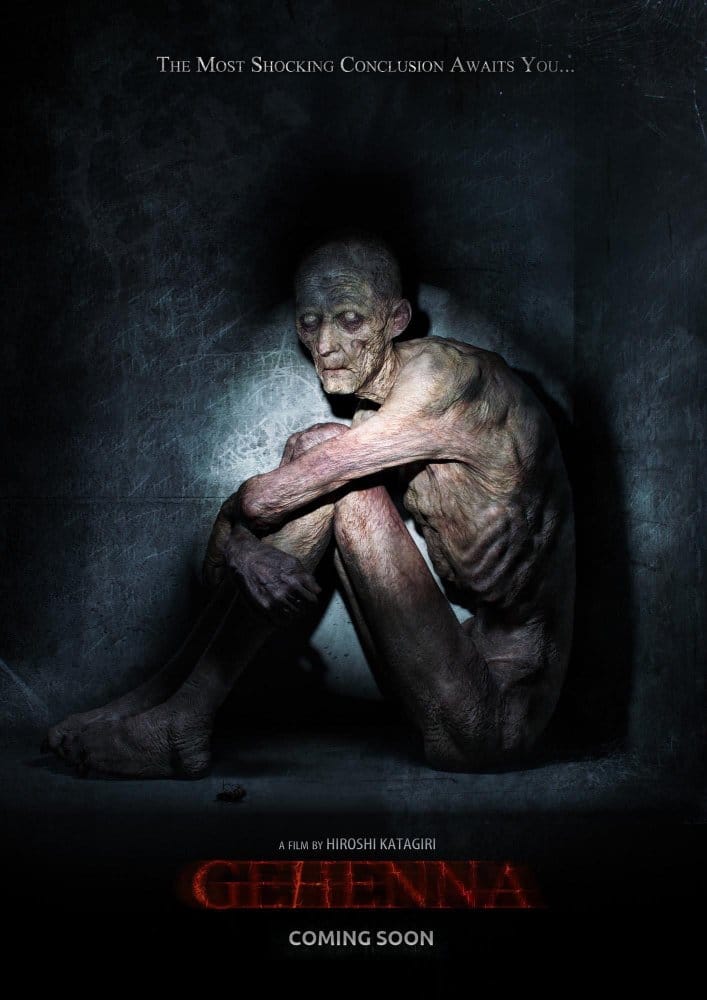 © 2023. NYC Horror Film Festival.