After escaping abduction, a frantic woman must coerce an exhausted truck driver to hide in the back of her truck for the night. The two women take refuge not knowing what the rest of the night has in store.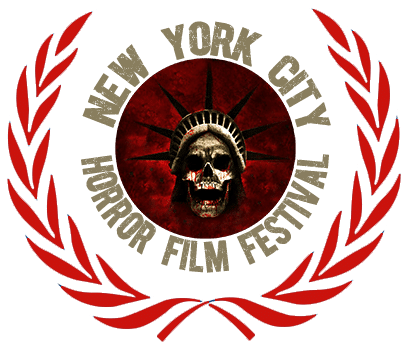 Year: 2020
Runtime: 99 MINS
Language: English
Country: United States
2020 Virtual Fest
CREDITS
Director: Max Strand
Screenwriter: Max Strand, Todd Rawiszer
Producer: Josh Michaels, Max Strand, Todd Rawiszer
Co-Producer: Sara Wood Wilson
Cast: Pamela Jayne Morgan, Juliette Alice Gobin, Paul C. Kelly, Rafe Soule, Jake Laurence
Cinematographer: Todd Rawiszer
Editor: Jay Yachetta
Production Design: Cansu Guney
Composer: Infinity Shred
Sound Design: Dragonfly Audio
Music: Infinity Shred
Director's Bio
Max started his career in Philadelphia, the city of brotherly love, where he went to film school and started working in production offices for movies and TV. In 2013, Max moved to New York city to continue his work. Some of his credits include 'The Silver Linings Playbook', 'Limitless' and Showtime's 'The Affair'. Max loves working on his craft as a filmmaker having made numerous short films and writing screenplays as much as he can.
Besides all things movies, Max loves sports, animals, traveling and food. But above all else, he loves spending time with family, friends and his dog, Moose.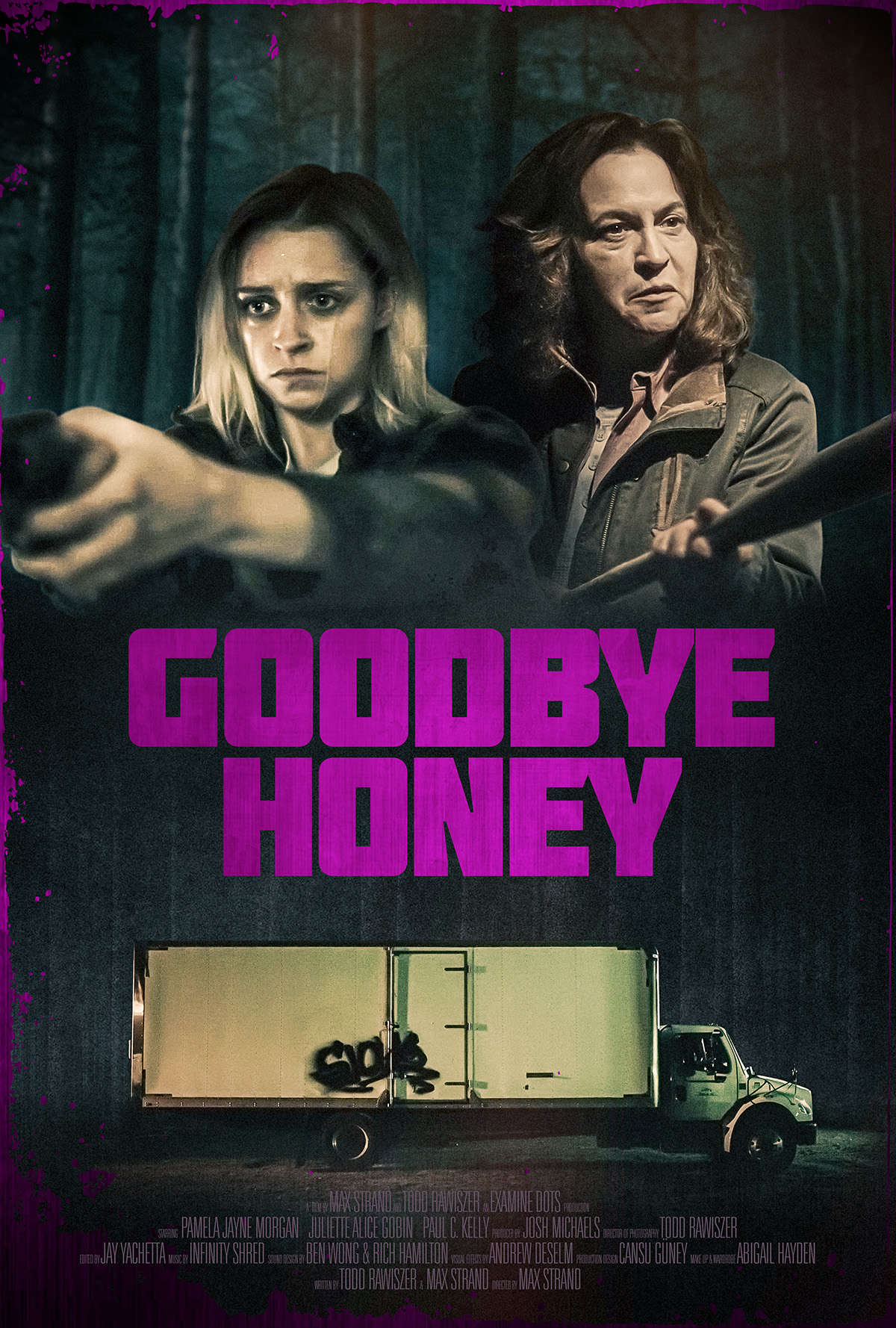 © 2023. NYC Horror Film Festival.