Bull protects his not-so-small younger brother, Tickles, from the outside world, but who protects the outside world from Tickles? Dare to enter HELLBILLY HOLLOW, the new supernatural horror film set at a haunted hayride attraction run by two psycho brothers. It's the latest film from producer Andy Gould (Rob Zombie's Halloween, House of 1000 Corpses, The Devil's Rejects), rising rockstar and producer Kurt Deimer, and actor/director Kevin Wayne.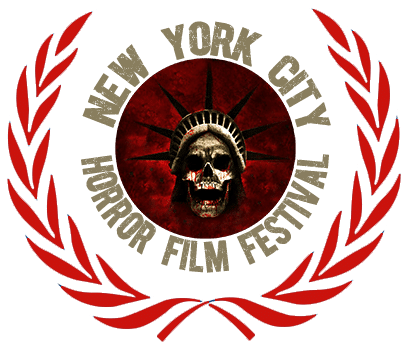 Date:  12/4/2022
Time: 7:15pm
CINEPOLIS CHELSEA, NYC
THEATER (Directions)
** Virtual Screenings will be available one day after the live event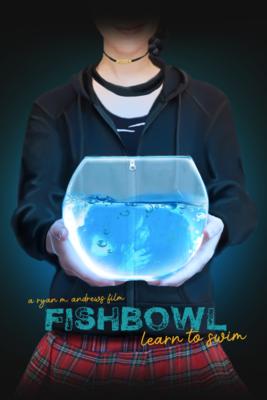 FISHBOWL
Director: Ryan M. Andrews
2022 | 12 MIN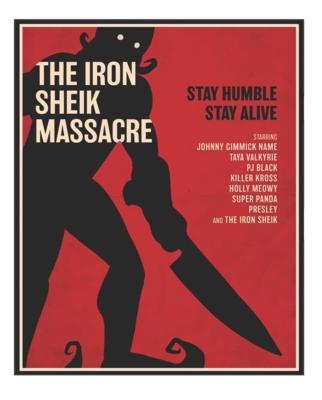 THE IRON SHEIK MASSACRE
Director: John Hennigan 
2022 | 23:50
CREDITS
Director: KEVIN WAYNE
Screenwriter: 
Producer: KURT DEIMER
Key Cast: 
Language: English
Country: United States
Year: 
Run Time: 83 MIN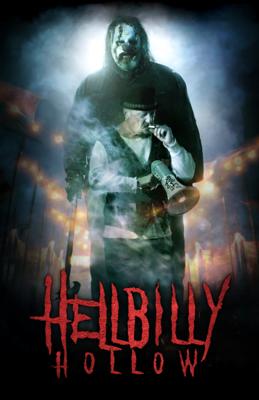 © 2023. NYC Horror Film Festival.