"My name is Juliette, and I survived the Apocalypse. You think I'm lucky? You're wrong…"
After a worldwide epidemic, most of the planet's population is killed. Only a few thousand have survived and are struggling to find food and shelter. But they're not alone: they have to hide from strange creatures that go hunting at night.
Juliette, a young woman whose life has taught her to handle things on her own, is the only one in her group to have the guts to go anywhere near cities to find food. But on her way back to the camp one afternoon, she loses control as she's driving. She wakes up upside down, stuck in her car with a broken leg, in the middle of the desert, and… IT'S NIGHTTIME.
Something is coming…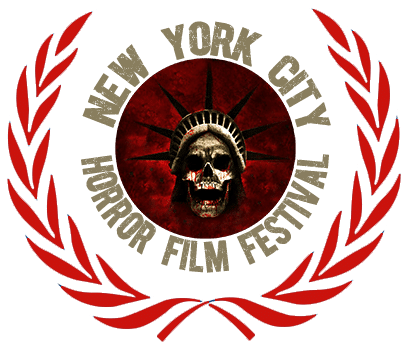 SATURDAY:  10.28.17
7:15PM-10:55PM
LIFETIME ACHIEVEMENT AWARD
CINEPOLIS CHELSEA, NYC
THEATER 8
DON'T FEED THE TROLL
Director:  Marc Fratto
2017 | 17 MIN 
THE LIFETIME ACHIEVEMENT AWARD
BRAD DOURIF
CREDITS
Director: Mathieu Turi
Producers: Thomas Lubeau, Eric Gendarme, Olivier Chateau, Hicham Hajji
Executive Producer: Xavier Gens
Starring: Brittany Ashworth, Gregory Fitoussi, Javier Botet
Cast: Jay Benedict, David Gasman, Carl Garrison, Richard Meiman, Mohamed Aroussi, Laura D'Arista Adam, Aton, Gary Napoli, Stephanie Slama, Rob Tunstall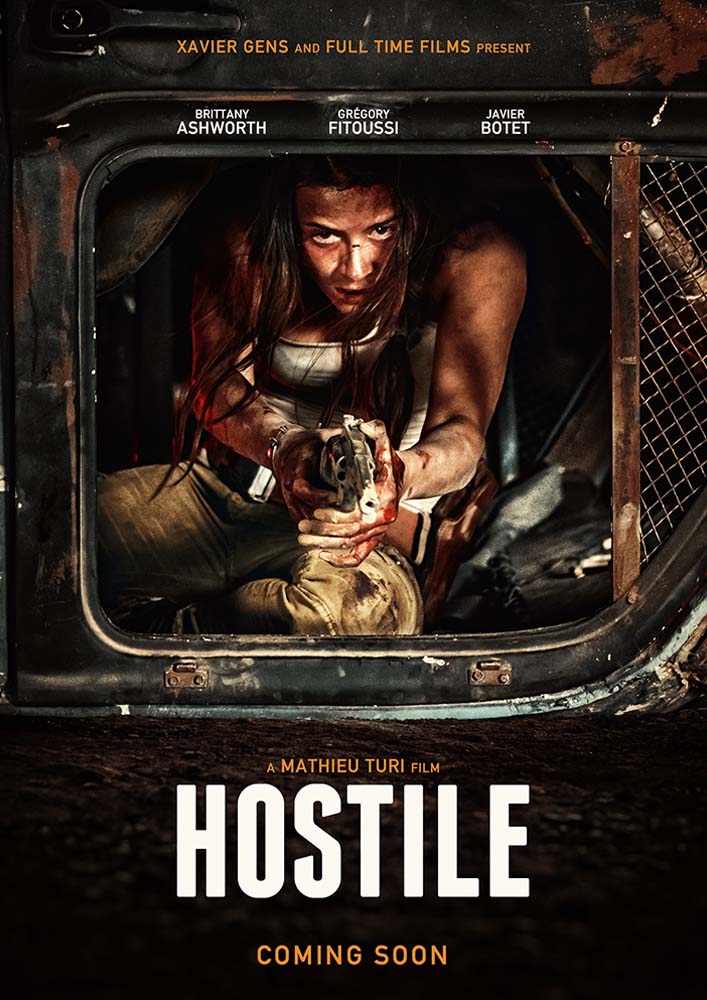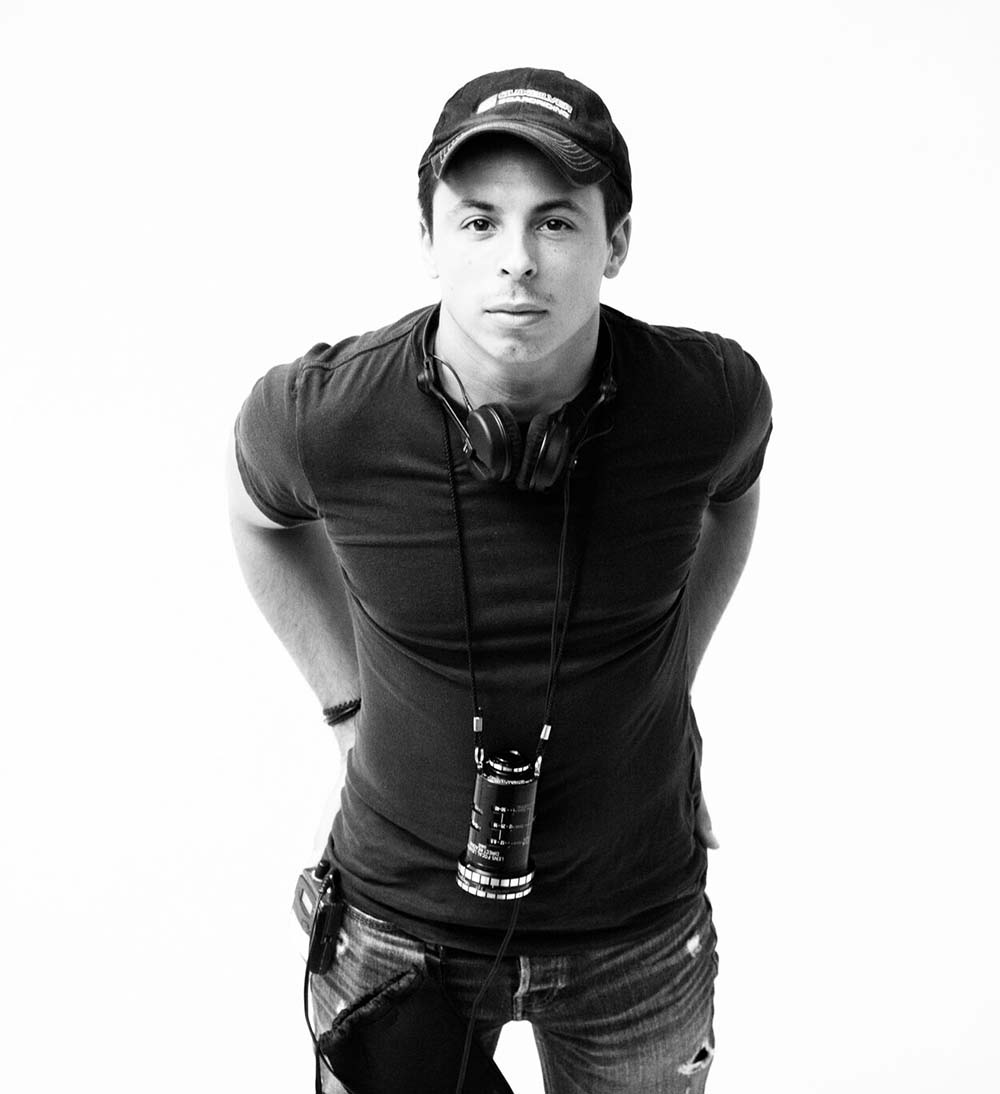 DIRECTOR MATHIEU TURI
Biography
Born in Cannes in 1987, Mathieu Turi joins the ESRA Cinema school of Paris in 2005. After his studies, he works as an assistant director for Quentin Tarantino, Clint Eastwood, Woody Allen,…
In 2010, his post-apocalyptic short film SONS OF CHAOS is selected In Competition at SITGES Film Fest and all around the world.
In 2013, his short film BROKEN receives the IndieFest Award and the Accolade Award for best short film in Los Angeles.
In 2016, he begins production on his first feature film HOSTILE, a mix between his shorts themes. The shoot happens in USA (New-York), Morocco (Ouarzazate, Casablanca), and France (Paris).
ilmography
– 2010 : SONS OF CHAOS (short film – SITGES Film Fest, In Competition)
– 2013 : BROKEN (short film – Indie Fest Award Winner, Accolade Award Winner) – 2017 : HOSTILE (feature film)

© 2023. NYC Horror Film Festival.