SATURDAY:  11.12.16
PROGRAM 8
12:00PM-2:00PM
CINEPOLIS CHELSEA, NYC
THEATER 8
KOOKIE
Director:  Justin Harding
2016 | 13 MIN 
SILHOUETTE
Director:  Wolfgang Rouh
2016 | 16 MIN 
After a night of carousing the amateur photo model Zina heads for a fashion shoot in nature, accompanied by the ambitious Mia, apathetic Dragica and snobby photographer Blitcz. On their way to the location they come across some odd locals, but pay them no attention. On an idyllic meadow that they chose as their location, they are violently attacked by its supposed owners Francl and Vintlr. Thus an ordinary fashion shoot in nature turns into a fierce fight for survival…
Idyll plays with the genre pattern of a horrifying confrontation between rural and urban. Underneath the basic story structure there are some subtly positioned problematic themes that modern-day Slovene as well as general society faces nowadays. It is a dark reflection of the world we live in.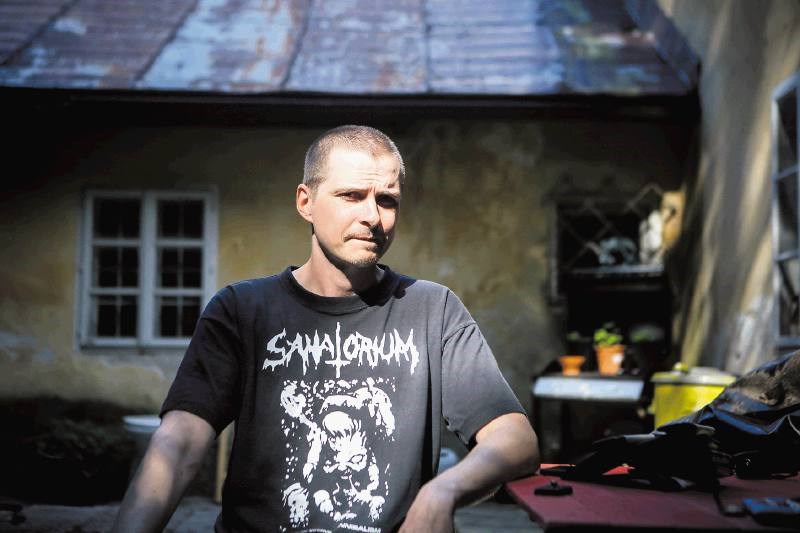 DIRECTOR TOMAZ GORKIC
Idyll is his first feature-length film and, in a way, also the pioneering film of the horror genre in Slovenian cinematography. Thus far he has made a few short genre films (Veriga mesa (Chain of Flesh), Med mano, tabo in Bogom (Between Me, You and God), Sekvenca smrti (Sequence of Death)…) that received a great deal of attention and awards at various local and foreign film festivals.
Feature films:
Idyll (2015)
Short films:
Sequence of Death (2013)
Between Me, You and God (2012)
Elevator (2010)
Chain of Flesh (2010)
Green Smoke (2008)
Victim (2007)
Sandwich (2006)
Satisfaction (2005)
CREDITS
Director, screenplay and editing: Tomaž Gorkič
Producer: Zoran Dževerdanović
Director of photography: Nejc Saje
Costumography: Sanja Grcić
Scenography: Gregor Nartnik
Music: Davor Herceg
Makeup and prosthetics: Sendy Kumalakanta
Sound processing and special sound effects: Sašo Kalan
Cast: Nina Ivanišin, Lotos Vincenc Šparovec, Nika Rozman, Sebastian Cavazza, Jurij Drevenšek, Manca Ogorevc, Damjana Černe, Matic Bobnar, Damir Leventić, Ajda Smrekar, Liza Marija Grašič, Kaja Janjić, Klemen Nadler, Polona Torkar, Luka Živec