Johnny Z is a horror-action feature film about a half human, half zombie named Johnny who, under the guidance of a martial arts master seeks vengeance on the evil corporation that created him.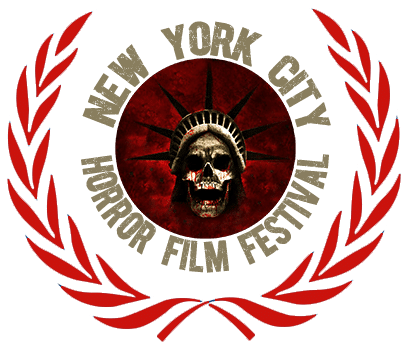 Date:  12/3/2022
Time: 7:45pm
CINEPOLIS CHELSEA, NYC
THEATER (Directions)
** Virtual Screenings will be available one day after the live event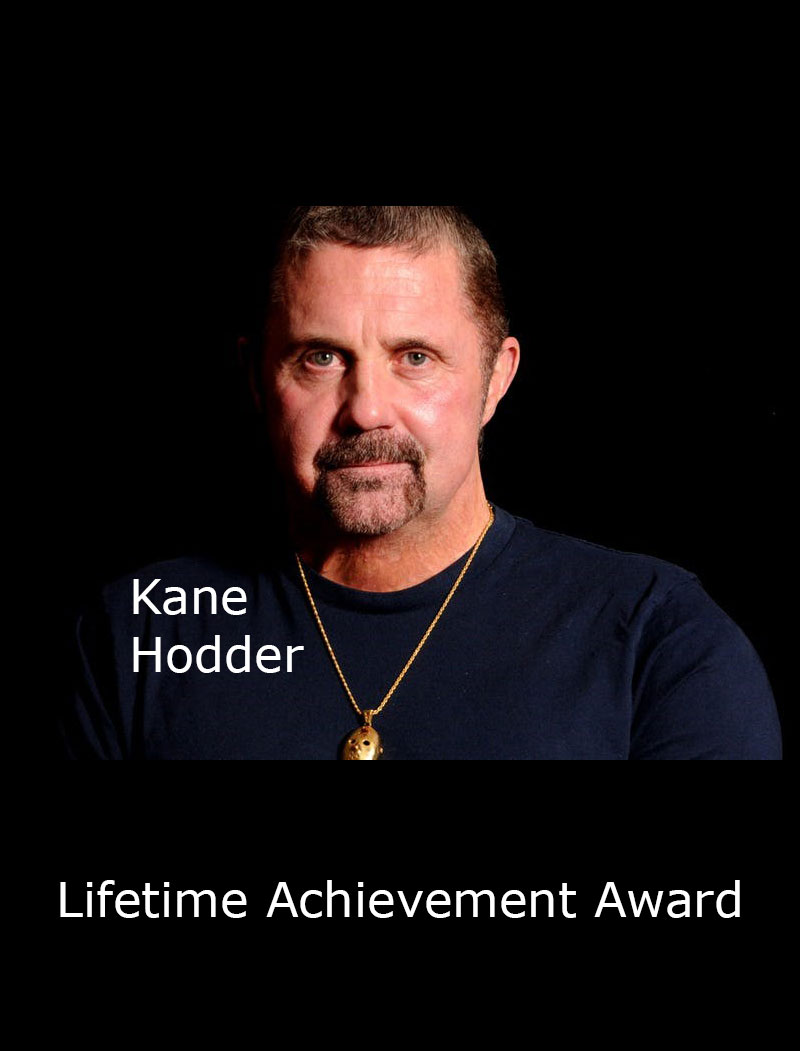 Lifetime Achievement Award
CREDITS
Director: Jonathan Straiton
Screenwriter: Ron Bonk
Producers: 
Key Cast: Michael Merchant, Félix Cortés Rodríguez, David E. McMahon
Language: English, Spanish
Country: United States
Year: 2022
Run Time: 95 MIN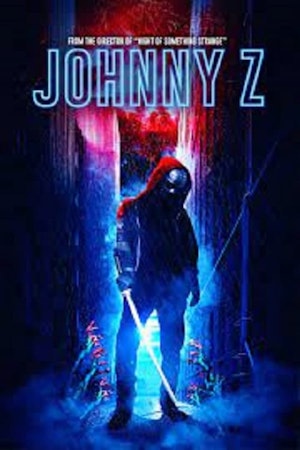 DIRECTOR
Since he was seven years old Jonathan Straiton has known that he wanted to tell stories, whether as an actor, a writer or a director. Throughout his early years he performed with various theatre companies throughout Virginia and made several short films using his mother's VHS Camera. He made his first short film at the age of 8 titled "The Shape Shifter from Outer Space". In 1998, Straiton attended the New York Film Academy to study in Paris, France. There, he shot three sixteen millimeter films and confirmed his passion for filmmaking. He returned home to Middlesex Virginia eager to make a movie and wrote his first feature "Killbiz", a dark comedy about two unlikely hit-men who find themselves in the ultimate double cross. Over the next 2 years he produced three feature length films that could be rented at local Middlesex video stores. In 2000 Straiton left Middlesex and attended the Academy of Art in San Francisco, California, where he began honing his skills as a screenwriter. Constantly searching for inspiration for a story, he stumbled upon what had always been right in front of him- his hometown…."Big Fish in Middlesex" was born, the story of the trials and tribulations of growing up in a small country town. Even Hurricane Isabel couldn't stop him from making that movie. "Big Fish in Middlesex" premiered in March of 2006 and went on to win nine awards including Best Feature at the Myrtle Beach Film Festival 2006. "Big Fish in Middlesex" went on to be White Lightning Productions first major release by a studio. He followed up with the crime thriller "Blood Red Presidents" (aka "The Two Plates") which was released nationwide in Walmart and Redbox. Jonathan returned to his horror roots with "Night of Something Strange" which splattered on the horror scene as Fangoria's Best of 2016. He has gone on to produce several feature films and "Johnny Z" marks his latest passion project.

© 2023. NYC Horror Film Festival.