A team of paranormal investigators search a sacred Native American cave for clues in the unsolved disappearance of four Malibu teens.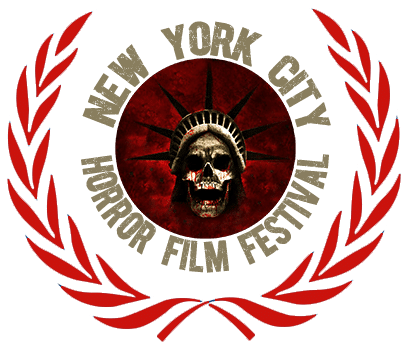 Date: 12/3/2022
Time: 5pm
CINEPOLIS CHELSEA, NYC
THEATER (Directions)
** Virtual Screenings will be available one day after the live event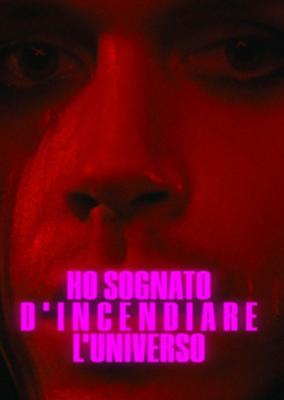 I HAVE DREAMT OF BURNING THE UNIVERSE
Director: Jacopo Giulini
2022 | 11:42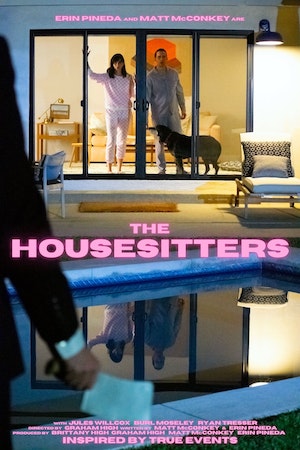 THE HOUSESITTERS
Director: Graham High
2022 | 17 MIN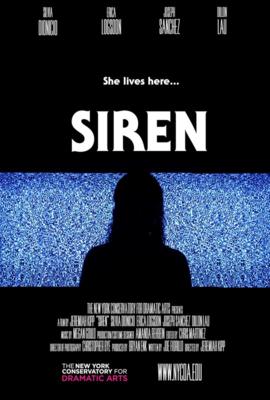 SIREN
Director: Jeremiah Kipp
2021 | 12:40
CREDITS
Director: Scott Slone
Screenwriter: Scott Slone
Producers: Dustin Harris, Scott Slone
Executive Producers: Henri M. Kessler, Brandon Edgley, Ricardo Emanuel Gonzalez
Key Cast: Tommy Cramer, Dylan Sprayberry, Jacob Hughes
Editor: Scott Slone, Dustin Fine, Paul-Anthony Anselmo
Production Design: Adam Henderson
Language: English
Country: United States
Year: 2021
Run Time: 93 MIN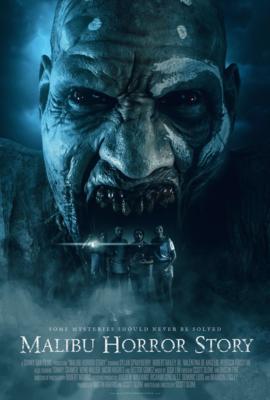 DIRECTOR
Scott Slone is an award-winning American Filmmaker born in Missoula, Montana. He has lived in Missouri, Maryland, South Carolina and Florida before moving to Los Angeles in 2001. A year later, Scott wrote and directed his first short film entitled, Old Man Music. The film starred legendary character actor Geoffrey Lewis and went on to win multiple awards in the festival circuit. Since then, Scott has written and directed multiple short films as well as the documentary 2001: An EDM Odyssey , and the feature film Malibu Horror Story. Attributes filmmakers Kinji Fukasaku, Sergio Leone, Stanley Kubrick and Elia Kazan as primary influences, as well as modern day filmmakers Michael Mann and David Lynch. His favorite actor is William Holden and his favorite actress is Natalie Wood.

© 2023. NYC Horror Film Festival.