A woman gets locked in series of strange tubes full of deadly traps.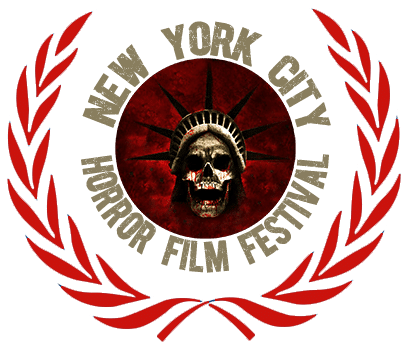 Year: 2020
Runtime: 92 MINS
Language: English
Country: France
2020 Virtual Fest
CREDITS
Director: Mathieu Turi
Screenwriter: Mathieu Turi
Producer: Eric Gendarme, Sandra Karim, Thomas Lubeau
Co-Producer: Gregory Chambet, Dimitri Stephanides
Cast: Gaia Weiss, Peter Franzen
Cinematographer: Alain Duplantier
Editor: Joel Jacovella
Production Design: Thierry Jaulin
Sound Design: Gurwal Coil-Gallas
Music: Frédéric Poirier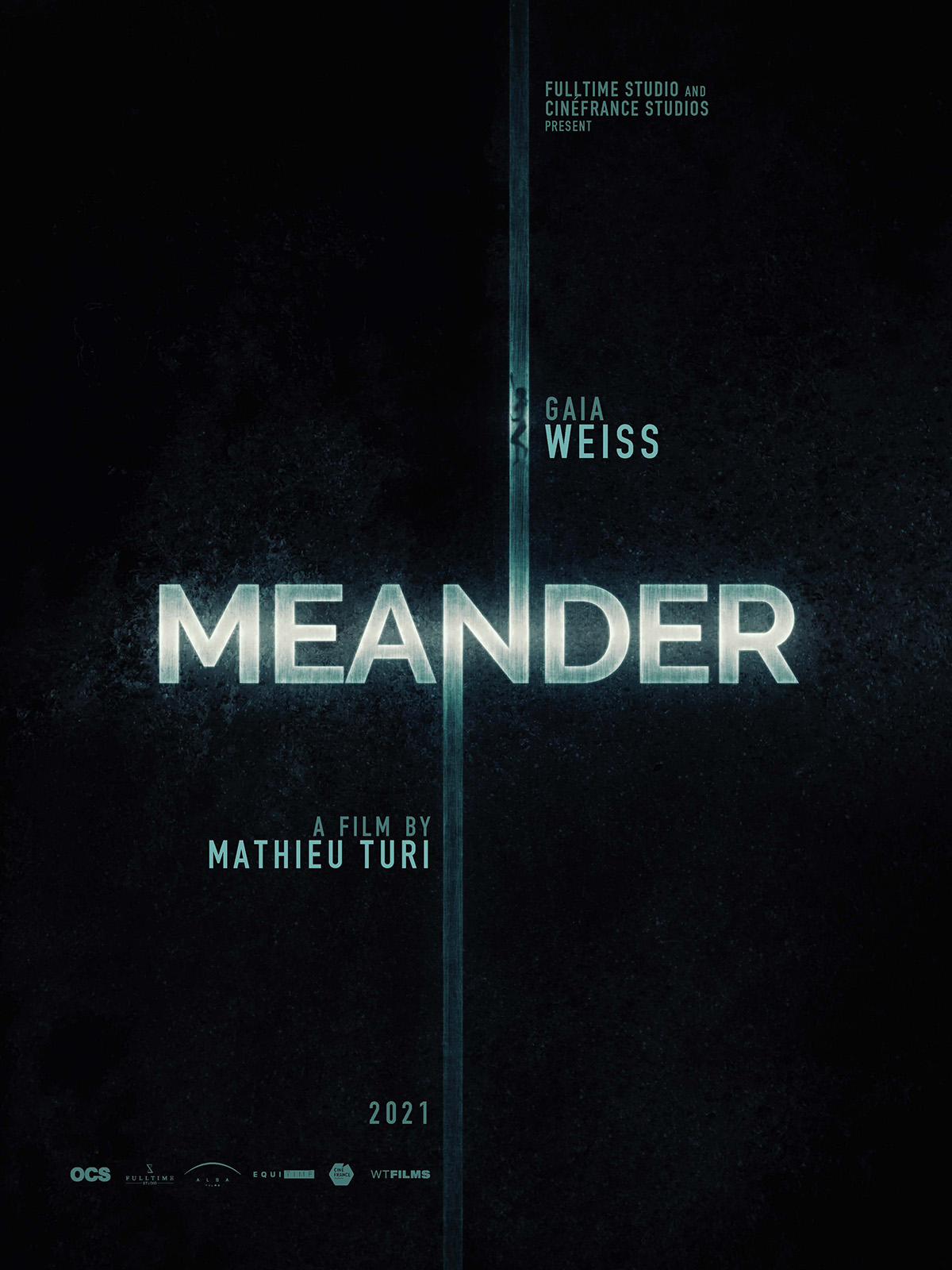 © 2023. NYC Horror Film Festival.