FRIDAY:  11.11.16
PROGRAM 5
9:30PM-11:30PM
CINEPOLIS CHELSEA, NYC
THEATER 8
DEATH METAL
Director:  Chris McInroy
2016 | 5 MIN 
QUENOTTES (PEARLIES)
Directors:  Pascal Thibeaux & Gil Pinheiro
2016 | 13 MIN 
IT'S A BOY
Director:  Scott Woodburn
2016 | 8 MIN 
Five teenage friends set out for the beach on their Spring Break vacation. Good times are cut short when one of the group, Carrie, contracts a deadly sexual transmitted disease during a bathroom stop. When they stop for the night at an isolated motel, the real terror begins when the STD virus starts running rampant, turning those infected into the living dead. However, there's more going on at the motel than meets the eye.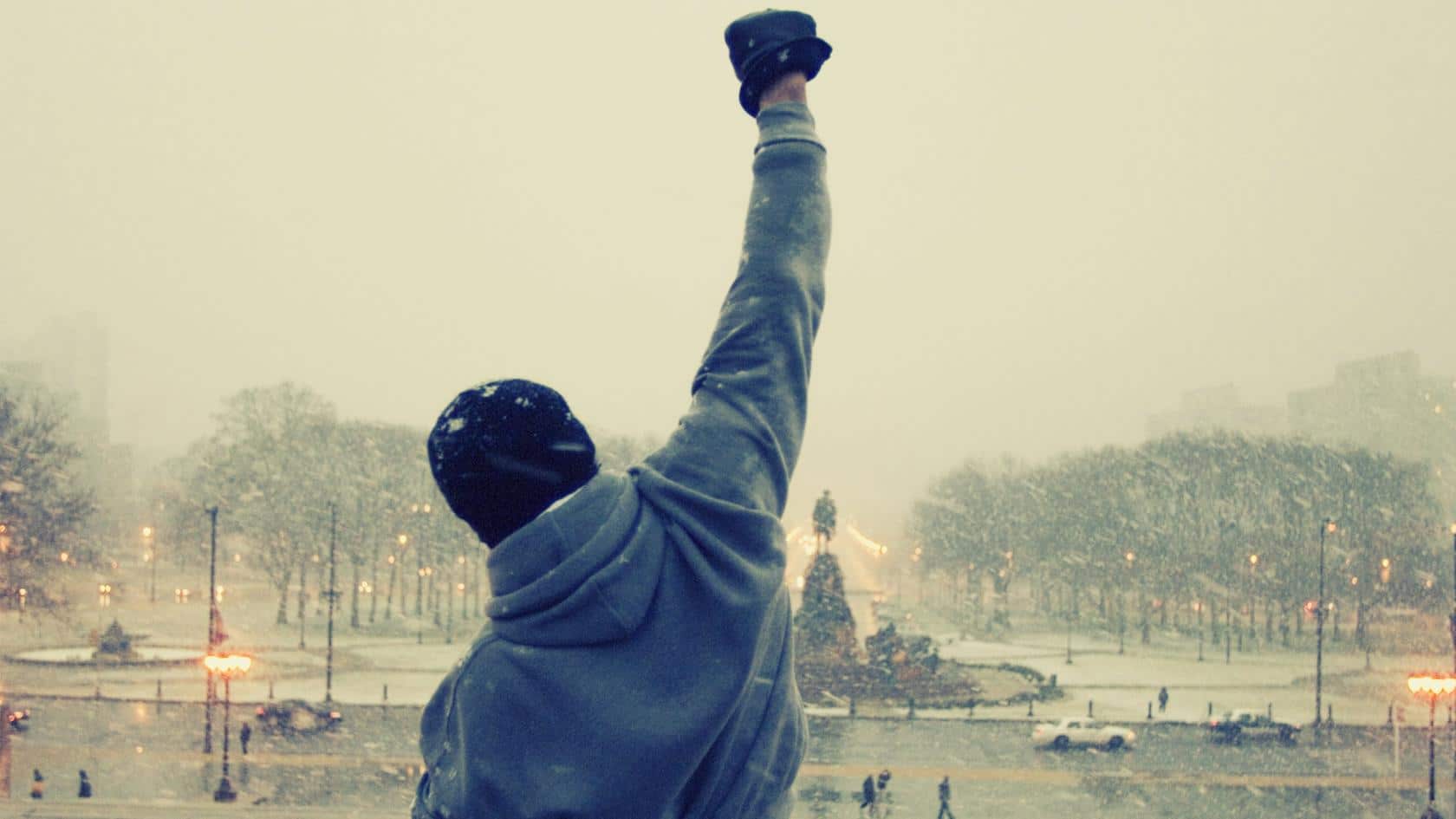 DIRECTOR JONATHAN STRAITON
Since he was seven years old Jonathan Straiton has known that he wanted to tell stories,whether as an actor, a writer or a director. Throughout his early years he performed with various theatre companies throughout Virginia andmade several short films using his mothers VHS Camera. He made his first short film at the age of 8 titled The Shape Shifter from Outer Space.
In 1998, as a high school graduation present, Straiton was sent to the New York Film Academy to study in Paris, France. There, he shot three sixteen millimeter films and confirmed his passion for filmmaking. He returned home to Middlesex Virginia eager to make a movie and wrote his first feature Killbiz. A dark comedy about two unlikely hit-men who find themselves in the ultimate double cross. Straiton talked his long time friend Thomas Williams into helping with the production. Williams talked their mutual friend, Eugene Pearce a.k.a. Mean Gene into it as well….so began White Lightning Productions (WLP Films).
CREDITS
Writer/Director:  Jonathan Straiton
Starring:

Rebecca C. Kasek, Trey Harrison, Wayne W Johnson, Toni Ann Gambale, Michael Merchant, John Walsh, Tarrence Taylor, Nicola Fiore, Janet Mayson, Kirk LaSalle, Billy Garberina and Wes Reid with Brinke Stevens.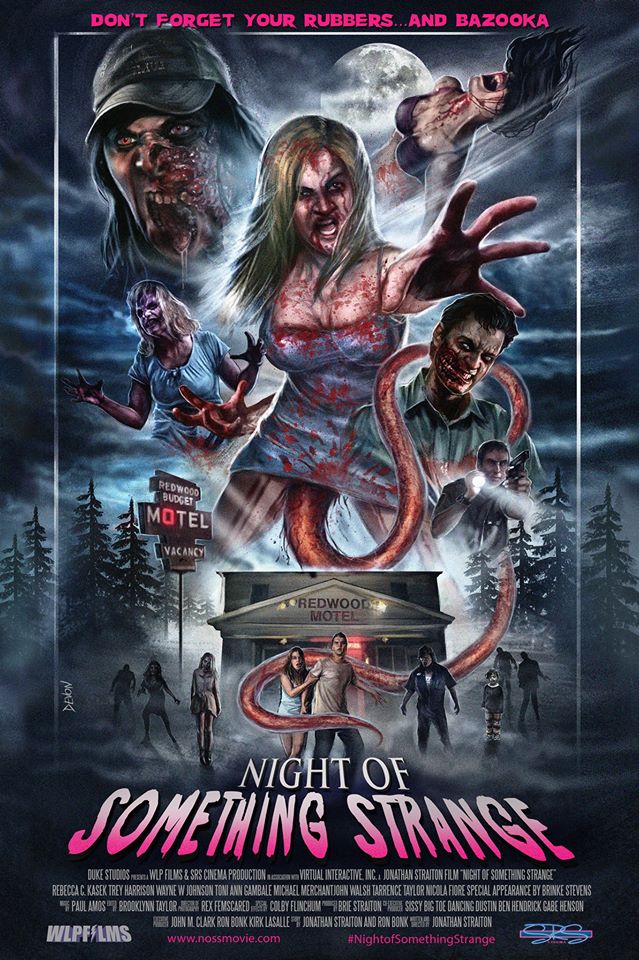 © 2023. NYC Horror Film Festival.