In the seedy underbelly of Sao Paulo, a spiritualist employs a serial killer to protect his daughter from demonic possession.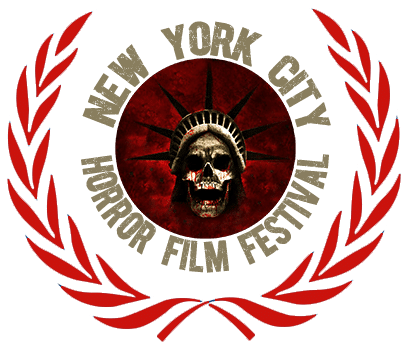 SATURDAY:  10.28.17
12:00PM-2:00PM
CINEPOLIS CHELSEA, NYC
THEATER 8
LIZ DRIVES
Director:  Mia'Kate Russell
2017 | 8 MIN 
page one
Director:  Don P Hooper
2017 | 8 MIN 
VEXED
Director:  Marc Cartwright
2017 | 13 MIN 
CREDITS
Director: Samuel Galli
Producers: Samuel Galli, Miguel Govea, Victor Molin, Tato Siansi
Executive Producer: Xavier Gens
Starring: Fernando Cardoso, Ricardo Casella, Reinaldo Colmanetti
Cast: Walderrama Dos Santos, Ademir Esteves, Maria Galves, Maria Clara Goncalves, Gabriela Grecco, Antony Mello, Sonia Moreno, Luara Pepita, Maysa Pettes, Thais Prates, William Salles, Nicole Silva, Shirley Viana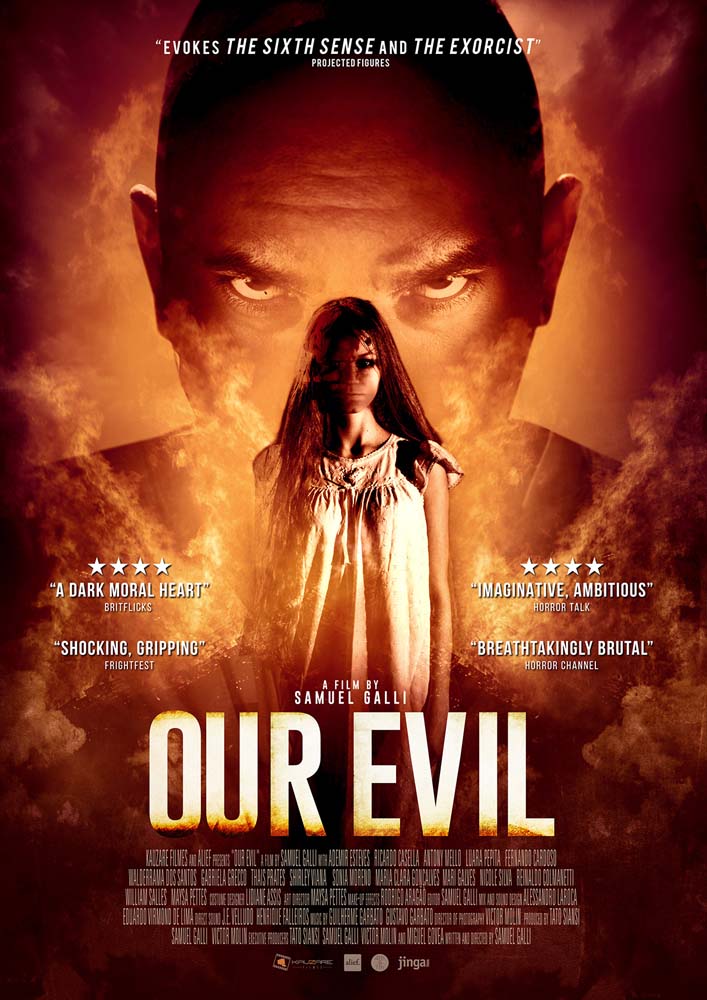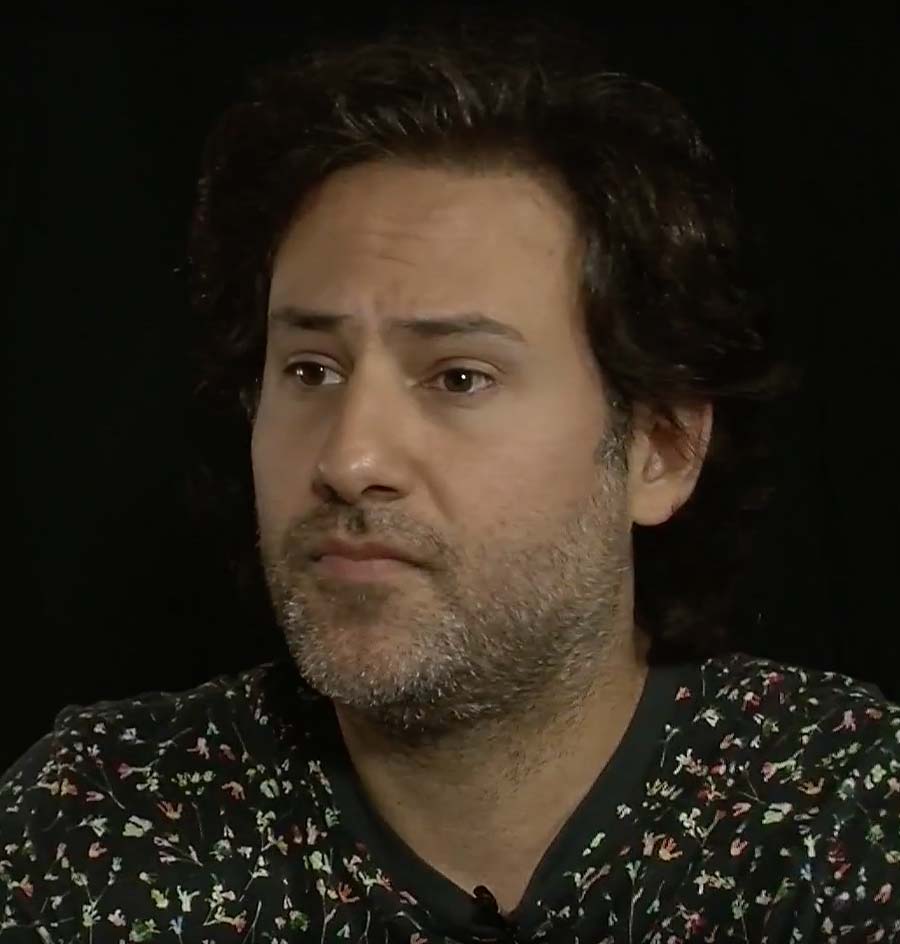 © 2023. NYC Horror Film Festival.