A young woman is held captive in an underground medical facility where selected individuals are perpetually mutilated and then healed using an experimental miracle drug; a panacea.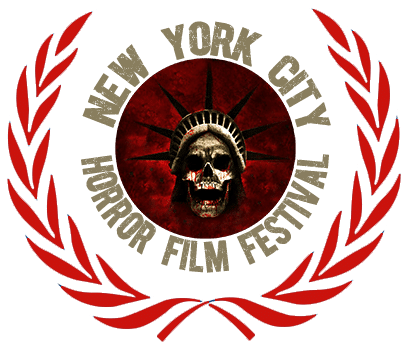 Year: 2020
Runtime: 92 MINS
Language: English
Country: United States
2020 Virtual Fest
CREDITS
Director: Peter Daskaloff
Screenwriter: Peter Daskaloff, Matthew Toronto
Producer: Peter Daskaloff, Alexi Stavrou, Ashlynn Yennie
Executive Producer: Ian Michaels
Cast: Ashlynn Yennie, Louis Mandylor
Cinematographer: Lucas Pitassi
Editor: Vanagan Gaboudian
Music: Ryan Harrison
Director's Bio
Peter Daskaloff was born 1954 in Bulgaria. Lives and works in Los Angeles.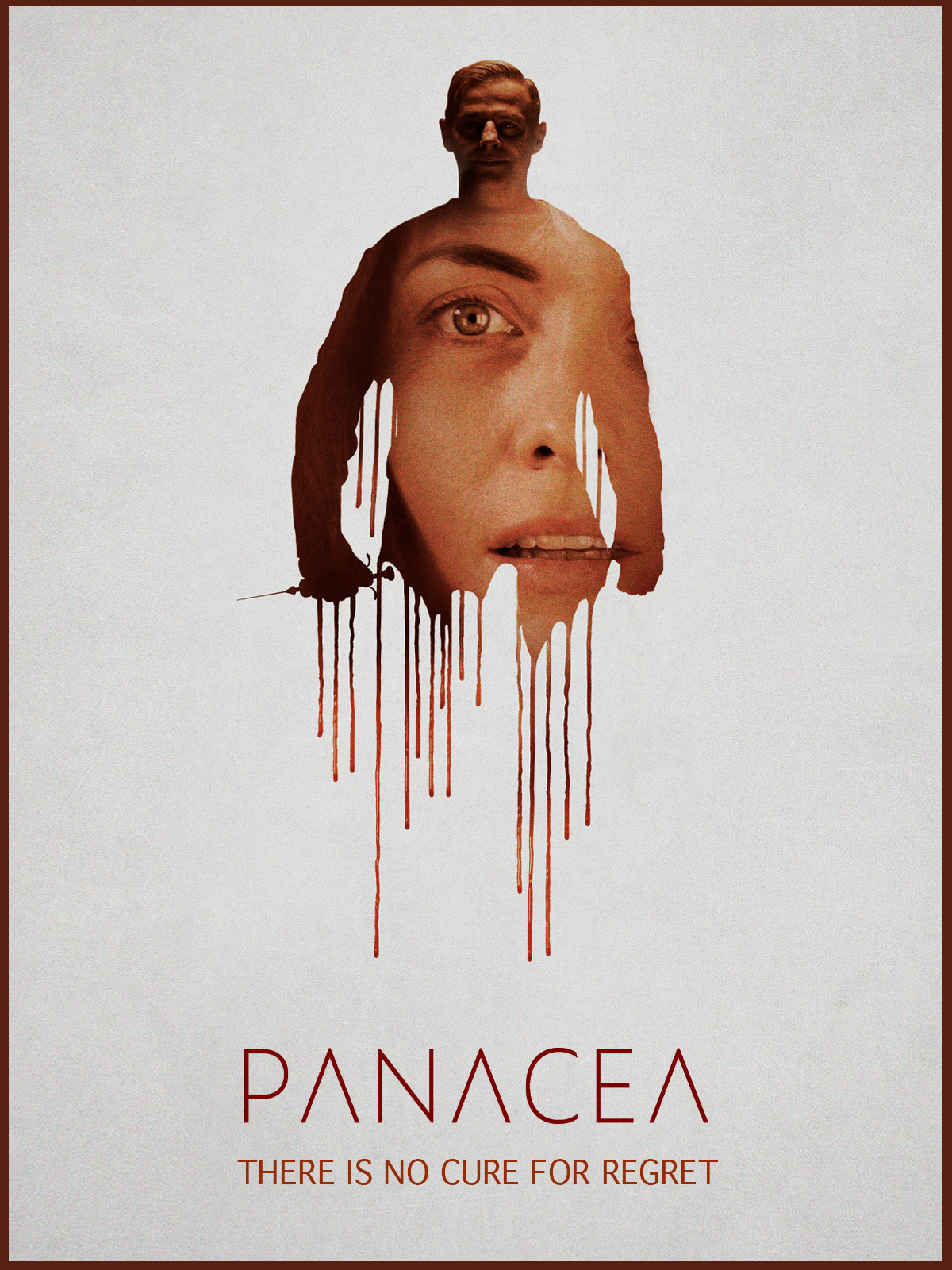 © 2023. NYC Horror Film Festival.