FRIDAY:  11.11.16
PROGRAM 7
12:00AM-1:50AM
CINEPOLIS CHELSEA, NYC
THEATER 8
COTTON
Director:  Casey Rose Daniel
2016 | 15 MIN 
THE RAT KING
Director:  Pavel Shepan
2016 | 17 MIN 
PARASITES is a modern spin on the gripping true story of John Colter and his fight to evade capture by a sadistic tribe of Blackfeet Indians. The industrial barbarianism of downtown Los Angeles is equal parts player and punisher in this survive-at-all-costs tale of three friends who get lost in the seedy streets where they encounter a crazed gang of homeless derelicts that seizes them and one-by-one, horrifically kills all but one man. The surviving man escapes on foot, naked and unarmed, with a pack of depraved transients in pursuit, and only seconds away from capture.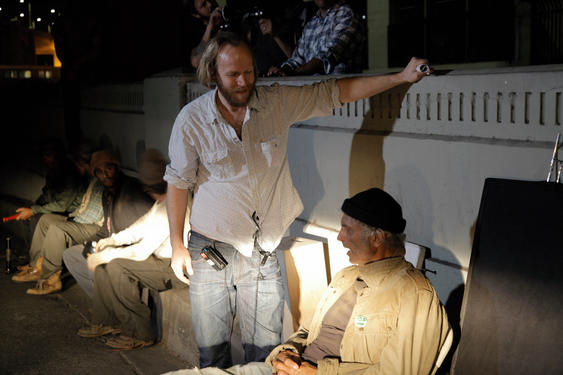 DIRECTOR CHAD FERRIN
"Ferrin's politically incorrect opus scores sociological points while maintaining a swift, brutal pace." – Michael Gingold
"Parasites is intense from the first shot to its harrowing curtain call. Extremely well-acted, well-crafted, well-shot, and proper gritty, it's hands-down one of my favorites coming out of Fantasia Festival. It's got something to say without cramming it down our throats and it takes a simple premise and runs with it down to hell." – Bloody Disgusting
"I can honestly say that I loved it – white-knuckled tension and action that holds its ground in a multitude of fashions, complemented by the stellar performance of Miano as the heavy." – Dread Central
"Parasites makes up for what it lacks in budget with a tremendous amount of energy, ingenuity and anger." – SciFi Now
"Mad Max: Fury Road on legs with a horror skew, Parasites offers a powerful message and plenty to entertain." – Hollywood Now
"Los Angeles becomes an eerie, desolate, almost purgatorial wasteland, as Ferrin recreates the same dusky vibe from vintage Carpenter films." – Oh, The Horror
CREDITS
Director:  Chad Ferrin
Cast:

Robert Miano

,

Joseph Pilato

,

Eddie Kehler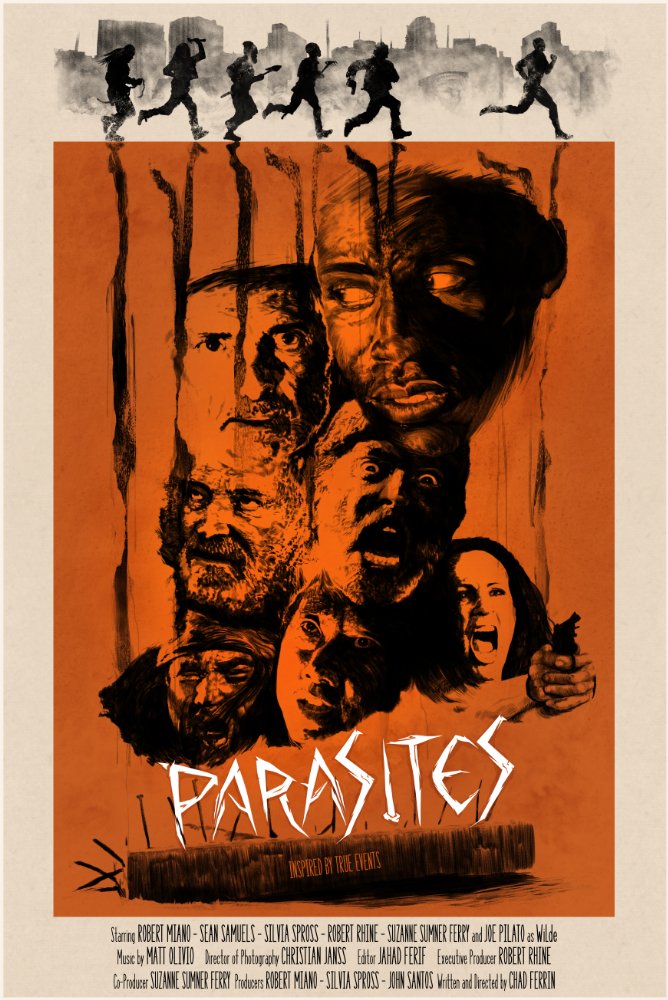 © 2023. NYC Horror Film Festival.