SUNDAY:  11.13.16
PROGRAM 14
3:00PM-5:20PM
CINEPOLIS CHELSEA, NYC
THEATER 8
THE KIND ONES
Director:  Jamal Hodge
2016 | 30 MIN 
BRENTWOOD STRANGLER
Director:  John Fitzpatrick
2016 | 18 MIN 
In order to escape from her abusive boyfriend, Kat joins a women's outdoor-bound group who venture out into the uncharted wilderness to gain a fresh perspective on their lives. Their relatively peaceful trip takes a turn for the worst with a single gunshot. Suddenly, they are running for their lives as a pack of deranged hunters track their every move. Hell bent on survival, the group struggles to turn the tables on these gruesome predators and fight their way back to civilization.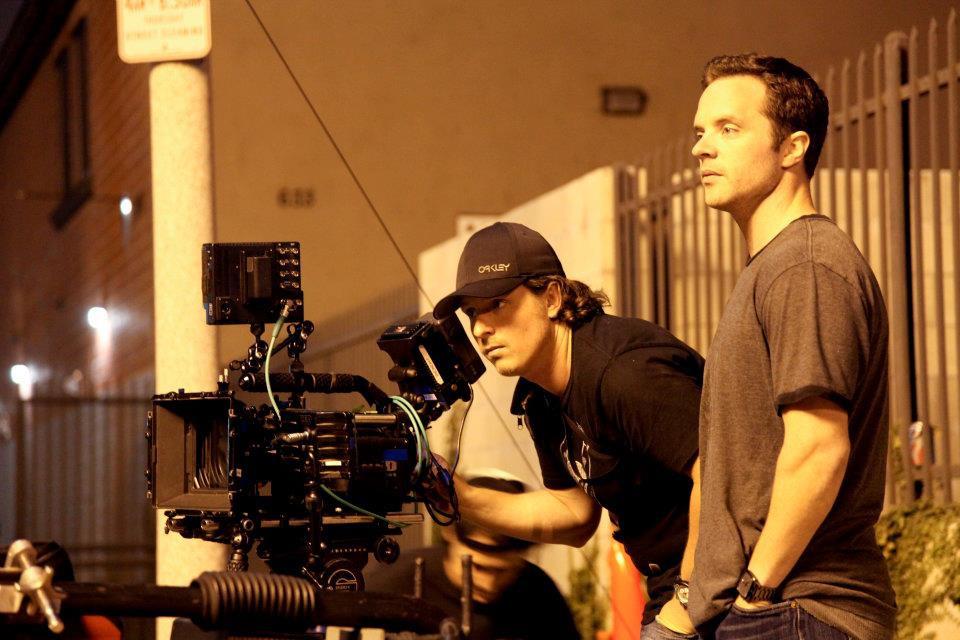 CREDITS
Director:  Nils Taylor
Writers:  Nicole Marie Johnson, Nils Taylor
Executive Producer:  Diamond Cutter Films
Stars:  Nicole Marie Johnson, Luke Edwards, Leisha Hailey, Carrie Finklea
CONNECT
Instagram:  quarriesthemovie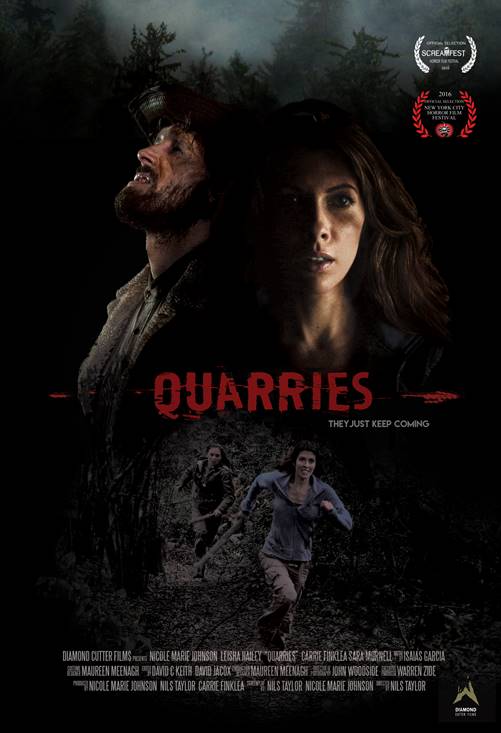 © 2023. NYC Horror Film Festival.