Afflicted with a dermatological disease, young and beautiful Kira discovers that she can replace her skin with that of other girls. Helped by her lover, she plots a murder and the victim becomes her donor, but when the disease returns she is forced to find more victims.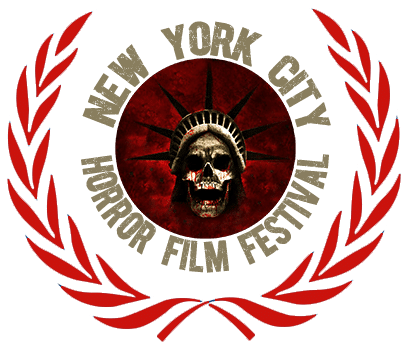 SATURDAY:  10.28.17
10:30PM-12:40AM
CINEPOLIS CHELSEA, NYC
THEATER 8
THE THINGS THEY LEFT BEHIND
Director:  Sarah Werner
2017 | 29 MIN 
CREDITS
Director: Norbert Keil
Writers: Norbert Keil & Richard Stanley
Producers: Felix von Poser
Starring: Rebecca Forsythe, Lucie Aron, Barbara Crampton, Sean Knopp
Cast: Adnan Maral, Agnes Kiyomi Decker, J. David Hinze, Teresa Gluck, Daniel Holzberg, Matthias Beier, Laura Cuenca Serrano, Felix von Poser, Lea Urban, Genevieve Boehmer, Julia Mauracher, Maria Magdalena Rabl, Ute Cremer, Sofia Stemmer, Juana Mauff, Lana Amadie, Kate Fenton, Hannah Jessberger, Sophie Krafft, Anna Kunz, Michael Lettner, Kyle Marcovecchio, Elias Nasralia, Jitander Singh, Anuschka Tochtermann, Veronika Trogemann, Harda von Poser, Gabriele von Schlieffen, Breven Angaelica Warren, Richie Wilde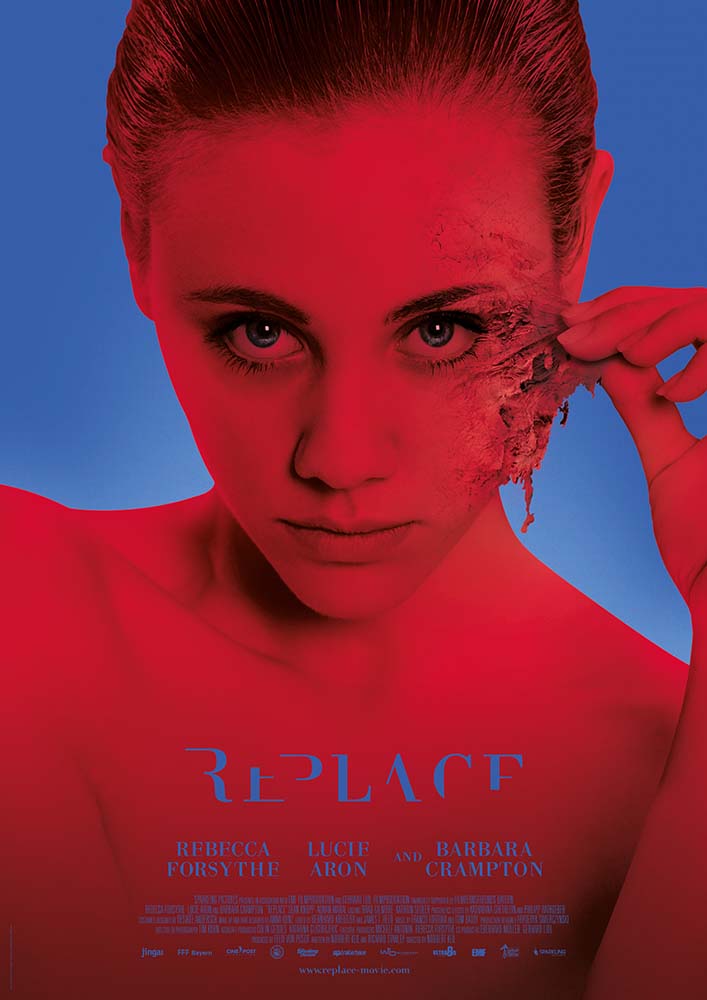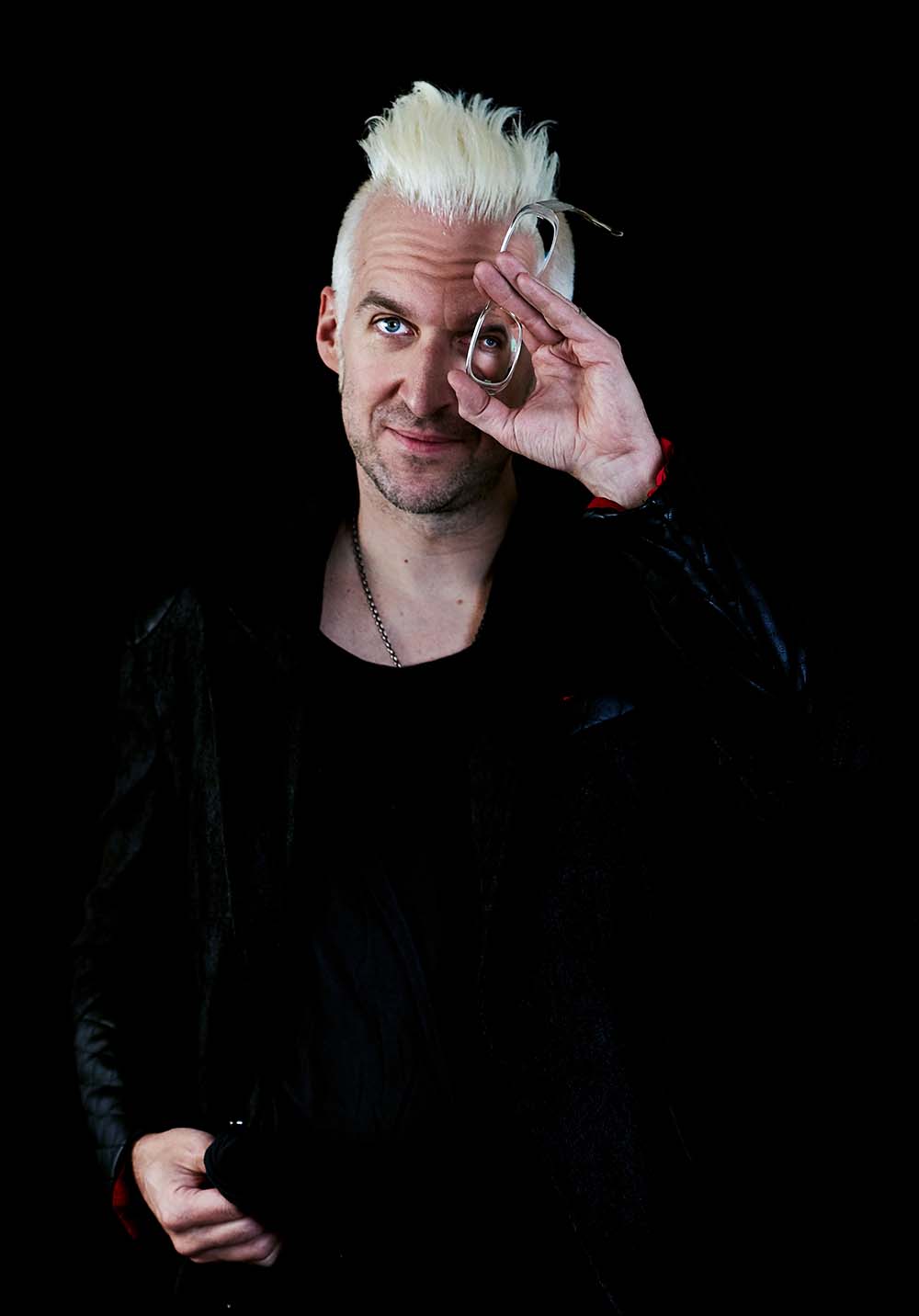 DIRECTOR NORBERT KEIL
Norbert Keil's (German, 44) credits include the hugely successful and multi-award winning BATHTUB TO HAPPINESS, which was invited to more than 40 festivals worldwide and is currently being developed into a feature length film.
He wrote and directed QUARTERED AT DAWN, which was selected to be the official opening short for SCREAM 3 and was also invited to the Midnight Madness at the Toronto International Film Festival – a festival that traditionally does not even invite short films. A huge honor.
His first feature YEAH RIGHT debuted at the prestigious festival in Hof, Germany.
Inbetween his work as a writer and director, Norbert Keil has founded and built Germany's leading trailer company over the past 10 years, called Trailerhaus. Starting with the Academy Award-winning "Nowhere in Africa" he has worked closely with Bernd Eichinger on the campaigns for all his films. Other projects include Quentin Tarantino's "Death Proof", Tom Tykwer's "The International" and "Perfume", "Finding Nemo", "Juno" and "The Raid" as well as more than 400 other campaigns for clients like Disney, Paramount, Warner Bros, Constantin Film and Sony Pictures.
His first English language feature is the German-Canadian produced horror-thriller REPLACE, co-written by Richard Stanley (Hardware) and co-produced by Colin Geddes.

© 2023. NYC Horror Film Festival.