#SHAKESPEARESSHITSTORM (Director's Cut)
The Opioid Epidemic is destroying America. Legendary director Lloyd Kaufman takes on Big Pharma, addiction and the intolerance of social media in "Shakespeare's Shitstorm." This postmodern musical adaptation of "The Tempest" is ripe with bawdy couplets, Hieronymous Boschian images of excess and unrefined iambic pentameter.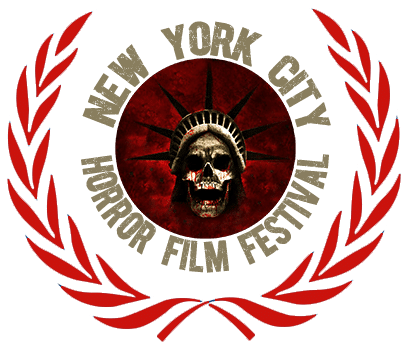 #SHAKESPEARESSHITSTORM (Director's Cut)
Year: 2020
Runtime: 94 MINS
Language: English
Country: United States
2020 Virtual Fest
CREDITS
Director: Lloyd Kaufman
Screenwriter: Brandom Bassham
Producer: Justin Martell, John Patrick Brennan
Executive Producer: Michael Herz, Lloyd Kaufman, Patricia Kaufman
Co-Producer: Doug Sakmann
Cast: Lloyd Kaufman, Debbie Rochon, Zac Amico
Cinematographer: Lucas Pitassi
Editor: Seby X. Martinez
Animator: Josh Stifter
Sound Design: Tim Obzud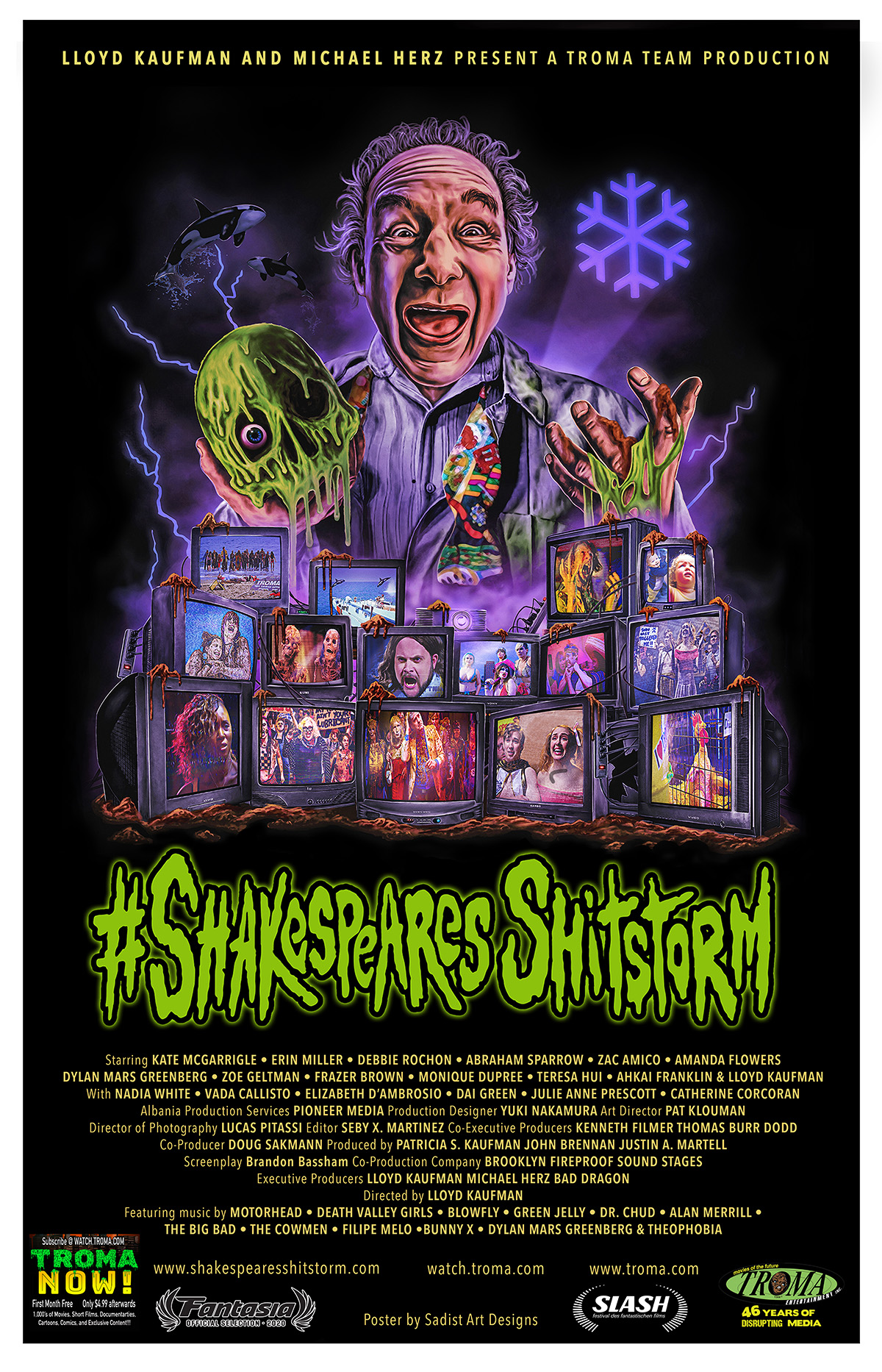 © 2023. NYC Horror Film Festival.