In the Arctic a team of geologists discovers a Nazi warship that was thought to be lost: the Himmelsfaust, a gigantic steel colossus from the Third Reich, brimming with unimaginable destruction machines. On that ship scientists researched top-secret, war-critical weapons and created the Reichsflughaie: rocket-powered monsters whose pilots are genetically mutated, supernaturally endowed supersoldiers with supernatural powers. Dr. Klaus Richter, the spiritual forefather of this experiment, is forced to stop his deadly army of the undead in order to save humanity and the planet Earth from the seemingly certain doom. His daughters Angelique and Diabla face the threat that their father set up 75 years ago …
Time does not heal all wounds!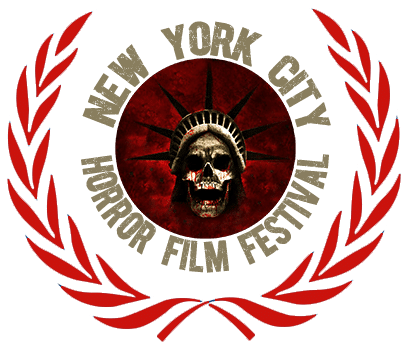 Year: 2020
Runtime: 102 MINS
Language: English, German
Country: Germany
2020 Virtual Fest
CREDITS
Director: Marc Fehse
Screenwriter: A.D. Morel, Carsten Fehse, Marc Fehse
Producer: Marc Fehse, Carsten Fehse, Yazid Benfeghoul
Executive Producer: Daniel Berthold, James Fler, Andrew Thomas Hunt, René Krzok, Michael Paszt
Co-Producer: Eva Habermann, Falk Siemering
Cast: Eva Habermann, Barbara Nedeljakova, Thomas Morris, Tony Todd, Naomi Grossman, Amanda Bearse
Cinematographer: Olaf Markmann, Marco J. Riedl
Editor: Marc Fehse
Animator: Daniel Berthold
Production Design: Mr. Ismanfat
Composer: Nicolas Alvarez
Sound Design: Dennis Schuster
Music: Nicolas Alvarez, Dennis Schuster (background score)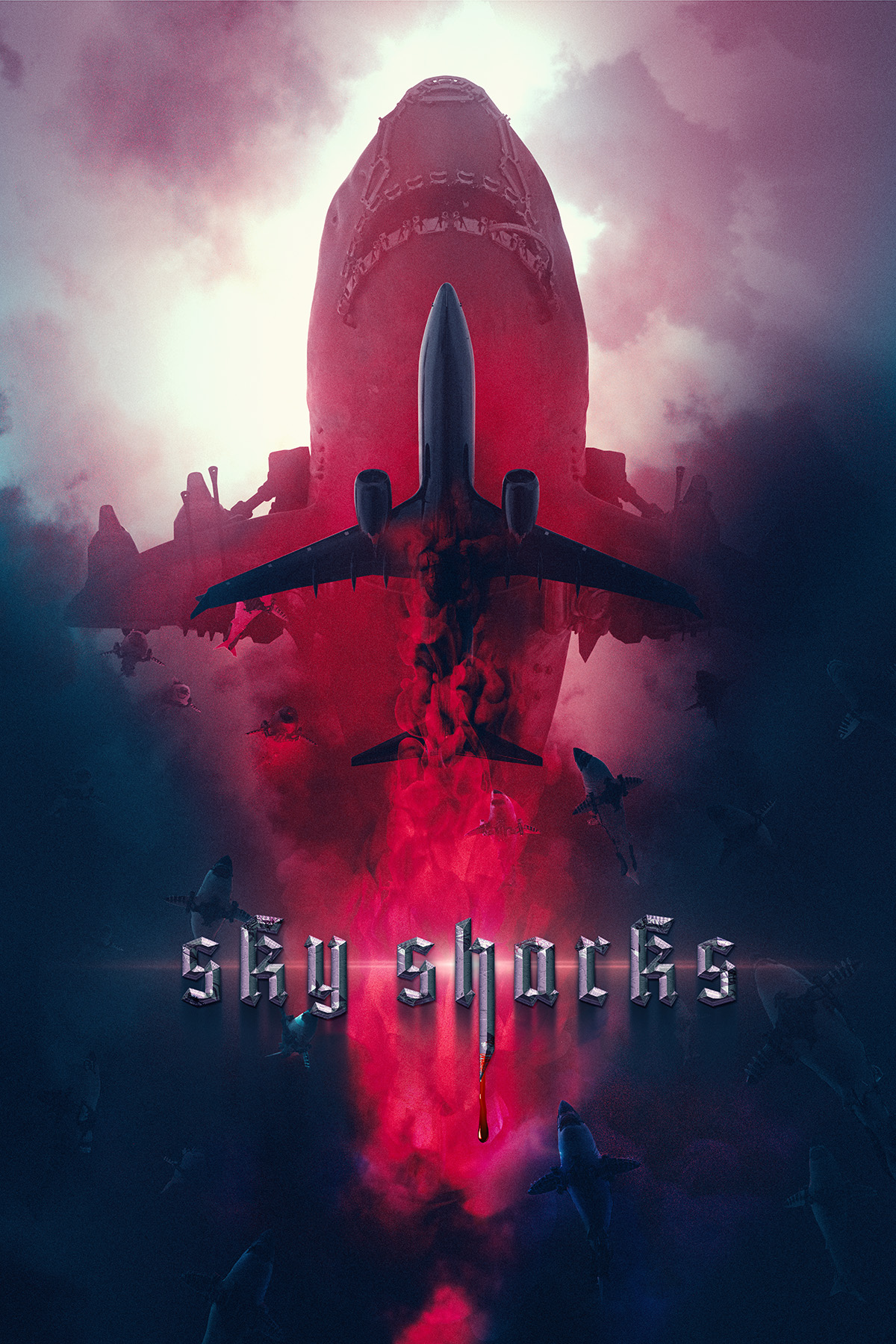 © 2023. NYC Horror Film Festival.