The last old growth forest on the Eastern Seaboard – a place far removed from civilization. Harper Sykes finds herself a witness to something she doesn't understand. Now they want to kill her. Will she become like them in order to survive? Or become something worse?
***SOLD OUT***  There is a wait list if interested!  Tickets will also be available at the theater.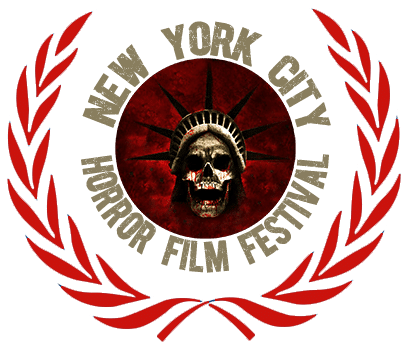 SATURDAY:  12.07.19
7:30PM-10:00PM
CINEPOLIS CHELSEA, NYC
THEATER | SEE TICKET
FEED ME DEATH
Director:  Matt Devino
2019 | 8 MIN 
THE LIFETIME ACHIEVEMENT AWARD
Honoree: Greg Nicotero 
2019 
CREDITS
Director: Teddy Grennan
Starring: Annabelle Dexter-Jones, Bruce Dern, Robert Longstreet, Michael Weaver, Ross Partridge

DIRECTOR TEDDY GRENNAN
Prior to writing the script for Swing Low, Teddy Grennan spent five years in animation world writing (and re-writing) his script Holy Cow! For Nickelodeon and various other studios including Prana. He wrote and produced 4 web pilots for Eyeboogie from 2008-10 and in 2011, he sold The Second Act to Fox Searchlight with Ad Homimen to produce, Teddy as Executive Producer. Most recently, Teddy produced indie features Among Ravens and Coming Through the Rye.
Teddy is also known for founding the Sun Valley Film Festival that just completed its 8th consecutive year in March 2019

© 2023. NYC Horror Film Festival.