Due to a traumatic childhood experience Anna hasn't returned home for many years. With her ailing grandmother, Lucy, suffering with worsening symptoms of dementia, Anna moves home to look after her. Soon after, strange things begin happening. Though benign at first, events soon escalate into a nightmarish fight for life against a malevolent presence. She discovers the ordeal is linked to a dark family secret, a tragic past that's haunted Anna her whole life… and Lucy's fading memories could be the key to solving the mystery and surviving the nightmare.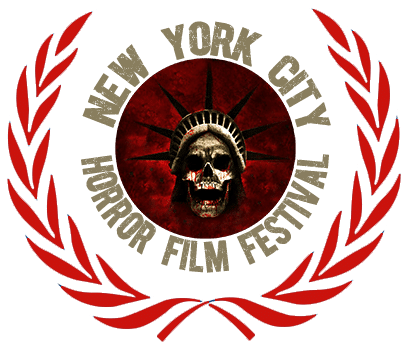 Date:  12/3/2022
Time: 11:15 pm
CINEPOLIS CHELSEA, NYC
THEATER (Directions)
** Virtual Screenings will be available one day after the live event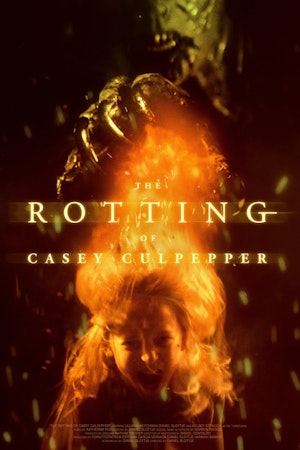 THE ROTTING OF CASEY CULPEPPER
Director: Daniel Slottje
2022 |  16 MIN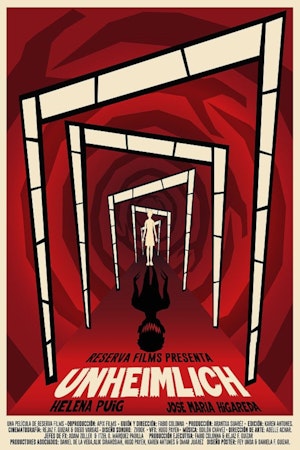 UNHEIMLICH
Director: Fabio Colonna
2021 |  15 MIN
CREDITS
Director: Jamie Hooper 
Screenwriter: Jamie Hooper 
Producers: Jamie Hooper, Helen Miles
Key Cast: Riann Steele, Sophie Thompson, Jane Lowe, Jonathan Nyati, Taliyah Blair, Peter MacQueen, Phillipa Peak, David Horovitch
Language: English
Country: United Kingdom
Year: 2021
Run Time:  94 MIN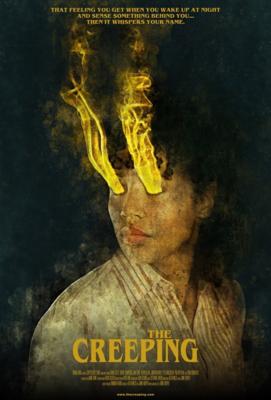 DIRECTOR
Jamie Hooper worked as a freelance filmmaker for over ten years, directing, filming and editing. He now works as a video editor for a global tech company and continues to write and direct in his spare time. Jamie's short films have screened at some of the biggest genre festivals in the world, winning numerous awards in the process. The Creeping is his feature debut as writer/director/producer.

© 2023. NYC Horror Film Festival.