SATURDAY:  11.12.16
PROGRAM 12
10:15PM-12:15AM
CINEPOLIS CHELSEA, NYC
THEATER 8
TRUNK SPACE
Director:  Max Silver
2016 | 14 MIN 
SMALL PLATELET DINING
Director:  John Putch
2016 | 9 MIN 
HUNGER
Director:  Justin Hall
2016 | 18 MIN 
Known for hundreds of years as an impenetrable, gator-infested insect hatchery, the Florida Everglades distinctly offers mankind a thousand different ways to die. Add a serial murderer to the mix of pythons, gators, panthers, and jurassic sized disease-carrying insects – and you're easily left with America's most dangerous park.
So when ten college students trade in their beach plans for reptiles and mosquitos – they quickly learn the term 'hopeless' has a whole new meaning. The idea for the film came when Ash Billington (producer) stopped for a beer after a morning duck hunt. He met a group of young people spending Christmas break at a grandmother's inland condo. They wanted to know all about the glades. As he urged them to stay in the blue water of the Gold Coast – he couldn't help but wonder what would happen if they ventured into the sawgrass.
Ben Wilder (director) maintained authenticity by keeping the cast in the dark. "We told them they were going to get blindly dropped in the swamp, and that's exactly what we did," affirmed Wilder. "It was incredible to watch and capture their reactions – these kids went from the sound stage in Miami to walking barefoot in a swamp – in the middle of nowhere. It's never been done, until now." With the homegrown appeal of a very likely situation and all of the elements of a classic slasher flick, The Everglades Killings will have you bypassing the swamp and pretty much all natural areas for a very, very long time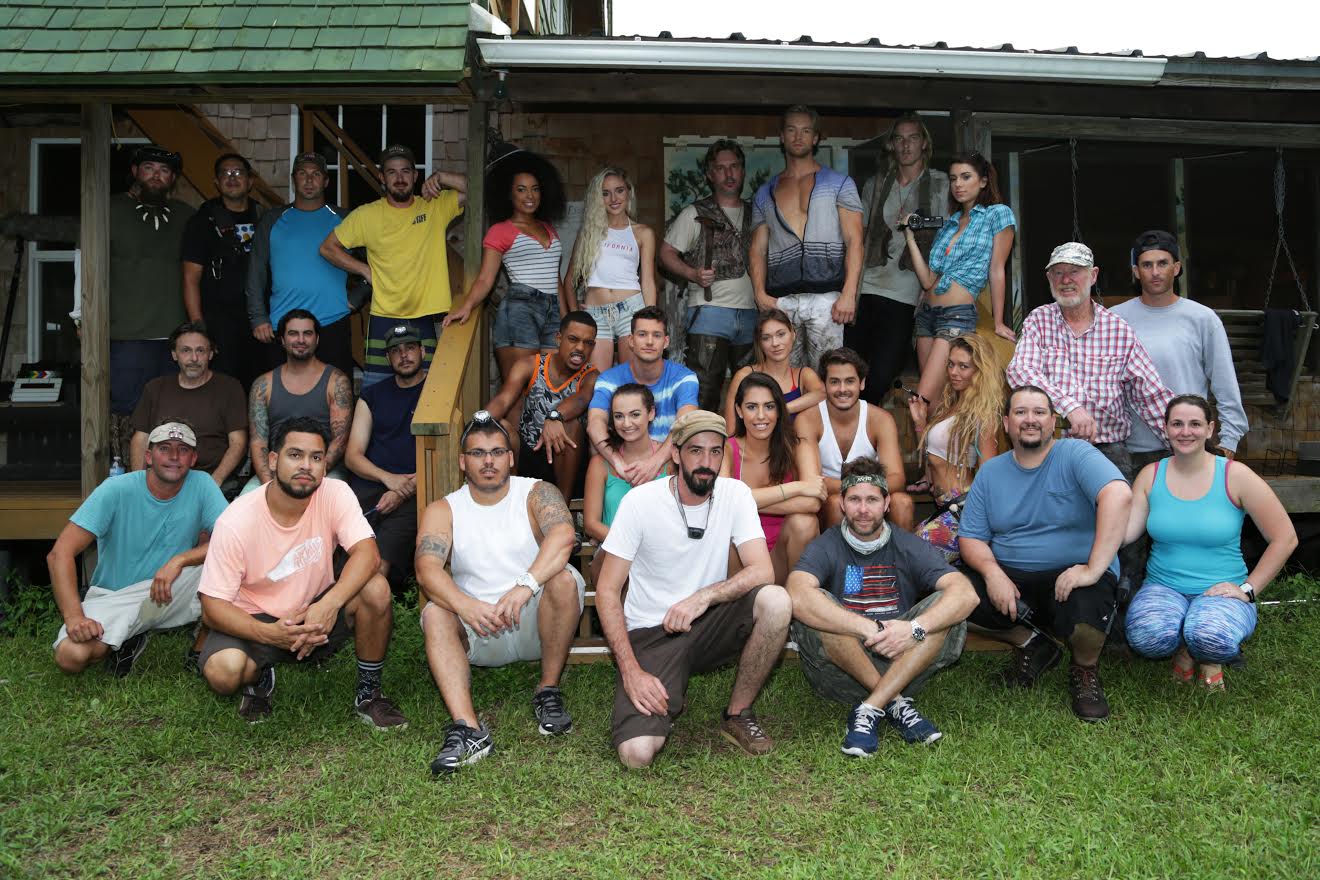 CREDITS
Director:  Ben Wilder
Writers:

 Ashley Billington, Jesus Roldan, Sean Therrien, Ben Wilder
Cast:

 Linnea Quigley, Kelsi Monroe, Shawn Rees…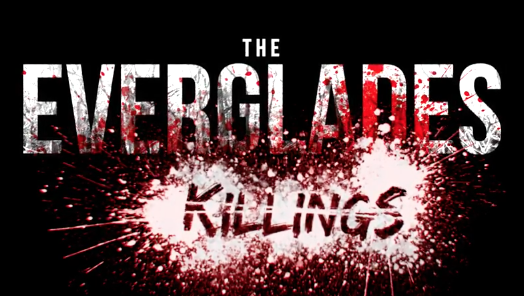 © 2023. NYC Horror Film Festival.