Three inept night watchmen, aided by a young rookie and a fearless tabloid journalist, fight an epic battle to save their lives. A mistaken warehouse delivery unleashes a horde of hungry vampires, and these unlikely heroes must not only save themselves but also stop the scourge that threatens to take over the city of Baltimore.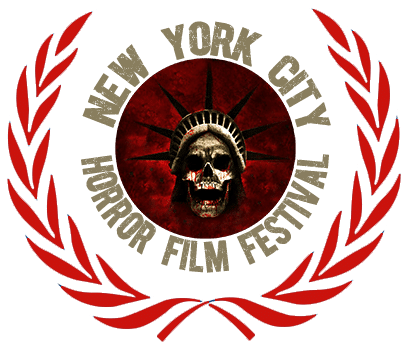 FRIDAY:  10.27.17
7:00PM-9:00PM
CINEPOLIS CHELSEA, NYC
THEATER 8
GRANDMA'S HOUSE
Director:  Joshua Giuliano
2017 | 11 MIN 
CREDITS
Director: Mitchell Altieri
Writers: Ken Arnold, Dan DeLuca, Jamie Nash
Starring: Ken Arnold, Dan DeLuca, Kevin Jiggetts
Cast: Kara Luiz, Max Gray Wilbur, James Remar, Matt Servitto, Diona Reasonover, Rain Pryor, Tiffany Shepis, Dan Franko, Matthew Bowerman, Gary Peebles, Travis Hudson, Donald Imm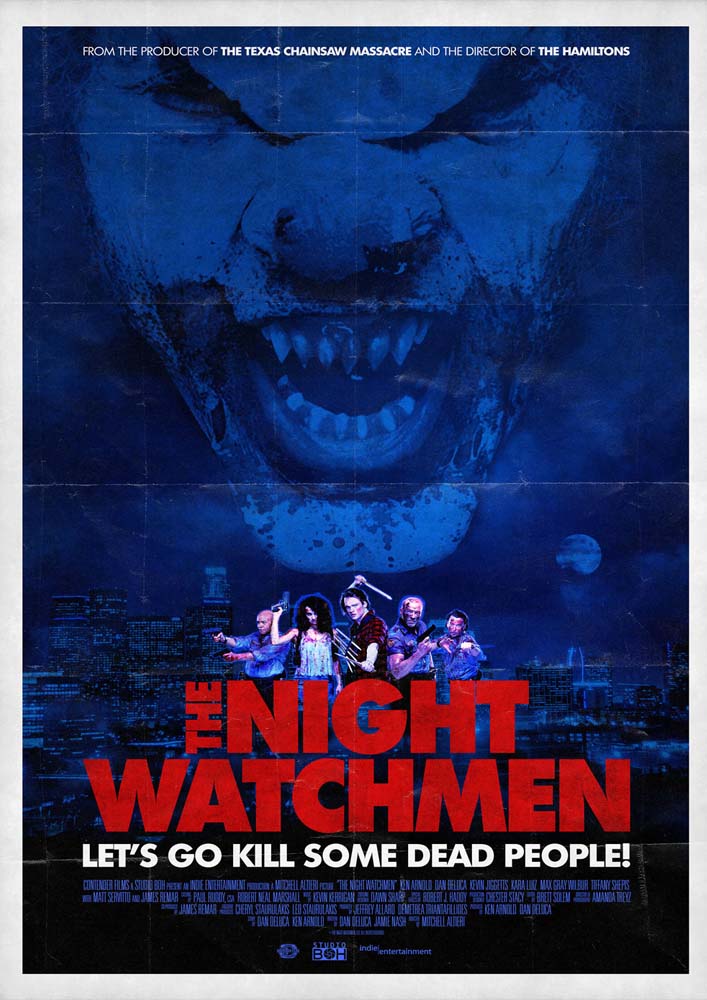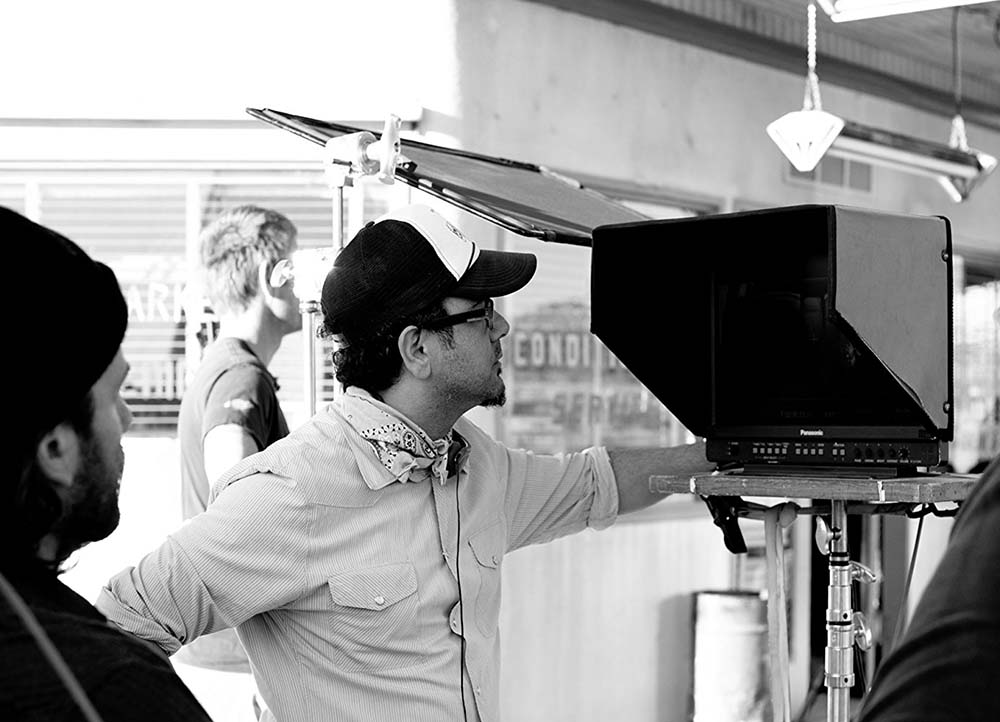 DIRECTOR MITCHELL ALTIERI
Mitchell Altieri began his film career at the age of 19 when he wrote and directed the short film 'King's River,' which earned him a Bay Area Cable Excellence Award. From there, he went on to produce national print ads with such clients as Levi's, Verizon Wireless, Kodak, Pringles, and Zenith TV and won The Communication Arts Award of Excellence for Writing.
Mitchell returned to cinema by writing and directing his first feature film 'Lurking in Suburbia.' The well-received comedy was discovered by Sundance Senior Programmer Trevor Groth and went on to become a festival hit domestically and internationally. Ryko Entertainment nationally released the film in 2006.
Next, Mitchell and long time film partner Phil Flores created their filmmaking alter egos The Butcher Brothers. Their first film 'The Hamilton's was the highly acclaimed award winner of the Santa Barbara and the Malibu International Film Festivals. Soon after, Lions Gate Films released the psychological horror film theatrically, which debuted #10 at the Box Office as part of the popular '8 Films To Die For' series.
Through the success of 'The Hamiltons,' which globally has become an instant cult classic, The Butcher Brothers were hired to direct the studio remake of the 80's horror classic 'April Fools Day' by Sony Pictures in 2007. The film was released in early 2008.
The Butcher Brothers then teamed up with the producers of 'Halloween' and 'The Texas Chainsaw Massacre' and wrote and directed the independent film 'The Violent Kind.' The film received an invitation to have its world premiere at the Sundance film festival and has been listed as one of the top 10 most anticipated horror films of 2010 by multiple movie outlets and websites.
Shortly after, The Butcher Brothers wrote and directed 'The Thompsons,' the sequel to 'The Hamiltons.'
– IMDb Mini Biography By: Tulsa

© 2023. NYC Horror Film Festival.