The Once And Future Smash
(Restricted online viewing to NY). In 1970, Mikey & William both portrayed football cannibal Smash-Mouth in the influential cult hit, End Zone 2. Now, 50 years later, only one can wear the mask. The Once and Future Smash is the story of Mikey Smash and William Mouth, who both played Smash-Mouth, the football-themed slasher character in the lost 1970 cult film, End Zone 2. They are now on the convention circuit 50 years later, trying to reclaim the iconic role in the upcoming reboot sequel that starts one hour into End Zone 2.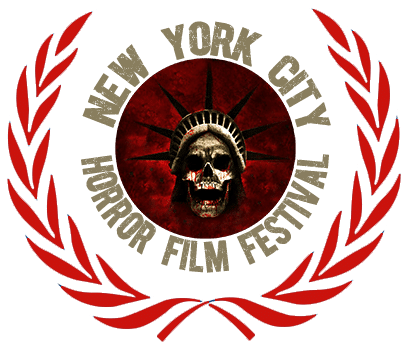 The Once And Future Smash
Date:  12/4/2022
Time: 4:15pm
CINEPOLIS CHELSEA, NYC
THEATER (Directions)
** Virtual Screenings will be available one day after the live event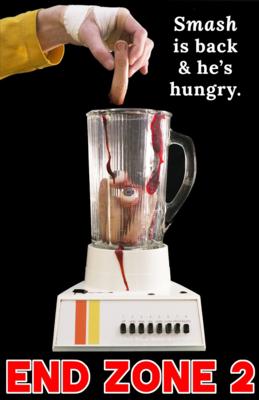 END ZONE 2
Director: August Kane
2022 |  61 MIN
CREDITS
Director: Sophia Cacciola, Michael J. Epstein
Screenwriter: Michael J. Epstein
Producers: Sophia Cacciola, Michael J. Epstein, Neal Jones
Cinematographer: Sophia Cacciola
Key Cast: Michael St. Michaels, Bill Weeden, A.J. Cutler
Language: English
Country: United States
Year: 2022
Run Time: 84 MIN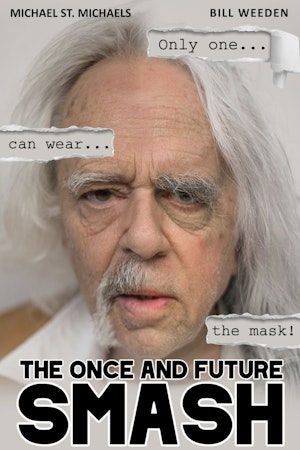 © 2023. NYC Horror Film Festival.