A woman is falsely accused of witchcraft in England in 1665, the year of the Great Plague. While enduring a brutal trial in which she is tormented by demons both real and spiritual, her persecutors attempt to break her will , while she plots violent revenge against them.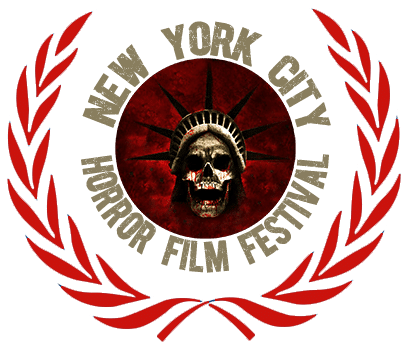 Year: 2020
Runtime: 110 MINS
Language: English
Country: United Kingdom
2020 Virtual Fest
CREDITS
Director: Neil Marshall
Screenwriter: Neil Marshall, Charlotte Kirk, Edward Evers-Swindell
Producer: Daniel-Konrad Cooper, Esther Turan, Steffen Wild
Executive Producer: Arianne Fraser, Matthew Helderman, Charlotte Kirk, Neil Marshall, Charley McDougall, Jamie McLeod-Ross, Sean Patrick O'Reilly, Luke Taylor
Cast: Charlotte Kirk, Sean Pertwee, Steven Waddington, Joe Anderson
Cinematographer: Luke Bryant
Production Design: Ian Bailie
Music: Christopher Drake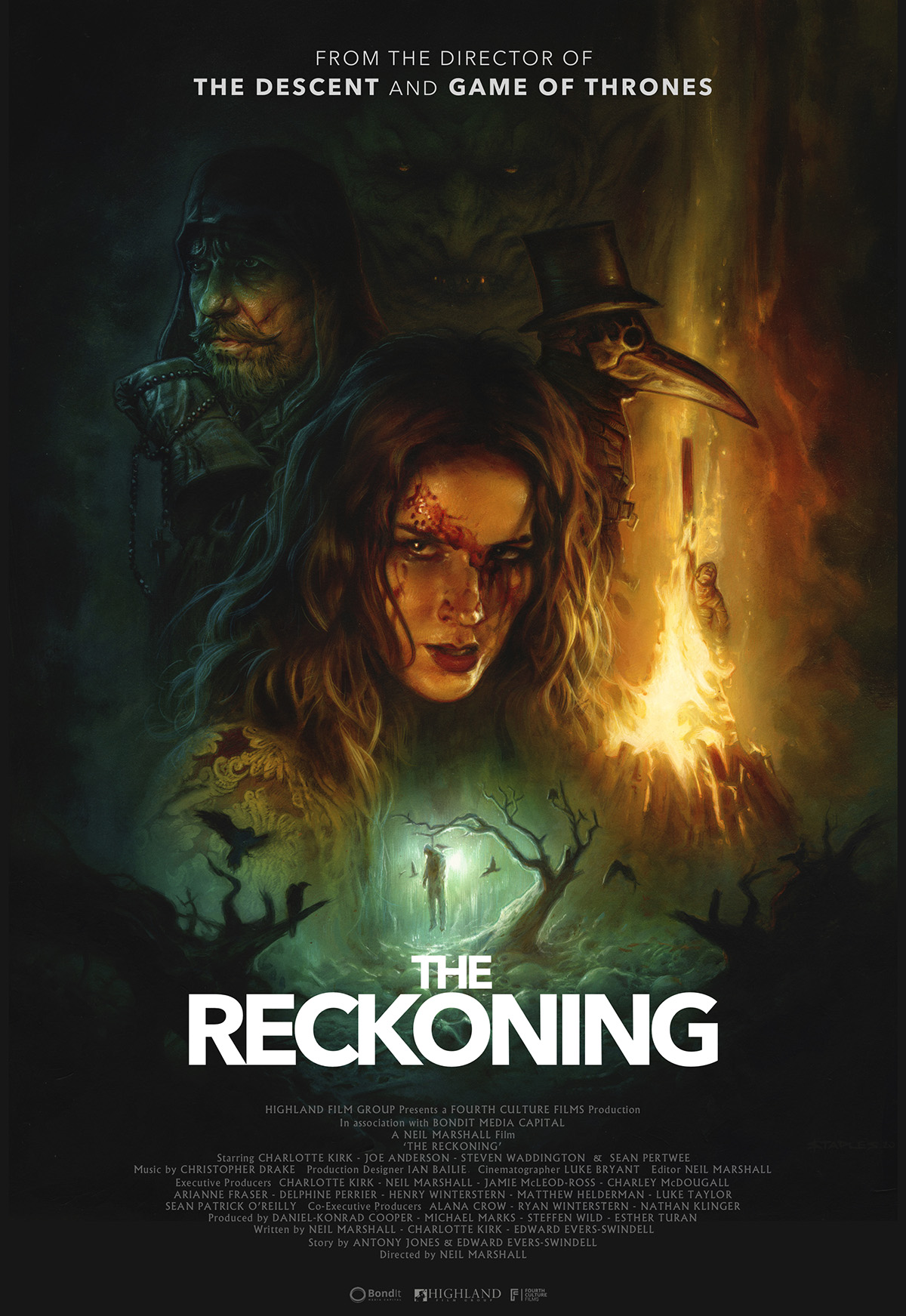 © 2023. NYC Horror Film Festival.